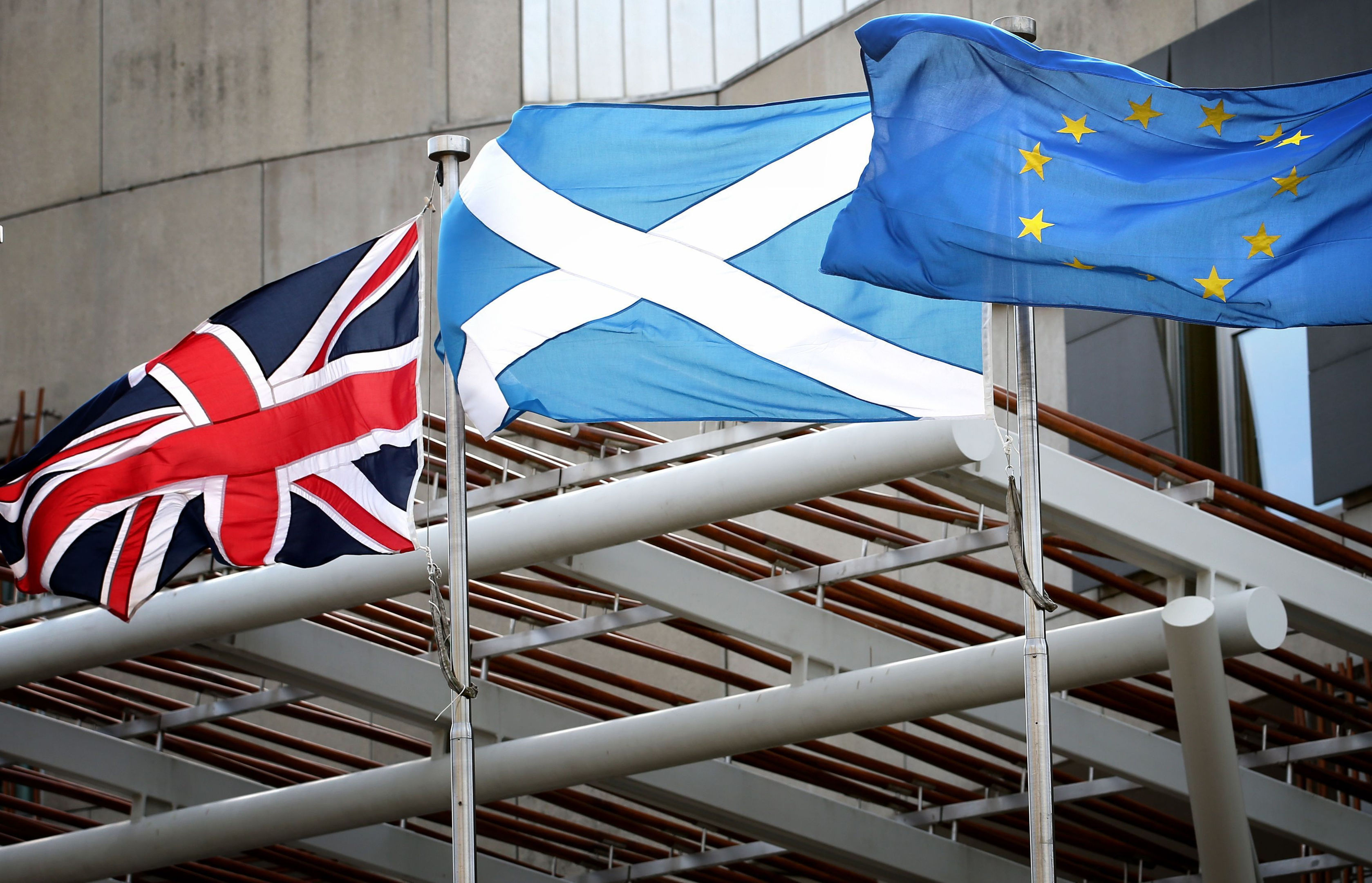 Theresa May was yesterday planning how to force MPs to vote on her Brexit deal for a fourth time as support for alternatives were canvassed across party lines.
The SNP, who have called for an end to the withdrawal process or a new referendum, are debating giving support to a "soft" Brexit plan tomorrow when MPs are due to vote on other options.
But, if an alternative wins majority support, the Prime Minister is said to be planning a run-off vote with her deal on Thursday despite it already being rejected three times by MPs.
The Prime Minister came under more pressure as it emerged 170 of her MPs – more than half – wrote to her after her plans were rejected for a third time on Friday telling her not to agree a long delay with the EU even if it means Britain falling out of the EU without a deal.
Yesterday, SNP Westminster leader Ian Blackford said the party would "weigh up very carefully" different plans which would keep Britain in the customs union after the country leaves the EU.
MPs will again test support for alternative options during a second round of "indicative votes" tomorrow, with more possibly taking place on Wednesday if no agreement can be reached.
A final run-off between Mrs May's deal and whatever option MPs come up with might then be put to the Commons later in the week – with the PM banking on winning support from Brexiteers who don't want an even softer exit from the EU.
First minister Nicola Sturgeon has repeatedly backed UK membership of the single market and customs union as a "common sense" solution to Brexit.
But the SNP faced criticism for failing to support proposals for a customs union last week.
Now senior party figures have said it will consider supporting such plans with the clock running down to April 12, when the UK government has to come up with a plan or, unless another extension is granted by the EU, crash out of the EU without a deal.
Labour shadow transport secretary Andy McDonald yesterday said he believed the SNP would come on board with a plan for a permanent customs union with the EU tabled by veteran Tory former cabinet minister Ken Clarke, which Labour also backs.
Another compromise motion to keep the UK in the single market with a full customs union is expected to be proposed by Tory MP Nick Boles.
Blackford declined to confirm the party would back either motion, stating the top priorities for the SNP were calling for a People's Vote and a revocation of Article 50.
But he added: "Obviously we have said in the past that our compromise position has been single market customs union.
"But we understand the responsibilities we have as a progressive party to make sure we are doing as much as we can to protect Scotland from the impact of Brexit."
SNP MP Stewart Hosie confirmed the Boles proposal was being considered. He said: "It's not ideal, and if there had to be a Brexit at all, then the least worst option is more sensible than the worst option."
However the idea was not backed by everyone in the party.
SNP MP Joanna Cherry, who is putting forward a motion to revoke Article 50, tweeted the SNP must avoid "any complicity" with Brexit by backing Boles.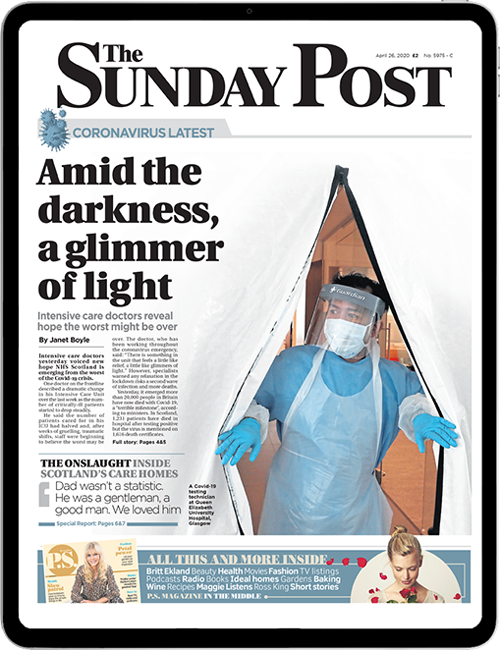 Enjoy the convenience of having The Sunday Post delivered as a digital ePaper straight to your smartphone, tablet or computer.
Subscribe for only £5.49 a month and enjoy all the benefits of the printed paper as a digital replica.
Subscribe