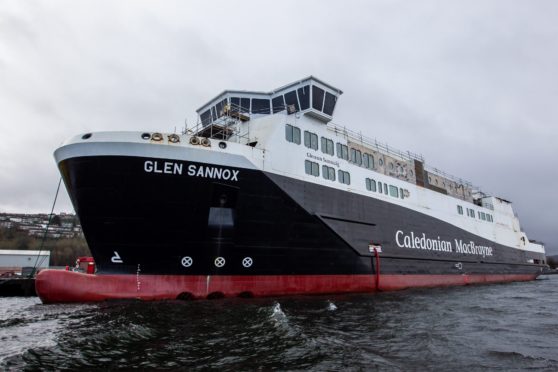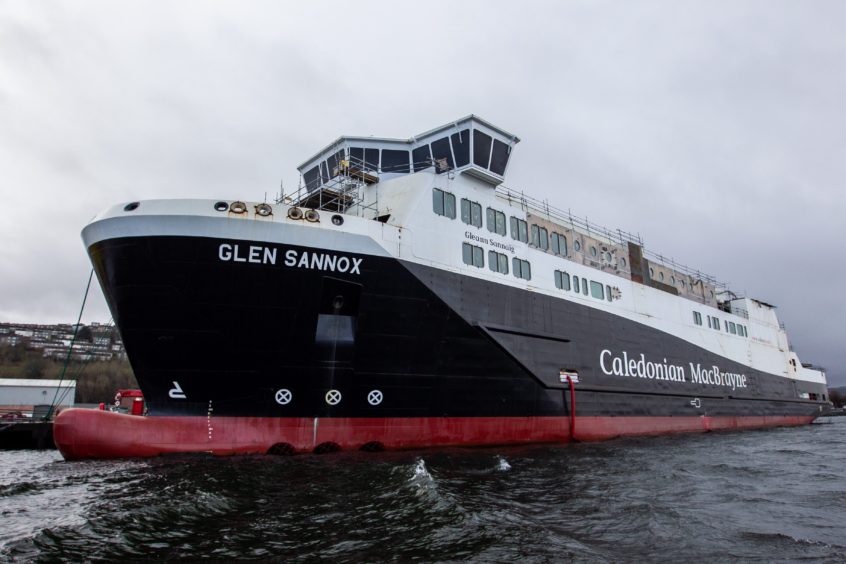 A public inquiry should be held into the ferry scandal which almost caused the demise of Scotland's last civilian shipyard, its former director has said.
Discussing a deal to build two ships – which are now expected to cost twice as much and be subject to major delays – Jim McColl said those involved should be "under oath" when discussing the matter.
Mr McColl also said he feels he has been "shafted" by the Scottish Government.
We revealed on Sunday the state of disrepair the new ferries were in as they sit awaiting completion.
Ferguson Marine collapsed into administration in August, before being taken over by Scottish ministers.
In December, Finance Secretary Derek Mackay – in a statement in the Scottish Parliament – said the new ships would cost double the initial cost and would take longer.
Mr Mackay said mismanagement by yard bosses was at the heart of the overspend and delays – claims rejected by Mr McColl as "defamatory" and "nonsense".
He was giving evidence to the Rural Economy and Connectivity Committee at Holyrood on Wednesday, and speaking to journalists outside, Mr McColl said: "There's a huge amount to go into here.
"As I understand it, you can have a public inquiry, a parliamentary inquiry or a committee inquiry.
"This has been pushed to a committee inquiry. That's the lightest touch one.
"This needs a lot more investigation.
"The reason that I would like it to go to a public inquiry is I would like there to be a judge and I would like people to be under oath."
The £230m ghost ships: Pictures expose shocking state of Scotland's superferries
When asked if he believes some involved in the inquiry are not telling the truth, Mr McColl said: "I want them to be compelled to come and answer, rather than something less forceful."
During the committee hearing, Mr McColl also accused First Minister Nicola Sturgeon of announcing the contract publicly before a price had been agreed.
Ferguson Marine was initially pushing for £105 million for both ships, however Mr McColl said Ms Sturgeon made the award public before the final price was agreed – saying they would cost around £97 million.
The former director then alleged his firm was told by Caledonian Maritime Assets Limited (CMAL) – the buyer of the two vessels – there was no more room for negotiation because the contract had been announced.
When asked by Conservative MSP Jamie Greene about where the price for the ferries came from, Mr McColl said: "We were at £105 million, in negotiations with CMAL and they were trying to get us to £97 million."
Mr McColl also contended that Ferguson Marine was looking to buy equipment in euro, and had attempted to get the Scottish Government to cover any losses made due to money exchanges.
He added: "Before we agreed the negotiation the First Minister had announced that we had been selected as preferred bidders and the price was £97 million.
"CMAL then came back to us and said 'it's been announced by the First Minister, you'll just have to accept it'."
Islanders: We've missed cancer scans and lost £20m. We need these ferries, are losing all faith and deserve so much better
Mr McColl also rubbished claims made by Tim Hair, who was appointed by the Scottish Government last year as the turnaround director for the yard.
Mr Hair said in a report that internal processes "have generally been found to be poor or non-existent to control a project of this magnitude".
Mr McColl said: "They are absolutely scandalous claims."
He went on to say the Scottish Government has not held a planning meeting for the ships in the last six months.
He added: "(The report) is grossly misleading."
Brian Wilson: Ministers with time for photo ops must now find time to give evidence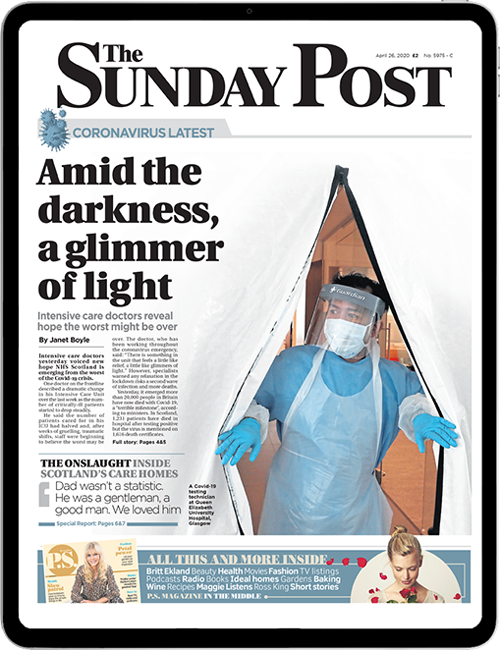 Enjoy the convenience of having The Sunday Post delivered as a digital ePaper straight to your smartphone, tablet or computer.
Subscribe for only £5.49 a month and enjoy all the benefits of the printed paper as a digital replica.
Subscribe