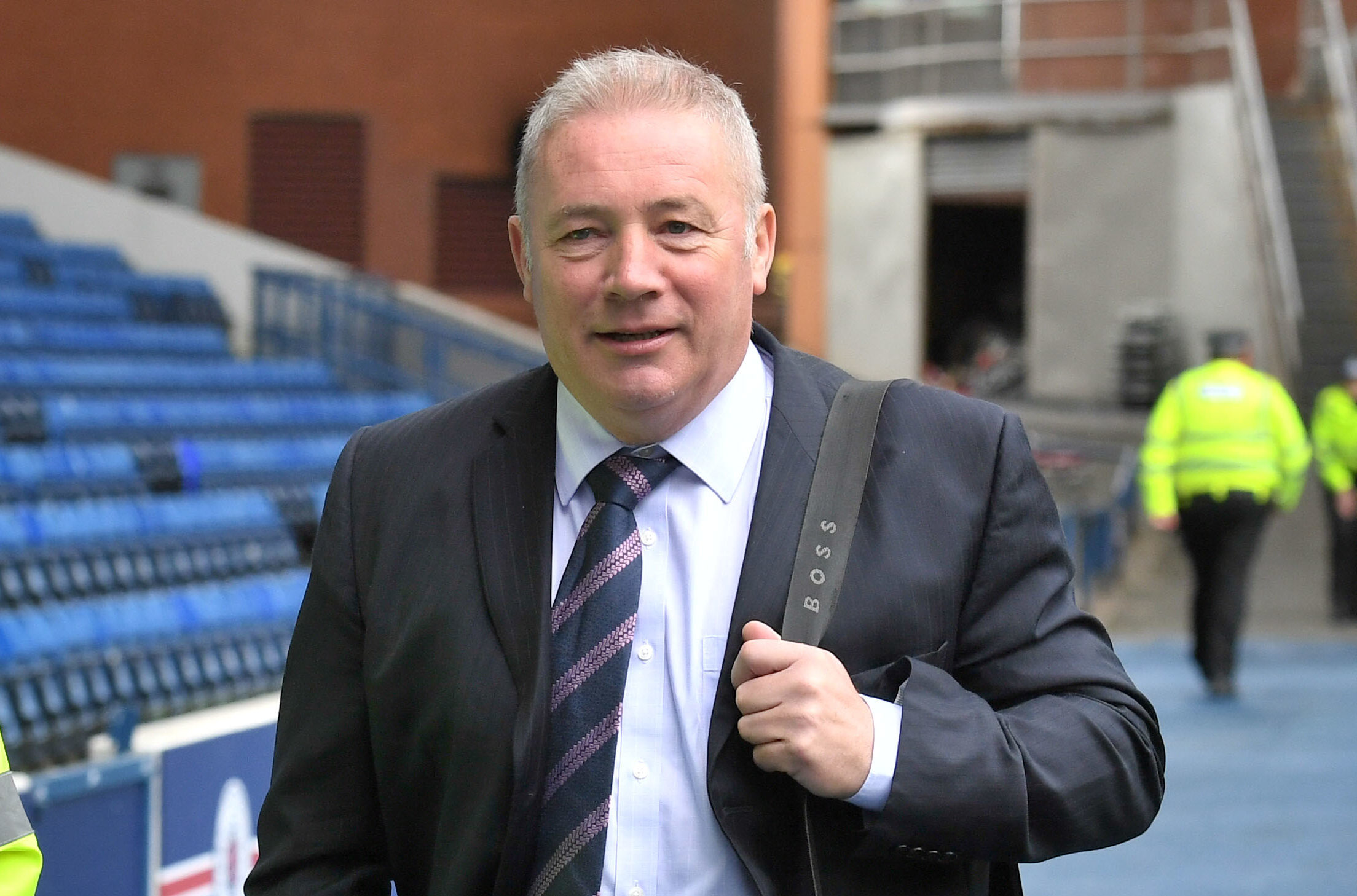 FORMER Rangers boss Ally McCoist has given his backing to a potential Old Firm title clincher – but only if the police give the powder-keg fixture their blessing.
The SPFL is expected to release the post-split fixtures later on Tuesday but it is understood to be keen to avoid pairing Celtic – who need just one more win to seal their seventh straight title – and Gers together in the first game following the trouble-marred championship-decider in 1999.
"There are people far more qualified than me that will make that decision," said McCoist.
"As for me personally? I wouldn't have a problem with it as when it comes to Old Firm games, you could play it at two o'clock in the morning out in the back garden and it would still have the same appeal to me.
"The fact of the matter is that there are people far more qualified than me to talk about it and make decisions on it. Sadly that is the police.
"I don't see everything that goes on around Old Firm games so the correct people to make that decision would be the powers that be and if the police decide the game can get played, I'm happy with it. If not and they'd rather play it two weeks later then I'm also happy with that."