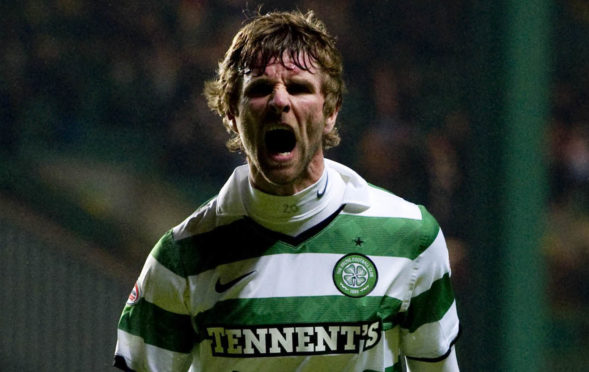 Paddy McCourt was regarded as a bit of a maverick during his five years with Celtic.
Brilliant on the ball, the Irishman won the hearts of the Hoops faithful with his skill and willingness to take on opponents.
He got the fans up off their seats.
McCourt went through his playing career not looking too far ahead.
When he hung up his boots, he never had any fixed ideas about what he wanted to achieve, apart from trying to stay involved in the game in some capacity.
So the chance to become Derry City's Head of Youth Academy was a perfect fit – coach youngsters from an early age and try to prepare them to become ready to step up the levels within the club's structure.
The 36-year-old former Celtic and Northern Ireland winger loved that role, and the youngsters loved him.
But there was a twist last summer when Derry's new manager, Declan Devine, asked McCourt to become an informal Technical Director.
He accepted the role and, at the beginning of last month, it was rubber-stamped on a permanent basis.
McCourt, who won two league titles and two Scottish Cups with Celtic, told The Sunday Post: "I never try to think too far ahead, or over-think things. I just try to work hard, give my all and see where that takes me.
"My role at the Derry Academy was right up my street, trying to make kids stay in love with the game, or fall in love with the game.
"Allow them to express themselves and try to keep taking the next step up and going to the next level.
"Then Declan Devine was appointed as manager, and he asked me to take a more hands-on role with him.
"He wanted me to fulfil a number of roles and take a lot of weight from his shoulders, so he could prepare the team as best he could for a Friday night game.
"I was happy to help because I've known Declan for 15 years. He was assistant manager when I played for Derry many years ago.
"He trusted me to do this job for him and I was appreciative of that vote of confidence.
"After a wee while, the job was made permanent.
"So I'm scouting players, analysing opponents and working on contracts, while still being involved in the Academy.
"It has been a real education and can only help me.
"Of course, we are working on a really strict budget but that's all part of the challenge.
"The league starts a week on Friday, away to Dundalk, and we're excited about the new campaign."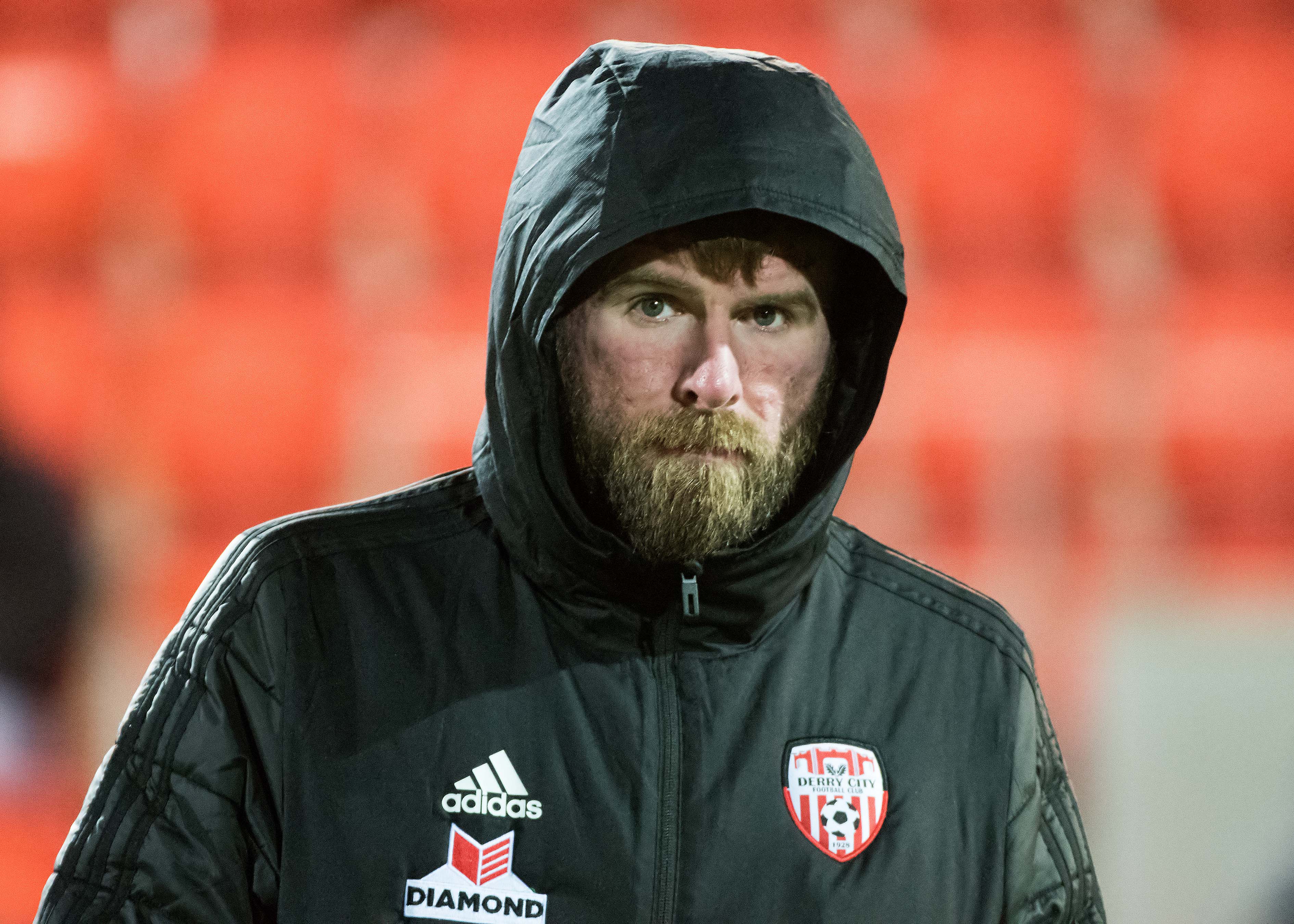 As a player, McCourt dreamed of playing for a massive club and got his wish when Gordon Strachan signed him for Celtic from Derry City in 2008 for £225,000.
In 2013, he headed south to Barnsley, and went on to have spells in England with Brighton, Notts County and Luton Town before he headed back across the Irish Sea.
His off-the-cuff style won him plenty of admirers along the way.
McCourt knows his type of player is not fashionable in the modern game. But he thinks they should be, and has a theory on how they can be developed.
He said: "Training sessions are very structured these days. It's the same at every club, whether it be professional or a local team.
"It's focused on what the team can do as a unit.
"Because of this, I would say to the kids at Derry that there was an onus on them to do things on their own away from their official training.
"I urged them to try to work with a ball for six, eight or 10 hours-a-week on their own.
"Improve their touch by kicking it off a wall in the street or back garden. I still encourage them all to do it.
"Listen, if a kid wants to go all the way and play for Derry's first-team, he will need to be pretty good.
"Then, to try to get a move across the water, he's going to have plenty in his locker. That's the challenge.
"It's just a shame that we don't have kids playing football on the street these days.
"I totally get why we don't. But I was brought up kicking a ball on the street and playing wee games. You had to learn how to control the ball and survive.
"It means we are maybe losing a few youngsters who might just fancy being a dribbler and taking players on.
"There are still a few of them around but not enough of them for my liking.
"So it's up to coaches to try and develop as many different types of footballers as possible."
McCourt may well end up becoming hands-on in coaching again, adding: "I'm enjoying my current role and I'm in no rush to look at anything different.
"I am doing my coaching badges and will finish my Pro Licence in October. That's always a nice one to have under my belt.
"It's not part of any grand plan for the future.
"But I will look to work in football for the next 25 or 30 years, so you never know what is around the corner."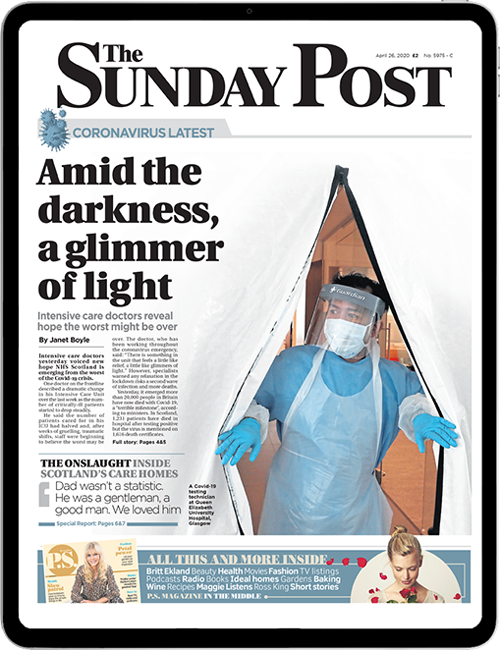 Enjoy the convenience of having The Sunday Post delivered as a digital ePaper straight to your smartphone, tablet or computer.
Subscribe for only £5.49 a month and enjoy all the benefits of the printed paper as a digital replica.
Subscribe