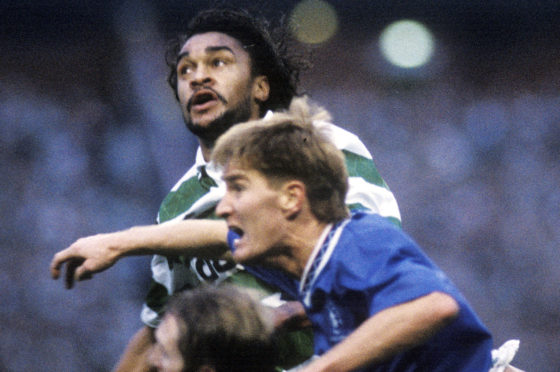 Paul Elliott loved a night on the town after playing in a big game.
The former Celtic defender even went out after being on the wrong end of an Old Firm defeat.
He believes it's sad that present-day players can't do the same thing due to social media.
"Victoria's nightclub in Glasgow was my second home. Me and Jacki Dziekanowski loved it," Elliott recalled.
"I met the Rangers boys in there all the time.
"I'm sure it was after the Skol Cup Final defeat in 1990, when I scored and won the Man of the Match award.
"But because we'd lost, big Billy McNeill told us that no one was to go out that night.
"The manager looked at me specifically and said: 'You as well, big man'.
"I said: 'Gaffer, I won't go out'. But I was at home looking at my watch and decided to go to Victoria's.
"All the Rangers guys were there – Coisty, Mo Johnston, Terry Hurlock, Mark Hateley. They were in the Piano Bar.
"I knew them as mates, and we were all singing together and hugging.
"That's the great thing about football. We can fight and have a war on the pitch – but we can also have a drink and be sociable after it.
"A lot of people find that difficult. A lot of Celtic people would say: 'Why are you talking to him?'.
"But I'd known Hateley for years, and was friends with Trevor Steven from England Schoolboys.
"So, come on, where's the boundary? While I was here, I was a good player and made a positive contribution to Celtic.
"But it was also about Paul Elliott the man.
"The people and this country are great, but there's also another world out there where people think differently."
Elliott, who joined Celtic from Serie A side, Pisa, is well-known for his work in trying to stamp out racism in football. He is the chairman of the FA's Inclusion Advisory Board.
The recent online abuse directed towards black players is something that saddens him.
Elliott said: "The way it is now, I couldn't have gone to Victoria's that night in 1990 and enjoyed a drink with Rangers players.
"Money's money but you have to contextualise things. Hand on heart, I wouldn't have wanted to play in this current era.
"In terms of quality of life, my generation was the best ever to play in.
"The whole intensity into your world is different now.Technology is brilliant, but it's also destructive.
"I look at so many issues now – in terms of mental health and racism – and technology is involved in a lot of it.
"If you've got access to read about what people are saying about you at the touch of a button, it has to affect you mentally."
Premier Sports will screen up to six live Serie A matches each week.
See premiersports.com for details of a Special Serie A offer.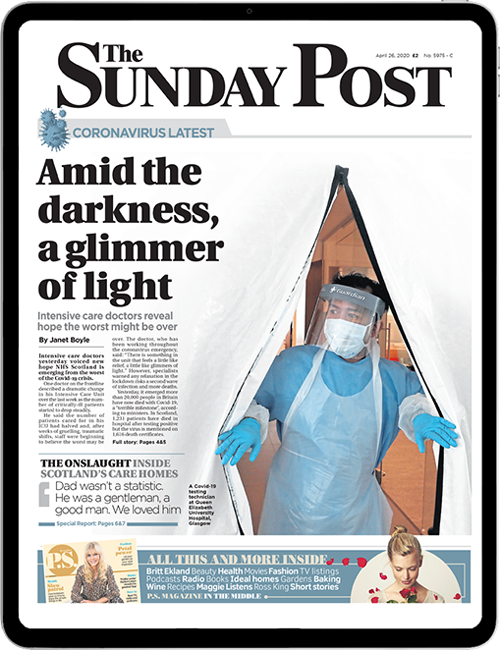 Enjoy the convenience of having The Sunday Post delivered as a digital ePaper straight to your smartphone, tablet or computer.
Subscribe for only £5.49 a month and enjoy all the benefits of the printed paper as a digital replica.
Subscribe