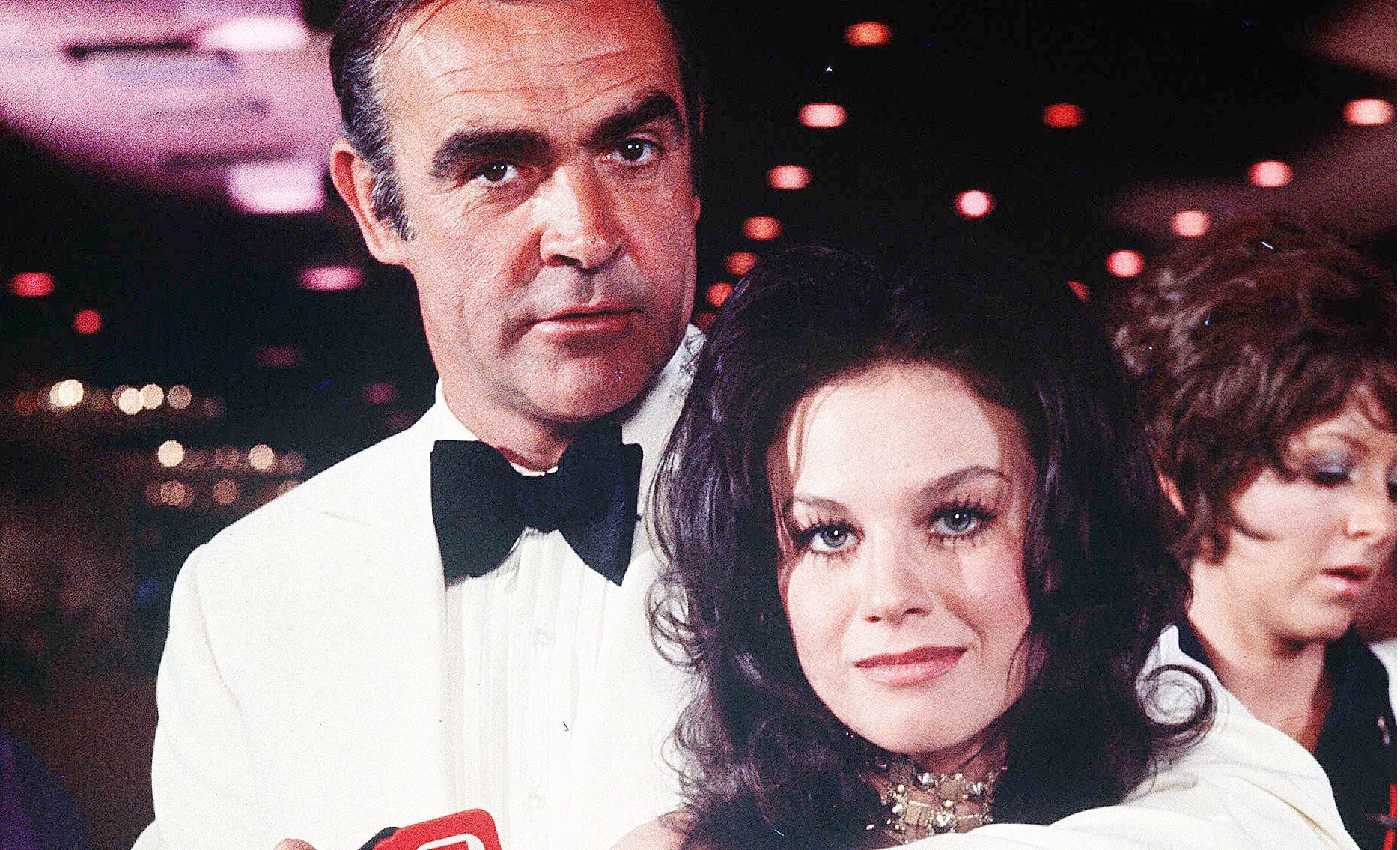 A FORMER Bond girl has been saved from homelessness – thanks to a big-hearted Scots showbiz agent.
Gregor Gillespie, 27, helped rescue Diamonds Are Forever actress Lana Wood, who had fallen on hard times in Los Angeles.
The 71-year-old was evicted from her home in California last month after struggling to pay for her daughter's cancer treatment.
Talent agent Gregor, originally from Grangemouth, heard about Lana's plight and vowed to save her family from living on the street.
He called on his network of showbusiness contacts and within a few weeks, after an appeal on a US prime-time news programme, raised a staggering £25,000.
Last week Lana, younger sister of Hollywood legend Natalie Wood, told The Sunday Post she was now planning to move into a new home — and thanked her Scots saviour for his efforts.
"I can stop chewing my nails and sobbing hysterically. My family is incredibly grateful," said Lana. "I don't even want to think about the situation my family and I would have been in if it wasn't for Gregor stepping in.
"He changed my life.
"I'll never be able to properly express how much this means to me and my family.
"We have a friendship, and I love him dearly. He cares about this business and the people in it.
"Gregor is also the best at what he does. He is truly a phenomenal man with an incredible talent."
Lana was living in a dingy motel with her daughter and three grandchildren after being thrown out of their family home.
It was a fall from grace for a woman considered Hollywood royalty. Her sibling Natalie, who died in 1981, starred in West Side Story, Miracle on 34th Street and The Searchers.
After her 1971 007 role opposite Sean Connery, Lana appeared in a string of TV shows, including Starsky and Hutch and Mission Impossible.
But mounting bills for her daughter's medical treatment had left her destitute.
Classic movie fan Gregor read about Lana's plight and immediately got in touch to offer help.
"I saw an article last month which read 'Natalie Wood's sister attempts suicide'," said Gregor. "My heart nearly stopped.
"I called her first thing in the morning and said, 'what the hell is going on?'
"Lana looks after everybody in her family. Her daughter is ill, with never-ending medical bills, and she has three grandkids for whom she cares. I don't know how she does it, but she does.
"Their landlord evicted them from their home of seven years and they didn't have enough money to put down for a new place."
Sadly, Lana's struggles are all too familiar in the fickle world of Hollywood.
"Most people in showbusiness struggle, as you usually go from pay cheque to pay cheque," said Gregor. "Being famous doesn't make it any different. Lana will not be the last star to fall on hard times."
Gregor, known professionally as Gregor Gee, made headlines three years ago after The Sunday Post revealed he was the world's foremost Willy Wonka superfan.
Two years ago he moved to Hollywood to start his own talent agency, specialising in Celebrity PR and management.
He is planning on touring with Shani Wallis – Nancy from Oliver! – for the film's 50th anniversary next year.