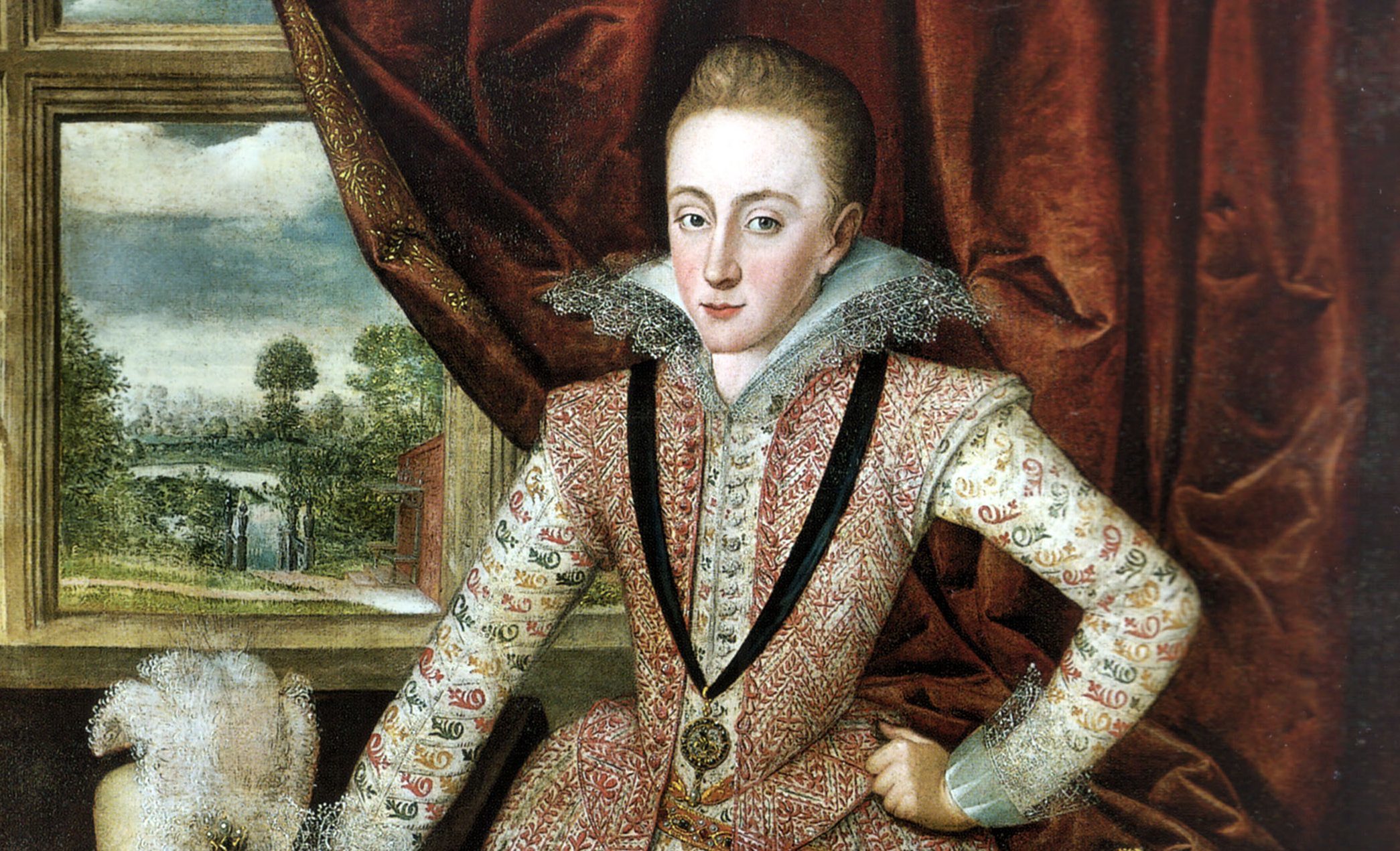 HE was ahead of his time, had an influence that stretched across the world and he would have changed British life forever.
Instead, Henry Frederick Stuart barely merits a footnote in history.
He's the forgotten Scot whose death at just 18 would subsequently lead to war, persecution and suffering.
Now Grand Tour's Paul Murton aims to bring Henry's place in history to a much wider audience. He's hosting a documentary, The Best King We Never Had, which will fittingly be screened on BBC2 Scotland on St Andrew's Day.
"The simple fact is that few people have even heard of him and I think he deserves to be brought into public view," said Paul. "He was an extraordinary character. I didn't even know that James VI of Scotland and 1st of England even had an elder son who didn't become king. Or that if he had, our futures would have been very different."
Born on February 19, 1594, at Stirling Castle, the young prince was rigorously schooled in kingship, everything geared to taking the throne.
That included becoming trained for battle, something Paul got a small taste of with a visit to Royal Armoury in Leeds where he donned a full suit of armour from the time.
"It weighed 65lb and wearing it was quite a brutal experience. I could barely lift my arm to raise a sword or staff and after 30 seconds battling someone I was totally exhausted.
"I couldn't even see through the helmet. I felt like a boil-in-the-bag chicken at the end of it. Henry would have been wearing it from the age of 12."
Henry was highly educated and started the British Museum and the Royal Collection. And his influence was felt far from these shores.
He was instrumental in the establishment of a British colony in Virginia – called Henricus – a full 14 years before the Pilgrim Fathers sailed from Plymouth on the Mayflower.
But had he lived, his impact would have been infinitely greater.
"When his younger brother Charles 1st assumed the throne he had none of the preparation Henry had," said Paul.
"He was principally responsible for the great sectarian divisions within Britain at the time which was the cause of the English Civil War and ultimate exile of the Stuart kings a generation further down the road.
"The Jacobites in exile became the Jacobites in Scotland and the uprising culminated in the defeat at Culloden. None of that would have happened. All of the history we learned at school would have been quite different."
But everything changed after his untimely death in November 1612.
"He is thought to have died from typhoid fever after swimming in the River Thames," adds Paul. "But he probably died more from the cures he was subjected to, including having holes drilled in his skull.
"Although we have forgotten him now, his funeral was the biggest-ever at that time. Enormous crowds lined the streets to Westminster Abbey and then thousands filed past his coffin.
"He was a rising star and he'd never have made the blunders that led the country into what was called 'The Killing Time' that followed."
The Best King We Never Had, BBC2 Scotland, Thursday 9pm.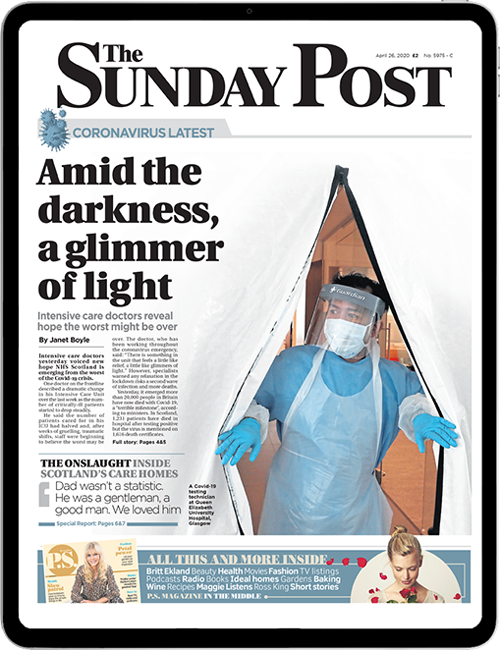 Enjoy the convenience of having The Sunday Post delivered as a digital ePaper straight to your smartphone, tablet or computer.
Subscribe for only £5.49 a month and enjoy all the benefits of the printed paper as a digital replica.
Subscribe