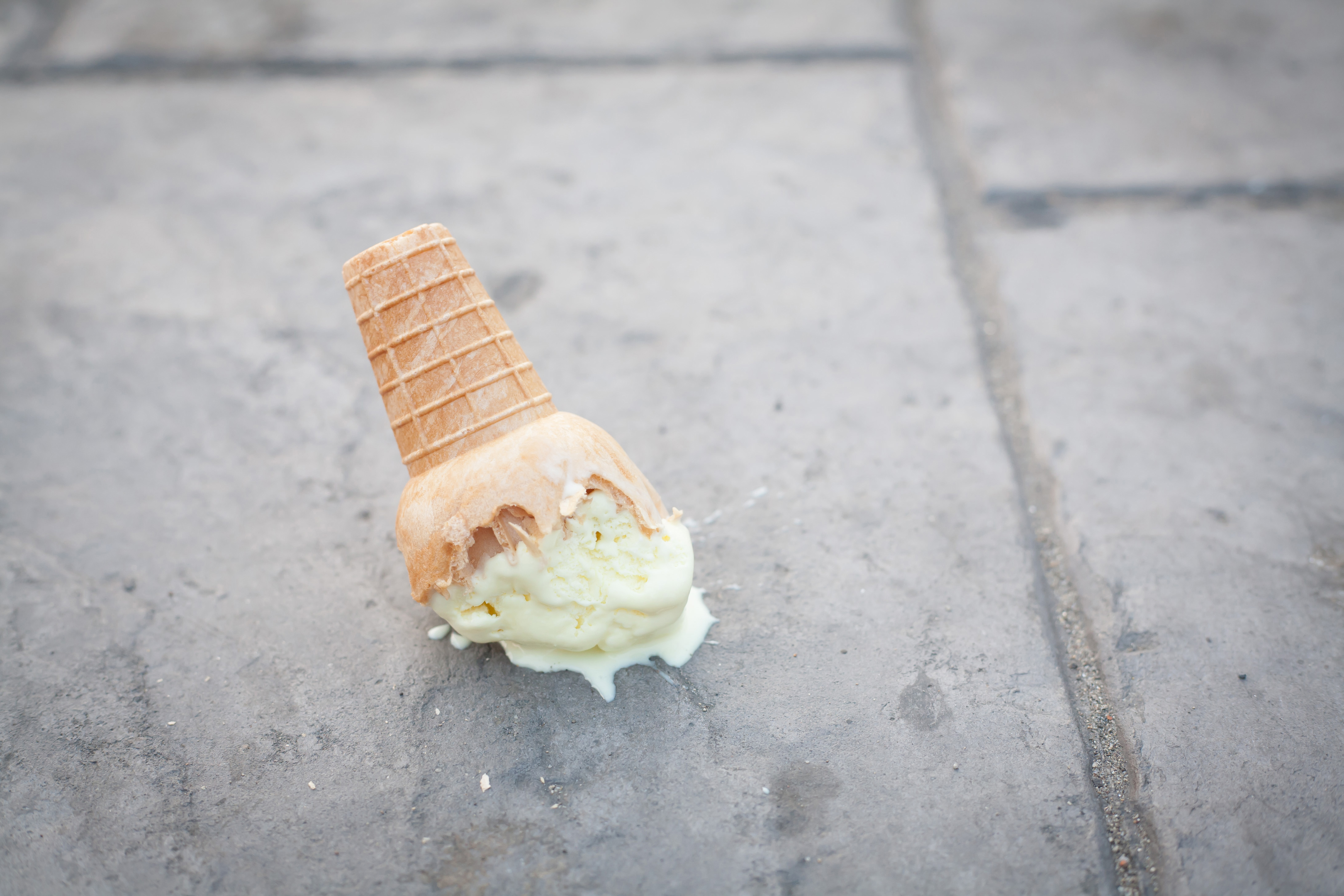 FEW things are as quietly disappointing as dropping a delicious morsel of food on to the floor that was previously destined for your mouth.
It doesn't matter whether it's a slice of buttered toast, a chip you've pinched from someone's plate or a Jaffa Cake.
In recent years, though, you may have heard people shout "five-second rule!" before gobbling up whatever titbit that's just taken a tumble.
Bacteria need these vital few seconds before they transfer from one surface to the other, apparently – meaning that crisp you've dropped will be covered in only delicious cheese and onion flavouring, and not harmful bugs.
Well it's not true, folks. Scientists have shown the rule to be a load of rubbish – E. coli and other bacteria can transfer from surface to surface pretty much instantaneously.
Food poisoning remains common in the UK, with the Government's Food Standards Agency estimating that around a million people suffer a foodborne illness each year.
Contrary to popular belief you're just as likely to get it from your own kitchen as from a restaurant.
Aside from a few rogue establishments, most eateries are demanding when it comes to their own hygiene standards.
There are a few things people tend to do wrong which leads to sore tummies.
For most healthy people a bout of food poisoning is unpleasant rather than dangerous, but it's worth trying to avoid altogether.
The Food Standards Agency tells people to watch for the four Cs, which are cleaning, cooking, chilling and avoiding cross-contamination.
Everyone knows to make sure surfaces are clean, and to cook things properly – the juices of your meat should be running clear, for example.
Stir fries are popular these days, but beansprouts can be a source of bacteria if not cooked properly – make sure they're in the wok long enough.
Any cooked leftovers should be chilled in the fridge quickly within a couple of hours.
Cross-contamination needs to looked out for. Thoroughly washing your hands, knives and chopping boards after touching raw food is important.
Folk have taken to washing poultry these days too – but any bugs on a raw chicken are going to be cooked off in the oven. So don't bother!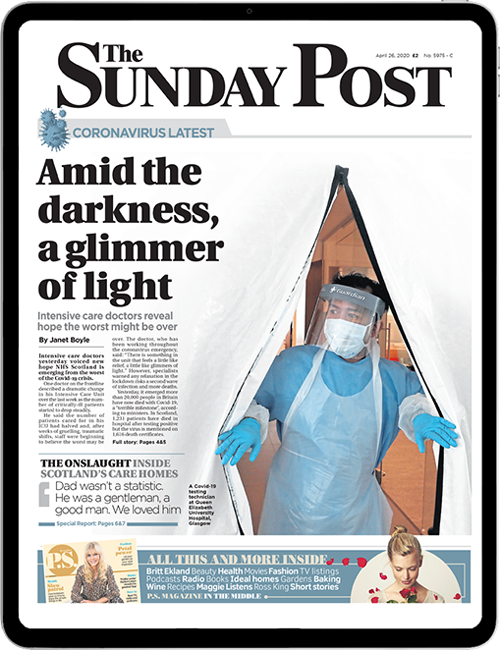 Enjoy the convenience of having The Sunday Post delivered as a digital ePaper straight to your smartphone, tablet or computer.
Subscribe for only £5.49 a month and enjoy all the benefits of the printed paper as a digital replica.
Subscribe