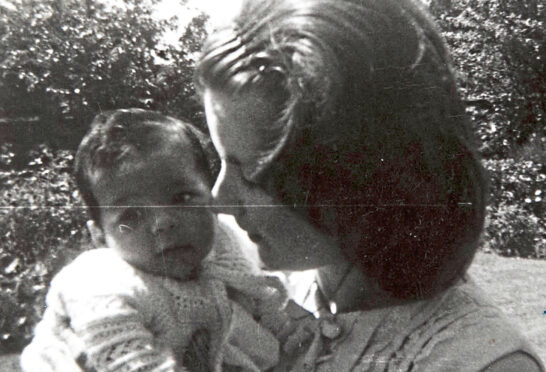 Campaigners have asked why the First Minister is planning to pardon Scots executed for witchcraft 300 years ago before apologising to the victims of the forced adoption scandal.
For eight years they have been urging the Scottish Government to formally acknowledge the trauma inflicted on unmarried women and the children they were forced to give up. They say they are bemused and dismayed that an ancient wrong is being righted before one that happened only decades ago.
Marion McMillan, 73, who has terminal cancer and has spent her life fighting the injustice of being forced to give up her first born son simply because she was not married, said: "This seems like another slap in the face. It might be the last.
"I've been calling for the pain for Scotland's 60,000 forced adoption mothers to be recognised all these years, and despite acknowledging that what was done to us was cruel beyond belief, the First Minister apparently cannot simply say, 'We are sorry'.
"To hear that our government would rather apologise to women convicted of being witches centuries ago rather than properly acknowledge the wrong done to us is hard to bear and harder to understand."
At Westminster, a parliamentary committee has launched an investigation and will hear from mothers who say they were forced into giving up their babies at birth because they were unmarried. It is hoped the committee's report will be a precursor to an apology. About 250,000 women in the 1950s, 60s and 70s are believed to be affected but there has been no action in Scotland.
Meanwhile, a campaign, led by a friend of the First Minister and backed by one of her favourite authors, to clear the names of witches executed between 1563 and 1736 is said to have prompted legislation set to be passed in parliament early next year.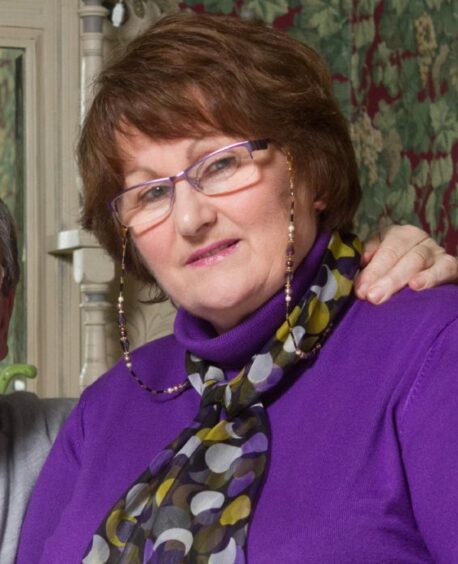 SNP MSP Natalie Don announced last week she will be fronting the Bill to pardon the witches, stating it will: "Make a real impact in challenging gendered and patriarchal attitudes which still exist in society."
But McMillan, who was just 17 when she was ordered to leave her family home in Stranraer and sent to a Salvation Army mother and baby home where her pleas to keep her baby were ignored, said: "If Nicola Sturgeon really wants to challenge patriarchal attitudes then she should acknowledge what happened to all the women like me and our children. We have lived with a terrible shame that we should never have been asked to carry. Can we not be given forgiveness, an official acknowledgement that what happened to us should not have happened."
McMillan told her own heartbreaking story to the Australian government to secure their 2013 apology to mothers there but, it is understood, Children's Minister Clare Haughey has had no contact with counterparts in Australia which led the world in forced adoption apologies.
The country's government recently opened talks with victims over setting up a redress scheme offering specialist psychological support to allow families to heal and help to be reunited.
McMillan said: "Has Clare Haughey decided to wait until Scotland's forced adoption mums have all been dead for 300 years before she lifts a finger? Of course history must be put right and the women wrongly accused of being witches deserve an apology and pardon. But we are still alive. An apology to us might actually ease the pain of living, breathing people."
Her MSP Neil Bibby was in tears when he spoke in parliament six months ago about the plight of Scotland's forced adoption victims.
He said: "I've been raising this for years now. During our debate the First Minister agreed what happened was a dreadful wrong, so she really must issue the apology."
And Scottish Conservative Shadow Social Justice Minister Miles Briggs said: "I can't understand why there has been delay after delay to do the right thing. It's shameful."
Minister Haughey said: "This heartbreaking issue deserves to be looked at properly. That is why I am very keen to hear from those with lived experience. Listening to these voices will help us to understand what support and action may be needed."
---
Apologise to the women who had their babies taken away

– Monica Lennon MSP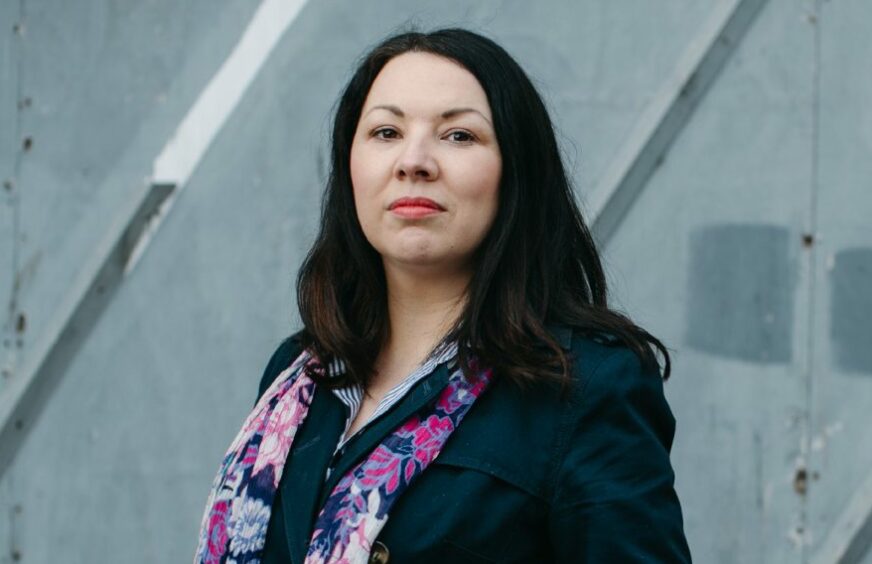 Thousands of women were wrongly put on trial and executed for being witches centuries ago and it is right that injustice will be acknowledged and set right.
However, it is more urgent to acknowledge the wrong done to the women who suffered the shameful injustice of having their babies taken from them because of attitudes, which were just as wrong as those that led the witch trials but were held far more recently.
Many of those women and their children are still alive and have endured lives burdened unfairly with a feeling of guilt and shame. It was an injustice an intolerant society inflicted upon them, forcing them to live in silence and pain for decades.
But instead of doing what she promised to do and say those three little words that mean so much, "we are sorry", Scotland's First Minister will say them instead to women accused of witchcraft three centuries ago.
SNP MSP Natalie Don announced on social media that she intends launching a Bill for a legal pardon, saying: "The incorrect criminalisation of these women only strengthens gendered stereotypes in the modern-day and I believe righting this wrong will make a real impact in challenging gendered and patriarchal attitudes which still exist in society."
I wholeheartedly agree that we should right the wrongs of the past but these women were executed between 1563 and 1736. Should we not do the right things by the forced adoption mothers and their lost children, women like lead campaigner Marion McMillan, 73, from Paisley, who has played such a vital role in ensuring mothers in other countries such as Australia received the apology they deserved.
She is dying of cancer and does not have time to wait for Scotland to do the right thing.
I have repeatedly asked the First Minister if she really wants to be remembered as the first woman First Minister who could have done the right thing for all those women but left it too late. What is stopping her from saying sorry? Is there a fear that some of these women will seek compensation?
Let's hope these women, who have spent decades shedding private tears and suffering the deep psychological pain of having their babies taken from their arms, won't have to wait centuries like Scotland's witches.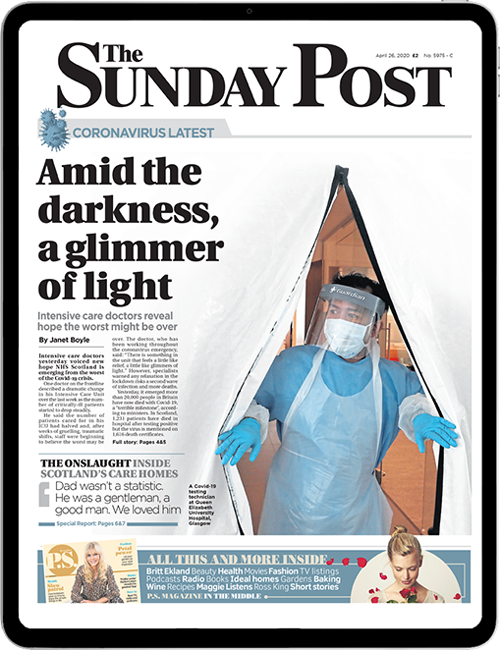 Enjoy the convenience of having The Sunday Post delivered as a digital ePaper straight to your smartphone, tablet or computer.
Subscribe for only £5.49 a month and enjoy all the benefits of the printed paper as a digital replica.
Subscribe