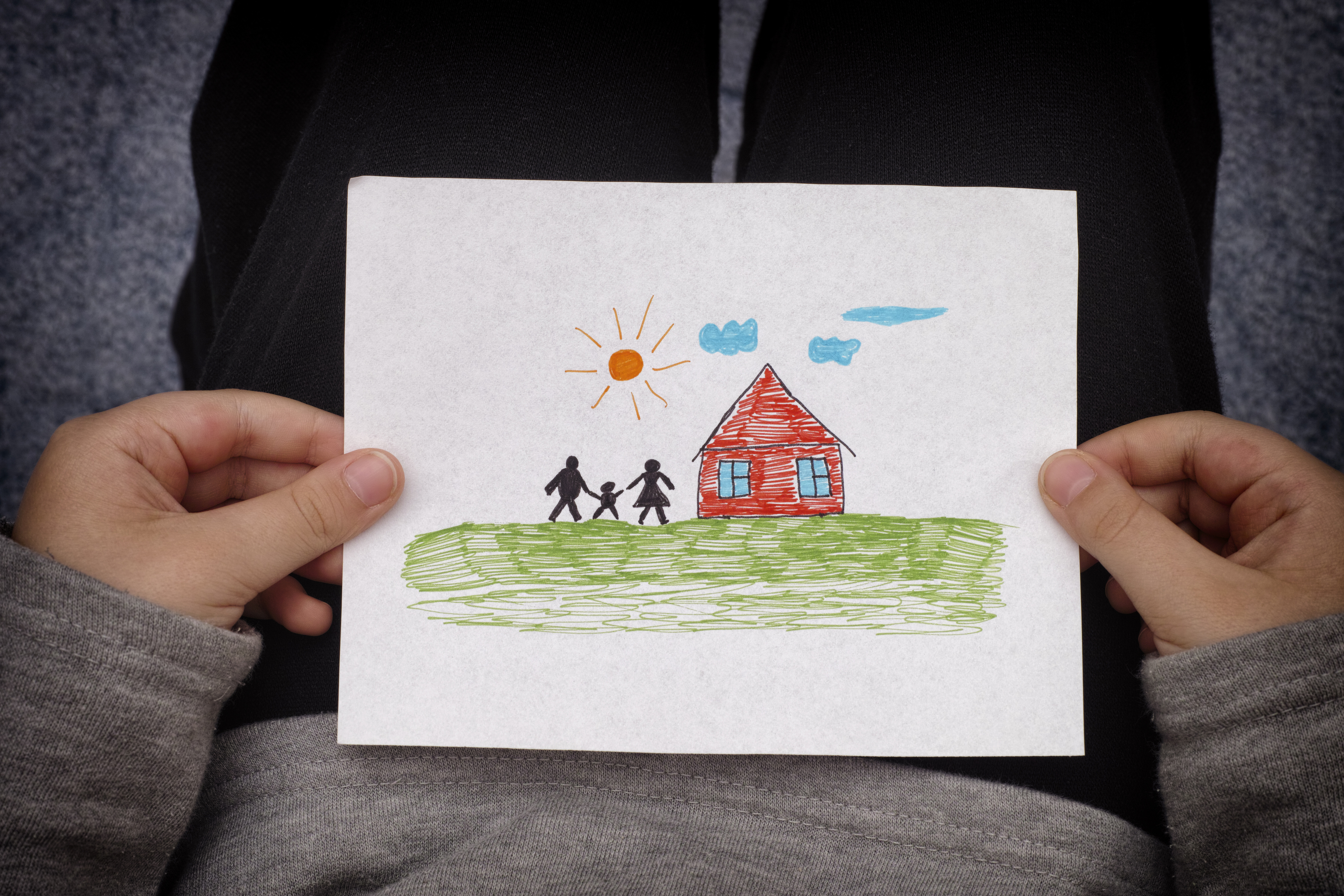 A MOTHER forced to give up her baby in the 1960s because she was an unmarried teenager is hoping to use human rights laws to win an inquiry into why 60,000 women in Scotland suffered the same fate.
Campaigner Marion McMillan, 69, fears the secrets of the "forced adoptions" scandal may remain hidden – when all the women involved deserve a public apology.
She said: "We've remained a dirty little secret because we suffered in silence for fear of being judged."
Marion, from Stranraer, was just 17 when her family sent her away to Hopedene, a grim mother and baby home in Newcastle run by the Salvation Army.
She said: "It was brutal. We were treated like skivvies – then they took my baby away."
It's estimated 60,000 Scottish mothers and their children suffered a similar fate.
As well as calling on the Scottish Government to issue an apology, Marion is pushing for an official inquiry into the suffering caused.
Marion, who went on to be reunited with her lost son after getting married and having three more children, said: "It's about a public acknowledgement that what happened was wrong."
Eighteen months ago, she met with then-Acting Children's Minister Fiona McLeod, who listened carefully and promised action.
But Marion said: "Since then, there has been a deafening silence."
George Clark, a human rights solicitor with Quantum Claims, said forced adoption was a "hidden scandal".
"Many women were denied the basic rights today's young mothers take for granted," said Mr Clark. "We're examining whether the means used to persuade them to give up their babies may have contravened human rights.
"Some countries have already ruled that, in many cases, those actions were illegal.
"Given the effect forced adoption has had on mothers and children, I would hope the Scottish Government will agree to an inquiry."
The Scottish Government declined to say if an inquiry could or would be held.
But Childcare Minister Mark McDonald said: "We have a great deal of sympathy for those women whose experiences clearly show them to be victims of the prevailing moral and social behaviour of their time."
Mr McDonald said the Government provided support to families affected by adoption by funding the Birthlink charity and by keeping a register where people searching for relatives could list their details.
A Salvation Army spokesman said of the treatment suffered by Marion and others: "We sincerely sympathise with their painful memories and can only confirm that their experience would be different today."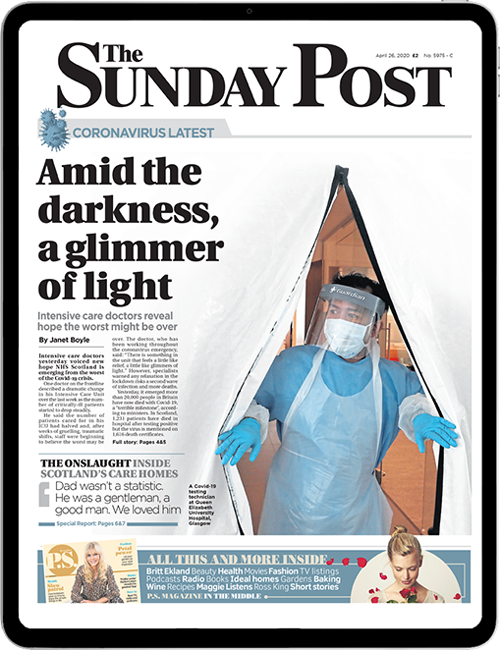 Enjoy the convenience of having The Sunday Post delivered as a digital ePaper straight to your smartphone, tablet or computer.
Subscribe for only £5.49 a month and enjoy all the benefits of the printed paper as a digital replica.
Subscribe