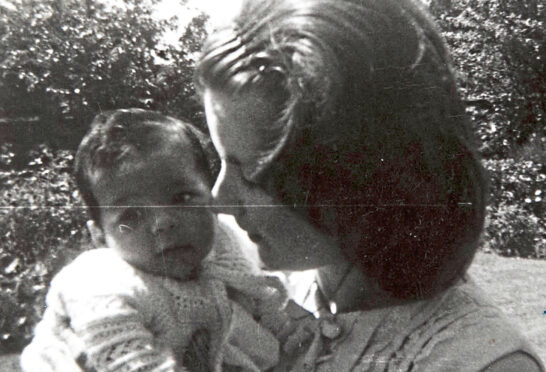 Ministers have been accused of needlessly delaying an apology to the victims of Scotland's forced adoption scandal.
MSP Monica Lennon had written to First Minister Nicola Sturgeon ­urging her to say sorry on behalf of the country to the thousands of Scottish mothers whose babies were taken from them to be adopted because they were not married.
However, the reply from Claire Haughey, Minister for Children and Young People, did not mention an apology and said the Scottish Government was in contact with the UK Government to discuss the situation.
Campaigner Marion McMillan, 73, criticised the response, saying attempts to liaise with Westminster were a needless delay. As a teenager she became pregnant and was banished from her family home in Stranraer.
Sent to a Salvation Army mother and baby hostel, her pleas to keep her baby were ignored. She fears she may not now live long enough to hear an apology as she battles cancer.
Sorry seems the hardest word: Campaigners call for an official apology to the Scottish mums forced to abandon their babies
McMillan, from Paisley, said: "Despite face-to-face meetings with government ministers almost seven years apart, I have seen no progress at all. MSPs from all parties have agreed Scotland needs to apologise to the 60,000 mothers and their children who were forcibly pulled apart because the women were not married.
"But there has been ­nothing but silence and I'm afraid time is running out for me now. I saw Children's Minister Claire Haughey on July 29, and I've heard nothing since, despite her knowing my condition.
"The first minister has been quick to champion Scotland's children to ensure they have a happy future but we are also Scotland's children, and a terrible injustice was done to us and our children. We deserve official acknowledgement of that."
Lennon, who led a debate in the Scottish Parliament on the issue four months ago, said: "Replies to my letters to Scottish ministers indicate they now appear to be looking to contact the UK Government for advice, when all they need to do now is say those three important words.
"The first minister does not need to ask Westminster's advice to do the right thing. All she needs to do is apologise and promise change will come so Marion can at last have some peace in her dying days that her life's work to right this dreadful wrong has not been in vain."
In a letter to the Labour MSP, Claire Haughey said: "I have already met with a number of women affected and the UK Parliamentary Under Secretary of State for Children and Families to discuss the planned approach to requests for an apology."
She added: "We have appointed a historical adoption apology manager who will have responsibility for preparation, collection and analysis of information and research into historical practices."
Central Scotland MSP Lennon said: "This smacks of continued prevarication. All those things could take years to achieve when the actual apology is the most important thing of all to allow those affected to at least begin to heal.
"The other issues, such as concern over women being given drugs to suppress their breast milk which have now been found to cause cancers in women and future generations, and investigation into how to make the contact process more accessible, are all things that must be addressed."
The Scottish Government said: "We are continuing to consider how we can best support those who have been affected by this heartbreaking issue.
"Ministers have had several meetings with campaigners and we will continue to work in partnership with them as we explore next steps."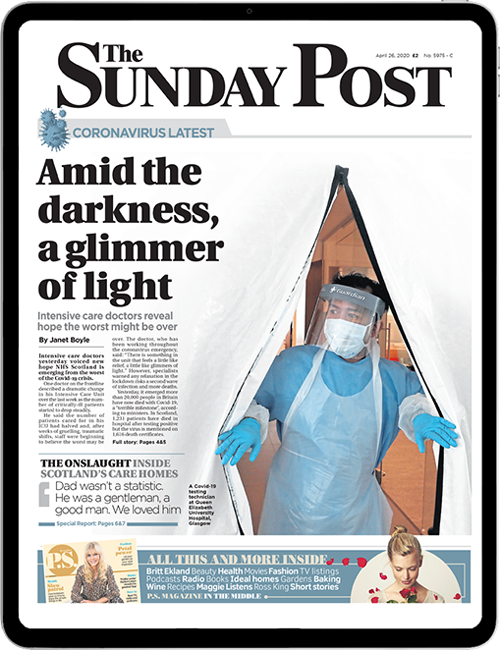 Enjoy the convenience of having The Sunday Post delivered as a digital ePaper straight to your smartphone, tablet or computer.
Subscribe for only £5.49 a month and enjoy all the benefits of the printed paper as a digital replica.
Subscribe