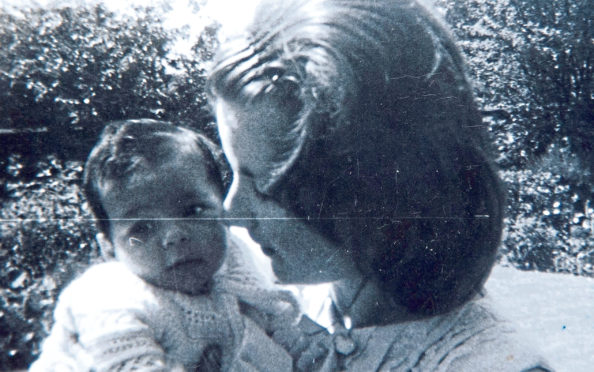 Politicians from every party have backed calls for an official apology to 60,000 mothers who were victims of forced adoption.
The cross-party support means parliament will now debate the scandal when mothers were forced to give their babies up for adoption between the 1950s and 1980s because they were not married.
The practice, which has been described as an abuse of human rights by Amnesty International, has already led to apologies in Australia, Canada and Ireland to the mothers and adopted children, many of whom were never told the truth about their birth or helped to find their natural parents.
The UK Government has also said will it hold an inquiry into the scandal. MSP Monica Lennon, who raised the motion for a Scottish Parliament debate, has urged First Minister Nicola Sturgeon to act with speed to help give closure to lead campaigner Marion McMillan, 72, from Paisley, who has terminal cancer.
The Labour politician said: "I'm grateful my motion has won cross-party support, allowing a debate in the Scottish Parliament to be scheduled. Whilst that in itself is an important development, there is no good reason for the First Minister to delay an apology.
"Women in Scotland and those who moved away because of the shame deserve nothing less. The Scottish Government must act with compassion and grant Marion McMillan her dying wish.
"I laid the motion to create a path for Scotland to lead the UK in doing the right thing after all these years. Australia, thanks to the tenacious campaigning of Scottish women, has shown us what is possible."
The first minister told parliament last week she would look at what could be done to support victims, describing what happened to Marion McMillan as "absolutely heartbreaking".
She also acknowledged women had suffered a "lifetime of grief and pain" because of "the prevailing moral and social attitudes of the time".
Marion was a single, teenage mum from Stranraer when she was forced to hand her baby boy over at a Salvation Army mother and baby home in 1967.
She begged to keep him but he was given to a married couple and Marion did not see him again for almost 40 years, unaware that while she was searching for him, he had spent years unsuccessfully searching for her.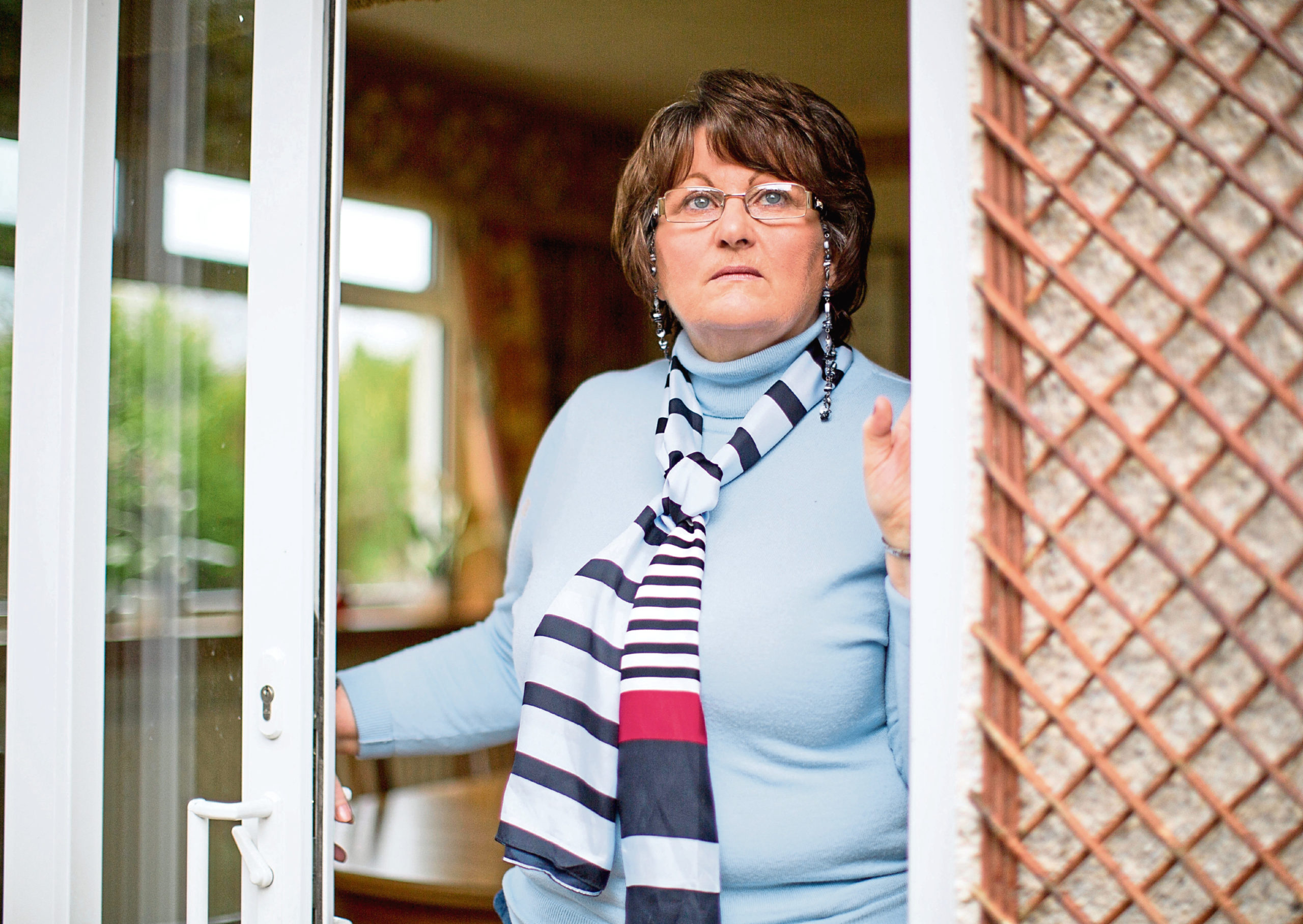 After reuniting hundreds of mums and their children and giving testimony to Australia to secure an official apology there in 2013, Marion is desperate to see the same in Scotland before she succumbs to cancer.
She said: "I can't express how important an official apology is. It's unimaginable something like this could happen in Scotland. But it did and the legacy of pain devastated many lives, especially those who never found each other.
"We were vulnerable young women who were bullied and told if we really loved our babies, we'd give them up so they could have a mummy and a daddy.
"I remember crying and telling them 'but I'm his mummy', and begging them not to take my son. I was told not to be silly. I'd get over it and I could always have other babies when I was married.
"I was lucky because I did meet my wonderful husband George and he has stood by me and supported my campaign. We had three lovely children together. But many women were so traumatised they never had another child.
"It's heartbreaking many died without ever getting the chance to see how their child grew up or getting the opportunity to explain.
"Many adopted children were told their real mother was dead, or that she hadn't wanted them which is just not true and adds to the heartbreak. Every single one of us suffered a lifetime of trauma being forced to hand our babies over and then we had to live with the secret.
"We were even warned we'd be jailed if we tried to find our babies. Of course we live in different times now but we can not just sweep what happened in the past under the carpet as if it didn't happen."
MSP Neil Bibby, who first brought the plight of forced adoption mums to parliament six years ago, said: "We have to finally confront this shameful chapter in Scotland's history, with the minimum of delay, and issue a full government apology to all those affected."
Rona Mackay, the SNP's deputy chief whip and MSP for Strathkelvin and Bearsden, backed the move: "I'm delighted that the First Minister has committed to looking at ways in which an apology could be given to Marion and the many women who were treated so inhumanely.
"An apology cannot right the wrong done to them, but I hope it will give them some comfort."
The Lib Dems' Alex Cole-Hamilton urged support for the apology, saying: "People were robbed of the love of their parents, and their heritage.
"I can only hope they were lucky to be adopted into loving families who cherished them as their own. These victims deserve not only an apology but also support for having had to live with the consequences of these terrible actions."
Conservative MSP Miles Briggs said: "If it had not been for the bravery of Marion telling her heartbreaking story, many people would never have known this dreadful human rights scandal had happened in Scotland.
"We can't right the wrongs of the past, but we can say sorry and support everyone whose life was affected."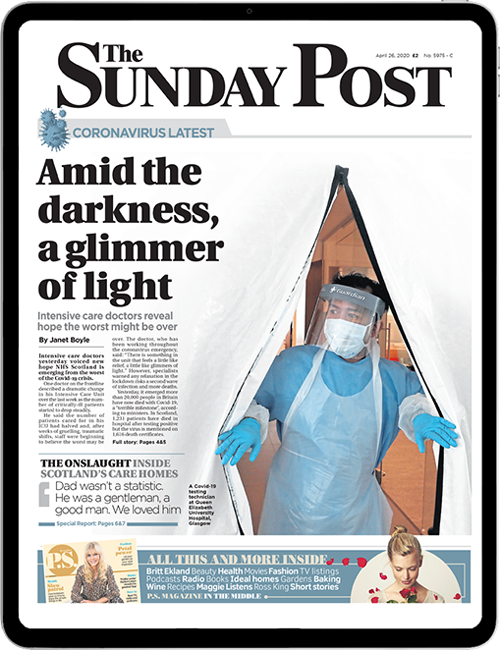 Enjoy the convenience of having The Sunday Post delivered as a digital ePaper straight to your smartphone, tablet or computer.
Subscribe for only £5.49 a month and enjoy all the benefits of the printed paper as a digital replica.
Subscribe