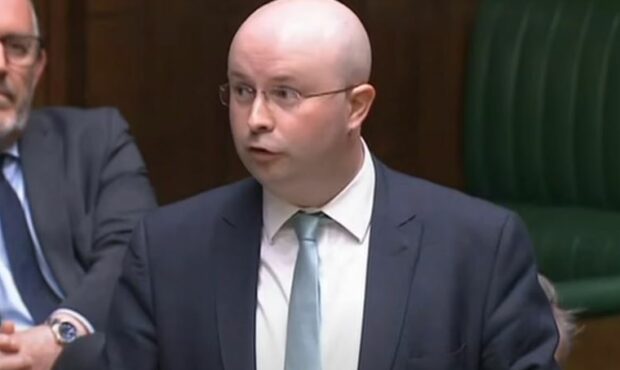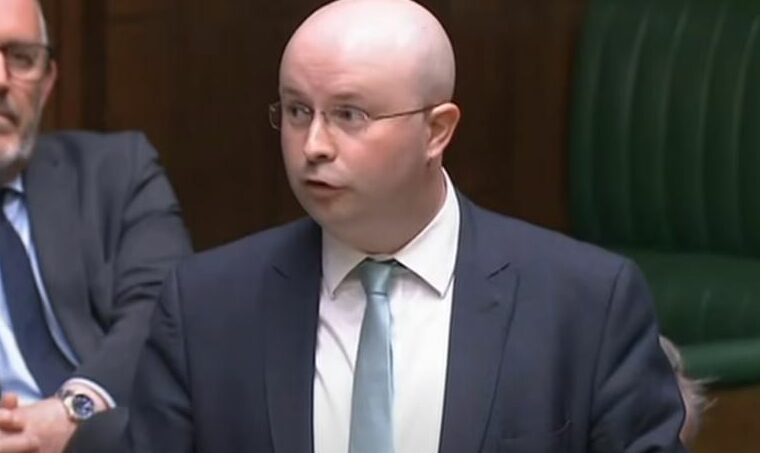 For a party that has taken hating the Palace of Westmonster – as some of its MPs dub it – to an art form, for the SNP to be shown the moral high ground by the House of Commons is a humiliation.
And one that not only exposes hypocrisy at the core of a much trumpeted policy of zero tolerance to harassment and abuse but also ignominiously, for a party that trades on exceptionalism, shows itself up to be just like the rest.
For despite some in the party having known about serious complaints made against SNP MP Patrick Grady for some years now, it has taken the Westminster authorities, and not his own party, to impose sanctions on the MP for Glasgow North for making "an unwanted sexual advance" towards a teenage staffer.
And while the party has since championed support for the shamed MP in his comeback after a 48-hour exclusion, scant regard has been paid to the emotions of the young man at the core of this scandal who was just 19 at the time and has waited six years for any justice to be done.
And while the risible two-day suspension from the House of Commons for Grady, and the removal of the party whip during that absence may, to those of us looking in from the real world where sexual harassment carries a much heavier price, seem derisory, it is still more than the party of the self-righteous ever did.
Having sat on its hands for years; having mishandled the complaint; having had the leader of the Westminster group, Ian Blackford, "ambush" the young man into a highly unorthodox face-to-face meeting with his abuser which made him feel "bounced" into accepting an apology from the much older Grady who was crying and asking for forgiveness; having allegedly attempted to smear and besmirch the complainant as a fantasist with a drink problem, the party was only forced into any real action last March when the nature of the complaint went public and Nicola Sturgeon, who lest you forget is the leader of said party, was able to recall that she had "an awareness previously of a concern, but not a formal complaint".
Sturgeon is right to say that all parties have faced these kinds of scandals but the fact that there were two by-elections in England last week is precisely because those MPs from other parties were suspended and then resigned.
Grady has spent six years knowing these complaints were hanging like a sword of Damocles over him. In that time, he was promoted to chief whip, stood as an SNP candidate during two general elections, and has led a debate on harassment in the Commons while being investigated for harassment by the Commons.
You couldn't make it up. This is abuse in plain sight. And no matter what end of the lens you choose to view it from, this was just an age-old power dynamic at play.
It's difficult to see, given its travails around harassment of recent years, how the party got this so wrong but it has shown itself ill-equipped to deal with investigating itself, highly selective in its complaints process, and for whom the blame always lies elsewhere.
Nicola Sturgeon has previously claimed that in relation to a zero-tolerance approach to harassment, she refuses to follow the age-old pattern of allowing a powerful man to use his status and connections to get what he wants.
But here, the age-old pattern is not about the first minister, as a woman, taking the blame for the actions of a man, it is about a party that she leads closing ranks simply to prevent any tremor that could threaten to topple her House of Cards. And, in that, the SNP has proven itself to be no different from any other.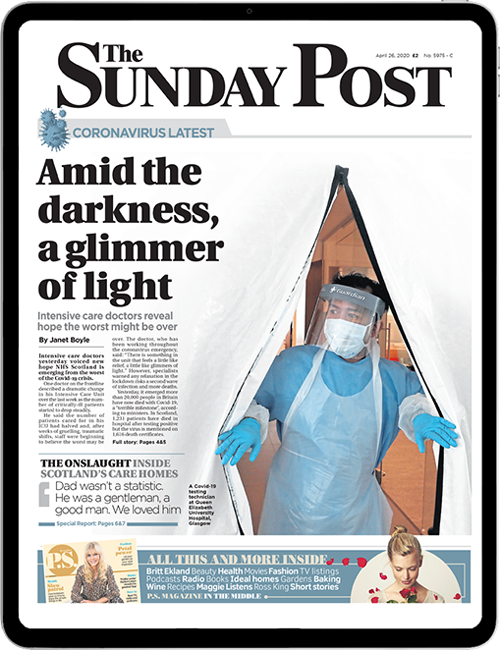 Enjoy the convenience of having The Sunday Post delivered as a digital ePaper straight to your smartphone, tablet or computer.
Subscribe for only £5.49 a month and enjoy all the benefits of the printed paper as a digital replica.
Subscribe