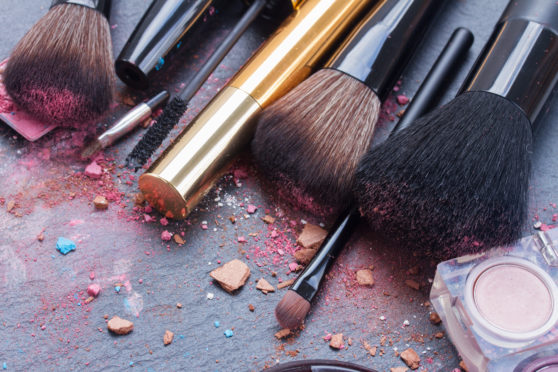 When did you last invest in new make-up brushes or give your tools a good clean?
As well as ensuring smooth application, keeping brushes and blenders in good shape is vitally important for minimising the spread of bacteria.
Nadine Oei, owner of Loella Cosmetics, shares her tips for choosing and caring for your make-up brushes.
Choose your weapon
The tools we use to apply our make-up are often an afterthought, but if your skin is breaking out or you can't achieve a streak-free base, Nadine says you might want to reconsider your choice of brush.
She explained: "Start your kit with some basic brushes that will cover all your bases for a minimalistic everyday look.
"These include a firm, flat buffing brush for liquid foundation, a large fluffy brush for your powder products, and a smaller, angled brush for blush, contour or highlighter."
Vegan vs animal
Synthetic and animal hair brushes are both available, but which option is best?
Nadine said: "Vegan make-up brushes are essentially made of synthetic bristles rather than animal hair.
"The biggest benefit is that they're hypoallergenic – some people are unknowingly allergic to animal hairs and therefore might break out.Vegan brushes are also easier to clean, they shed less and, of course, they don't harm any animals.
"Natural hair brushes are said to be better at picking up powder products, but are less suitable for liquid make-up."
Cleaning up
It may seem like a chore, but regularly cleaning your brushes is essential for avoiding a build-up of bacteria and keeping your tools in good working order.
"Although the expert recommendation is to clean your brushes once a week, for an average user once a month is a must," advised Nadine.
"Use mild soap and water, making sure to always point the brush down so water can't enter the handle, then shape the brush back in its original form before hanging to dry so the bristles don't become flat on one side.
"Oh and those very old caked-up brushes? It's time to consider replacing them!"
Mix and match
Although brushes will have an advertised function, Nadine says you shouldn't be scared to try new things.
She said: "Beauty is about expressing yourself, so feel free to experiment. For example, a brow brush also works as an under-eye smudger, and a small lip brush can be used to add highlighter to your inner eye."
---
Visit loellacosmetics.com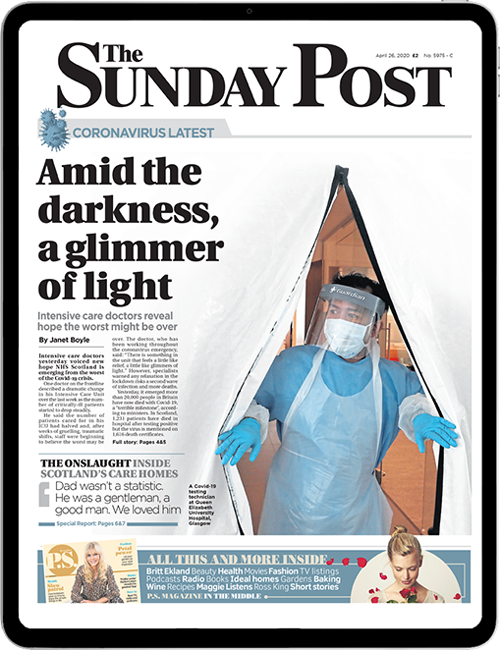 Enjoy the convenience of having The Sunday Post delivered as a digital ePaper straight to your smartphone, tablet or computer.
Subscribe for only £5.49 a month and enjoy all the benefits of the printed paper as a digital replica.
Subscribe