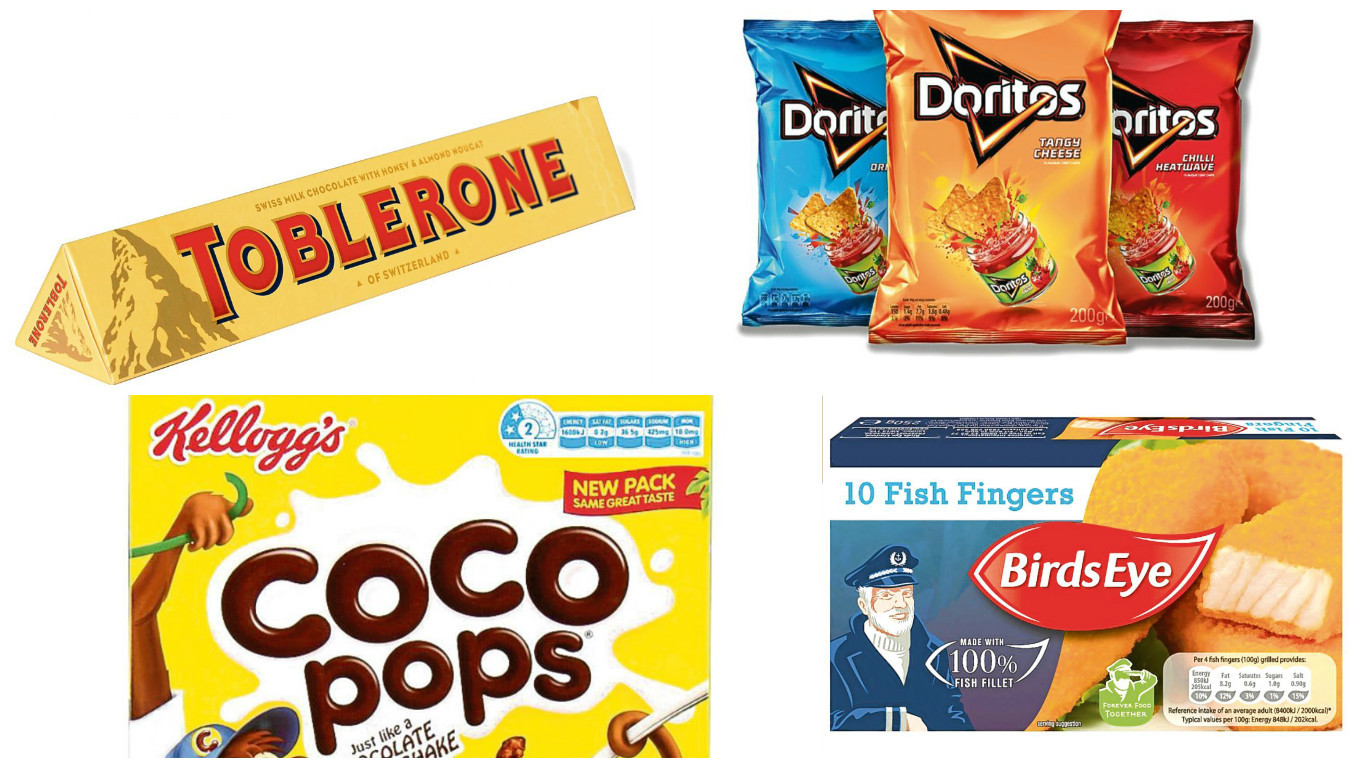 BREXIT hasn't even happened yet, but we're already feeling the effects — in our shopping trolleys.
Since the vote to leave the European Union, the cost of ingredients has gone up while the value of the pound has fallen against other currencies.
Food manufacturers are feeling the squeeze. They are unwilling to raise prices, instead increasingly turning to shrinkflation — smaller portion sizes for the same cost as before.
Last week, the manufacturers of Peperami blamed the value of the pound – which fell in value after the Brexit poll – for a reduction in size of the meaty snack.
And packets of Doritos have 10% less crisps than they used to.
Here are 11 foods which have been hit by shrinkflation …Birds Eye Fish Fingers
Never mind Birds Eye — you'd need eagle eyes to spot a £2.50 box of 12 Birds Eye fish fingers as they are no more – they now come in packets of 10.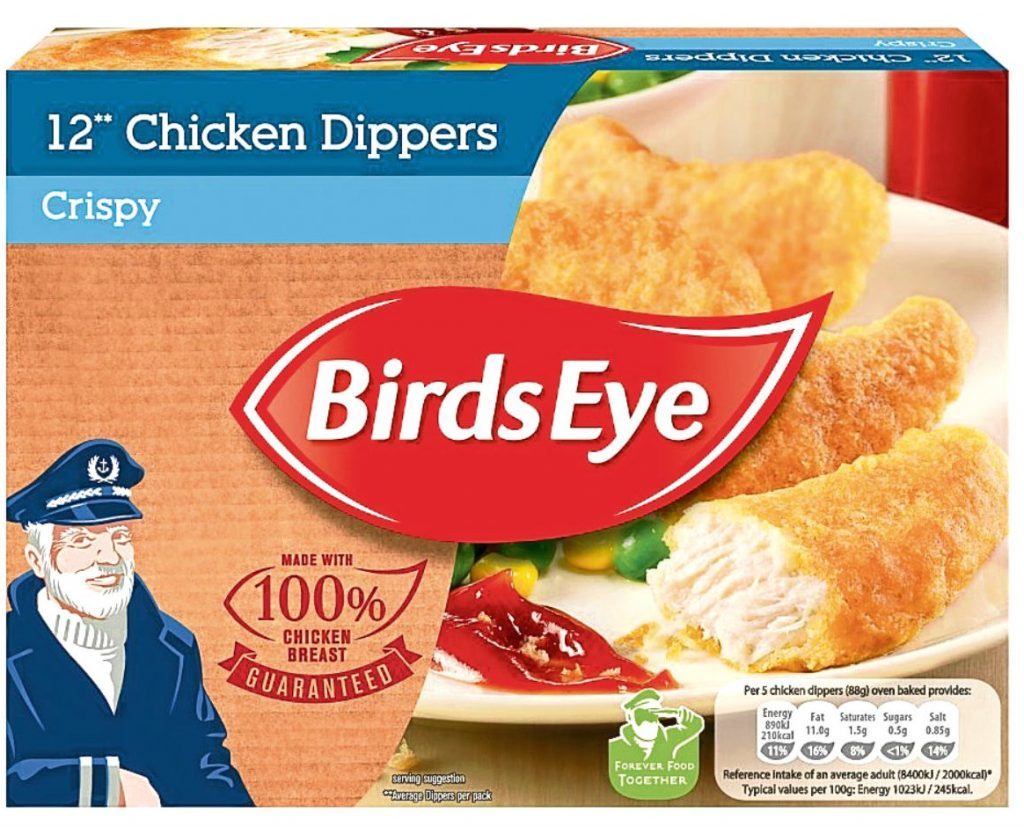 Birds Eye Crispy Chicken Dippers
Boxes of family favourites, Chicken Dippers, have gone from a generous 14 to a more modest dozen – yet a pack of 12 still costs £2.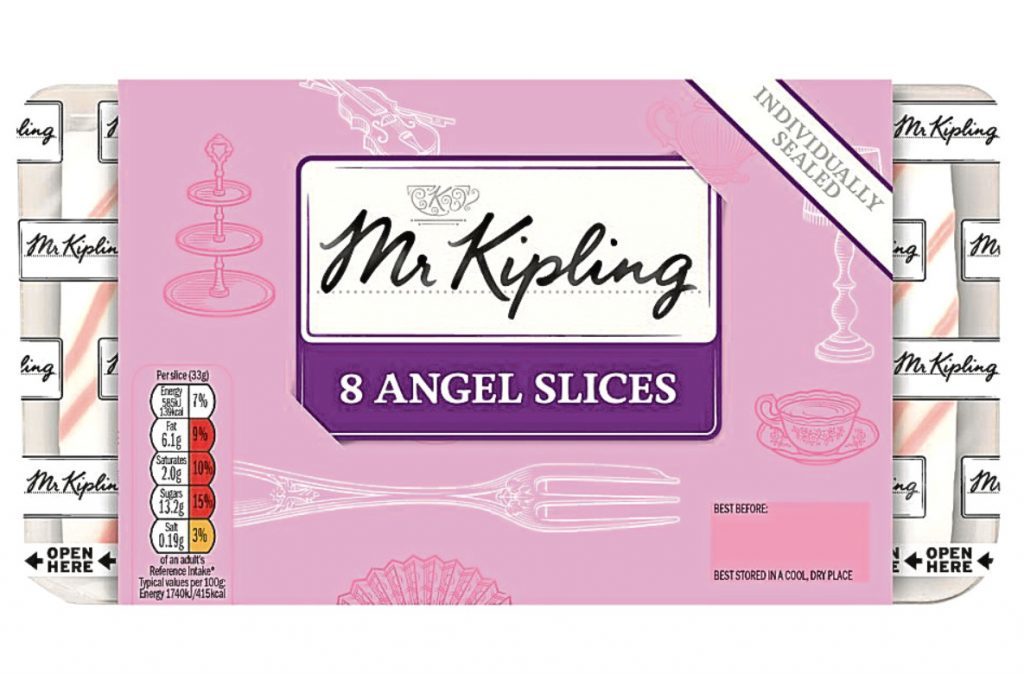 Mr Kipling Angel Slice
There's now one less angel slice in £2.25 packets of Mr Kipling's exceedingly good cakes — eight instead of nine. What a slice of bad luck – it's enough to make angels weep.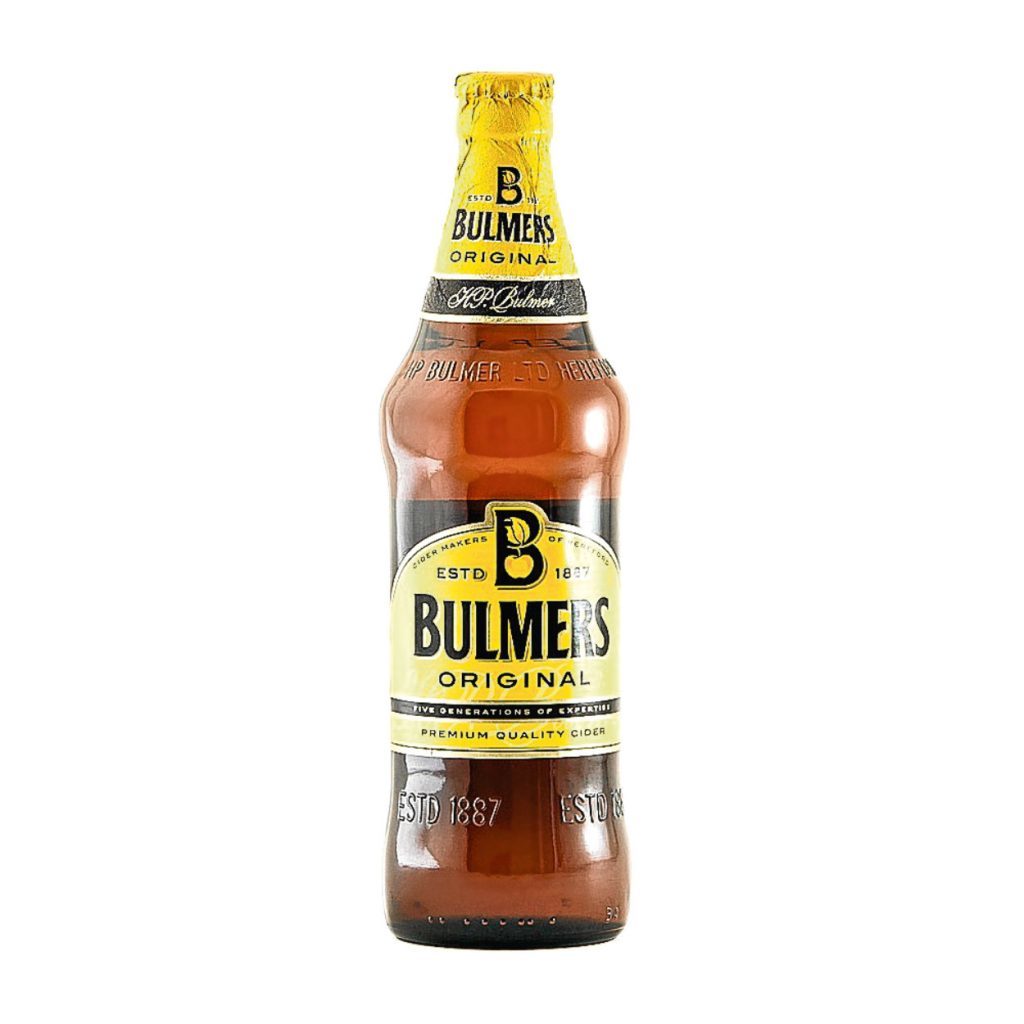 Bulmers Cider
Bulmers has been scrimping on the scrumpy. The drink previously came in 568ml bottles (a pint), but you now get 500ml per £1.70 purchase.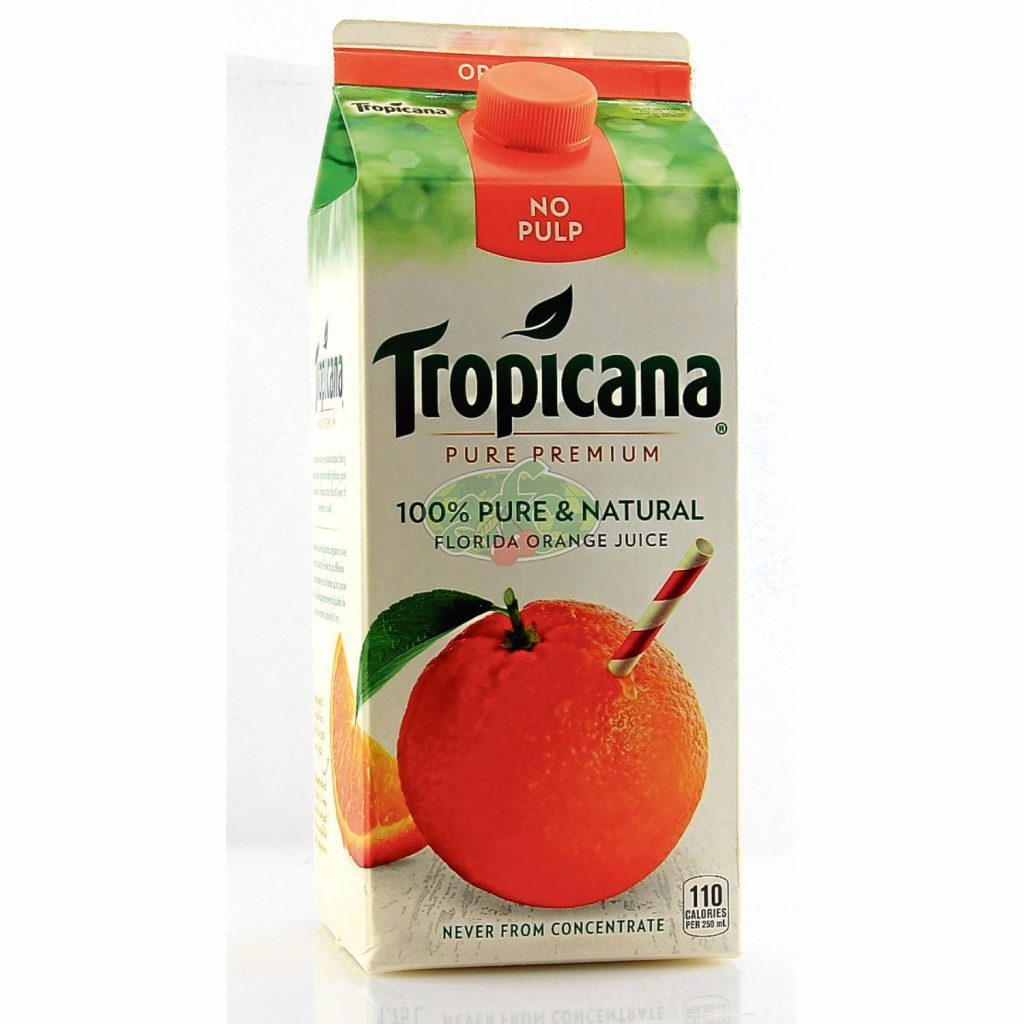 Tropicana Orange Juice
A family carton of Tropicana has quietly been resized from 1.75 litres to 1.6l, yet it still costs £2. Even orange juice is being squeezed!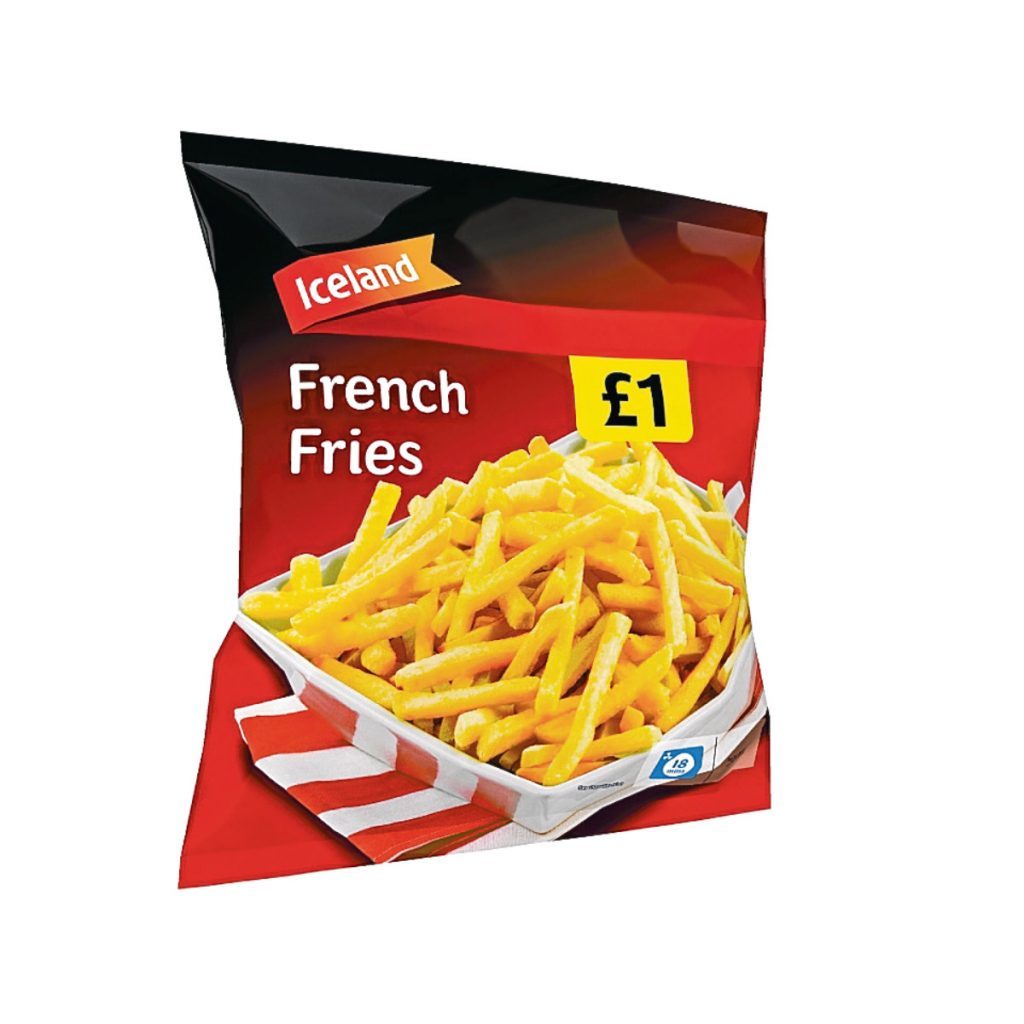 Iceland French Fries
Value frozen food is why mum's gone to Iceland. But the store's bags of French fries, costing £1, are now 1.25kg instead of 1.5kg.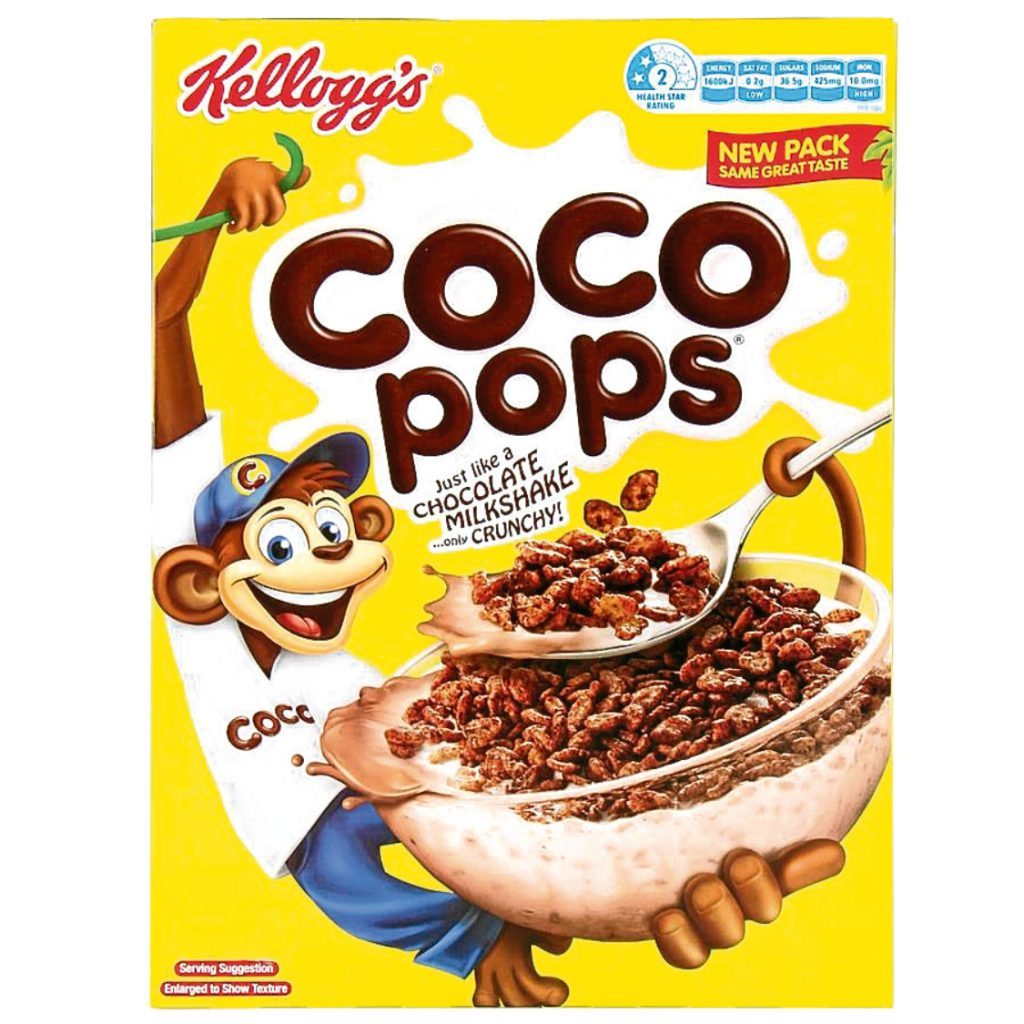 Kellogg's Coco Pops
The size of a family box of Coco Pops, priced at £3.75, has fallen from 800g to 720g. That's more than two bowls' worth.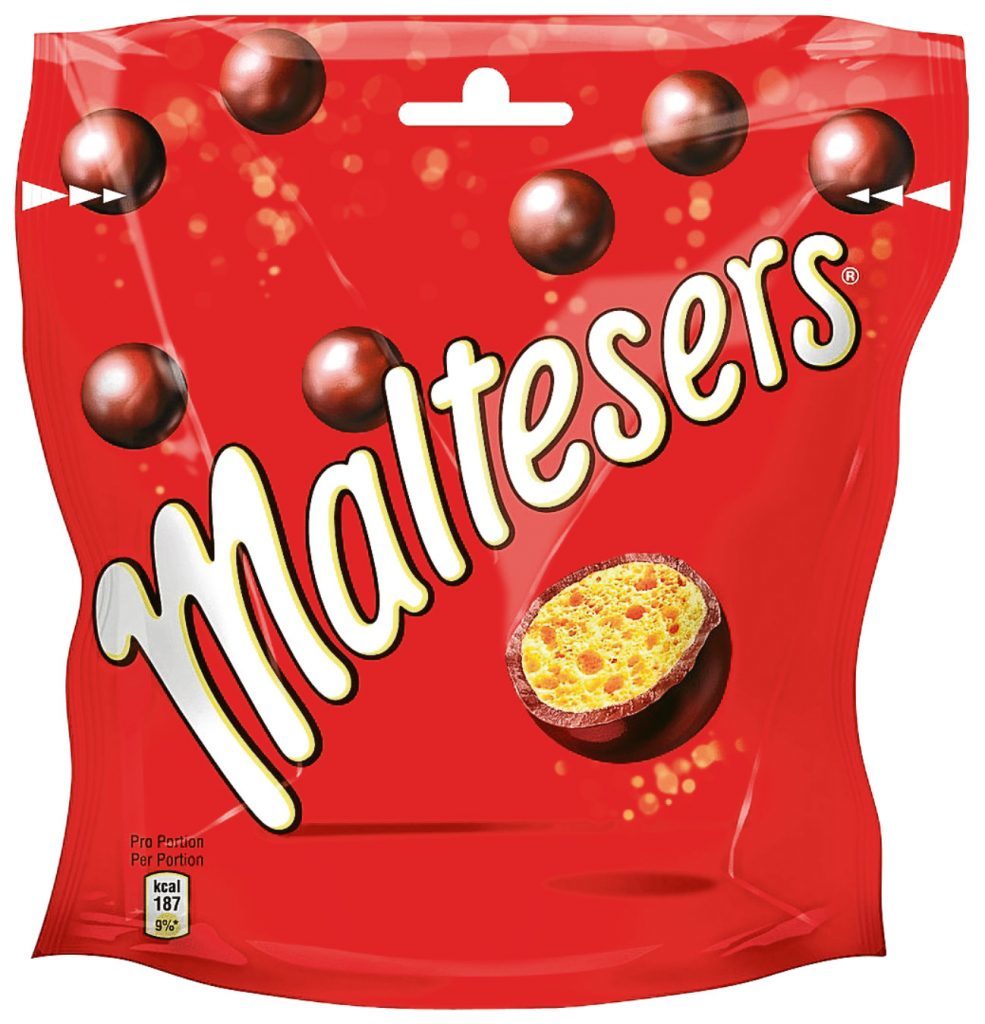 Maltesers
The size of a £1 bag of the choccy snack has been reduced from 121g to 93g. The ad campaign says "Look On The Light Side". They certainly do.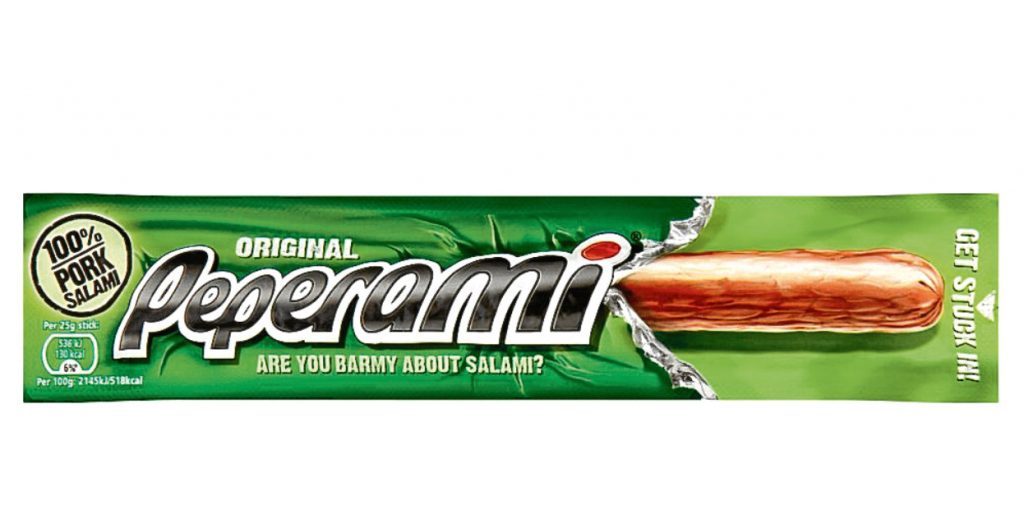 Peperami
It's a bit of an animal — but not as big a bite as it used to be. The meaty snack was reduced in size from 25g to 22.5g — but the price remained at 79p.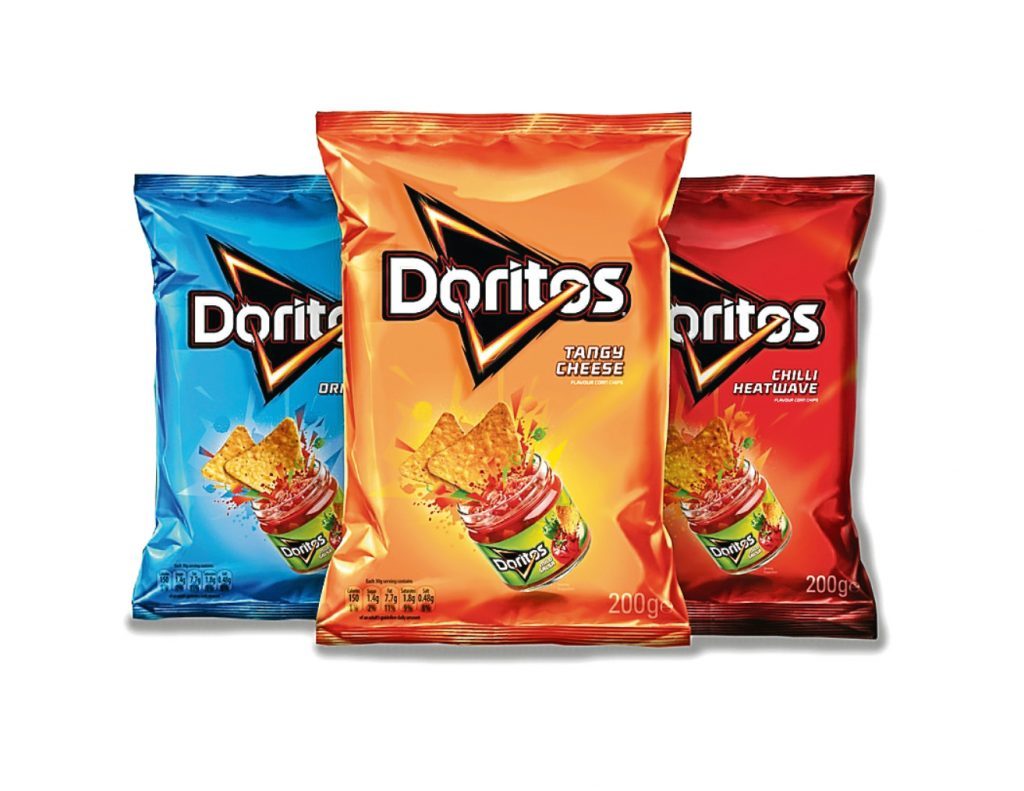 Doritos
They're advertised as being great for sharing with pals. But they're dwindling – with the size of a £1.99 bag falling from 200g to 180g, maybe you should invite one less friend over.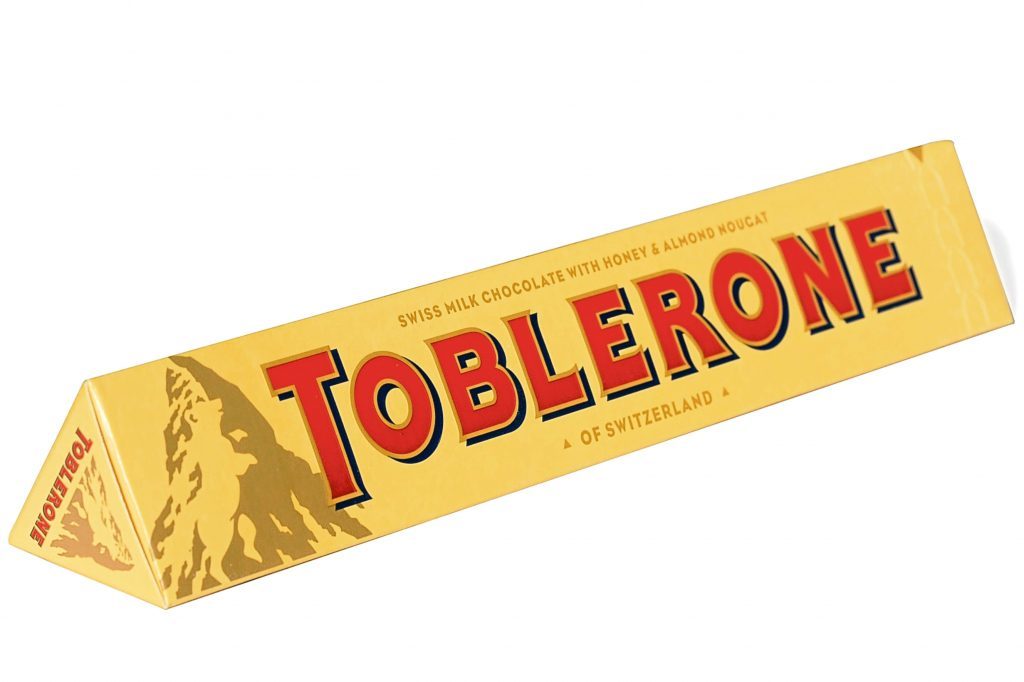 Toblerone
There was uproar when 170g bars at £1 were reduced to 150g. Critics said it made the Swiss brand look like a bicycle stand.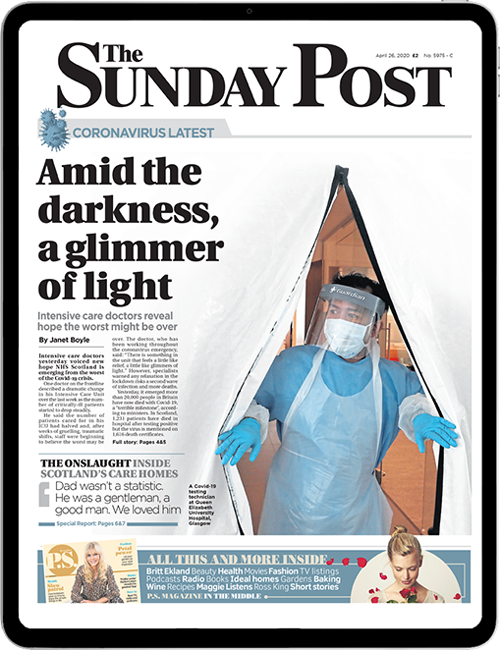 Enjoy the convenience of having The Sunday Post delivered as a digital ePaper straight to your smartphone, tablet or computer.
Subscribe for only £5.49 a month and enjoy all the benefits of the printed paper as a digital replica.
Subscribe