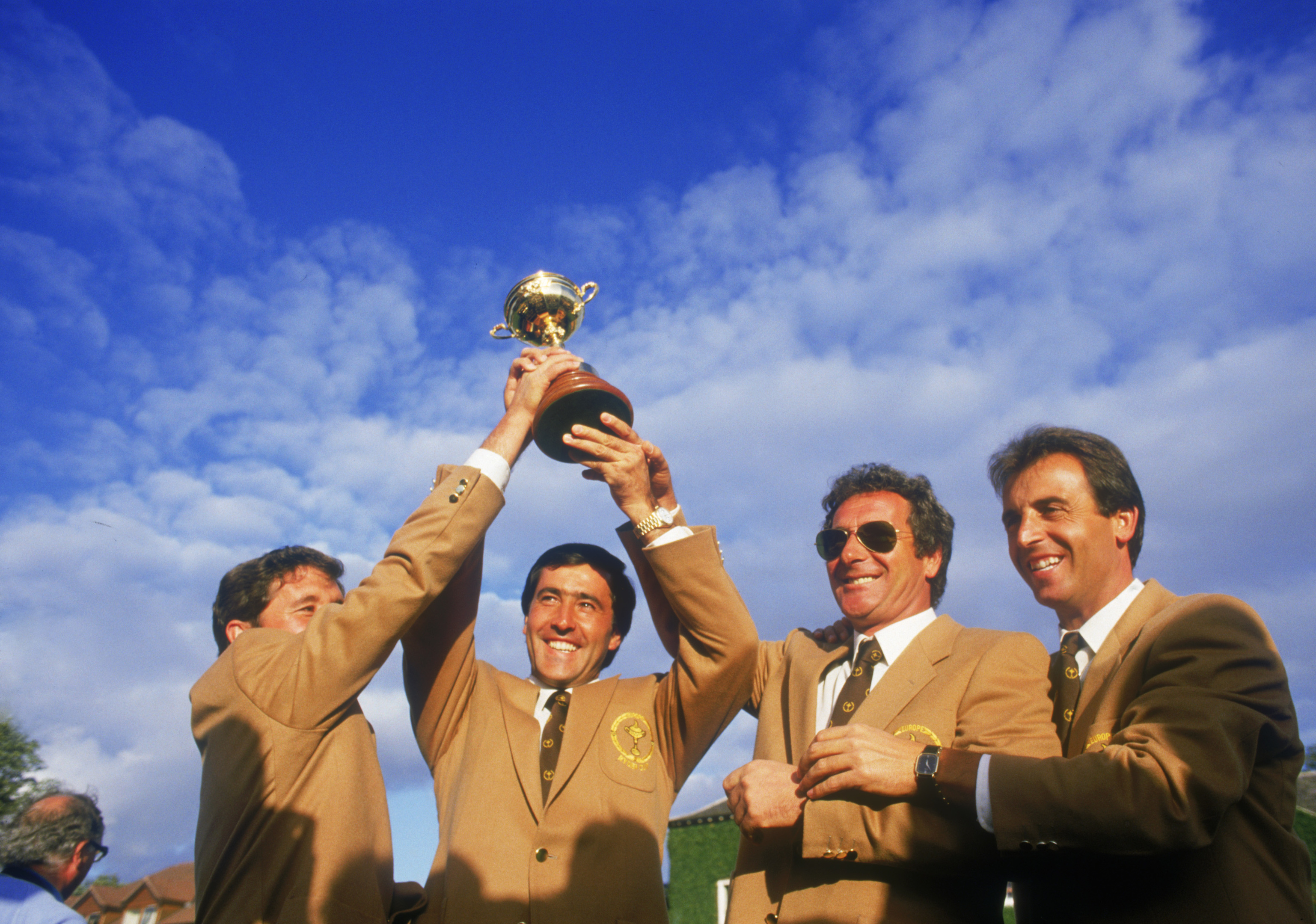 MANUEL PINERO has lived through all the greatest moments in Spanish golf. And he has no doubts that Sergio Garcia's Masters triumph is up there with all of them.
Pinero was a Ryder Cup partner of the late Seve Ballesteros and a friend of Jose Maria Olazabal during that golden age.
He saw them collect seven Majors between them, including four victories at Augusta. He is convinced that Sergio is a worthy heir of those two golfing giants.
The nine-time winner on the European Tour watched on proudly as Garcia claimed the Green Jacket to end that elusive wait for a Major at the 74th time of asking.
Many had given up hope, but not Pinero as he believes that Sergio's game is the equal, if not better than that of Ballesteros.
"I've known Sergio for so many years, practically since he was a young lad," he said.
"Plus, I've been friends with his parents and especially his father, Victor, for years.
"We started caddying together at Club de Campo in Madrid when we were 11 years old.
"To see Sergio win makes me very happy. It was not only special for Spain but for the world of golf.
"He's been an exceptional player for such a long time and a Major was the only thing missing. The fans and most people within golf wanted him to do it.
"I have always believed in him because he has been the best player from tee to green for the last 15 years.
"That has given him so many chances to win one of the big events and I was convinced that sooner or later he would do it.
"Winning The Masters could be the start for him. This victory takes away that pressure. He doesn't need to win another one because he now has one and that makes a big difference.
"Sergio is certainly worthy of following in the footsteps of Seve and Jose Maria. He's an extraordinary player.
"Seve was obviously Seve with his charisma and his own unique way of playing, but Sergio is a more consistent and better player than Seve was from tee to green.
"Seve won five Majors and had that tremendous character, the same as Jose Maria. But Sergio's game is certainly at their level, if not slightly above."
Garcia's victory was a wonderful boost for golf in Spain. It even knocked football off the front pages of the popular sports newspapers on Monday morning."
The sport has suffered badly during the country's economic crisis, losing a number of tournaments from the European Tour schedule in the last decade.
This year there isn't even a Spanish Open on the schedule.
Pinero laments that, but he is confident that with Sergio and the emergence of 22-year-old Jon Rahm, golf in Spain can bounce back.
"Sergio's victory left an incredible mark on sport in Spain," he says.
"Journalists who normally write about football were writing about him winning The Masters. It was fantastic.
"Everyone in Spanish sport from tennis star Rafa Nadal to our top footballers was behind Sergio. That means a lot.
"Plus, this success comes at a very important time for us. The economic crisis has had an effect on the number of people playing golf.
"But this is a good reason for people to take it up or start playing again.
"And it's not just Sergio, we now have Jon Rahm.
"This guy is an exceptional talent, not a run-of-the-mill player, and I think he'll be World No.1 before you know it.
"The future is positive. We're fortunate to have produced two such special players given the number of people who play compared to elsewhere.
"It's clear we have two star players, so now I would love to see the Spanish Open return to the circuit.
"It's the second oldest Open on the Continent. The people who run golf in Spain need to reflect long and hard on why a tournament with so much history and prestige is not being staged this year."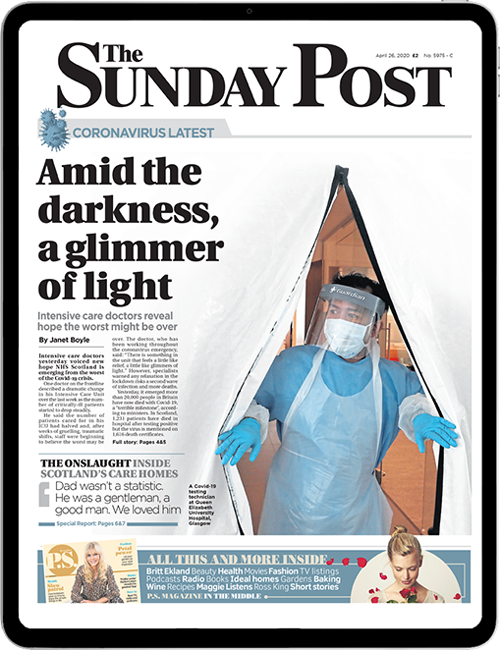 Enjoy the convenience of having The Sunday Post delivered as a digital ePaper straight to your smartphone, tablet or computer.
Subscribe for only £5.49 a month and enjoy all the benefits of the printed paper as a digital replica.
Subscribe