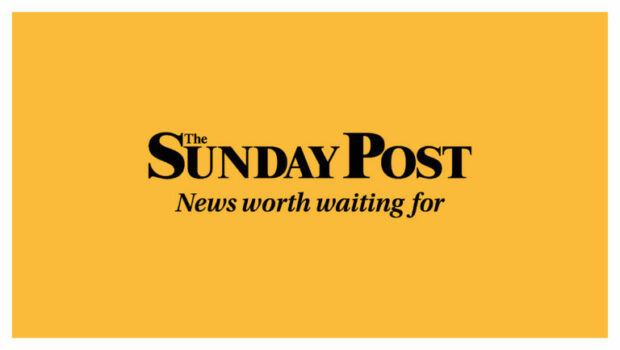 So is it real this time? Is the first minister genuinely in political peril? Is she, as one commentator suggested last week, really losing the room?
Or is it more wishful thinking by critics and opponents who have been claiming Nicola Sturgeon is clinging on to power by a fingernail for years even as she racked up thumping victory after crashing triumph in every poll that mattered?
The SNP leader is certainly sailing in particularly stormy seas after her flagship gender ID legislation so quickly crashed on to the very rocks which opponents of the bill have, for years, been pointing to, only to be branded bigots and black hats by the first minister and her supporters.
The controversy around Isla Bryson, a double rapist who claimed to change gender before trial, will only remain a roiling agony for the first minister as long as she cannot, or will not, call this rapist a man.
And, as Shakespeare suggested, when troubles come, they come in battalions. And right now they seem to be marching all over the Scottish Government in general and its leader in particular.
So a week that started with the Herald revealing Scots ministers might have lost the country up to £60 billion by underselling the leasing rights for offshore wind in a bargain basement sale branded catastrophically incompetent, was, the very next day, followed by one of the first minister's by now regular press conferences, and more questions and more opaque answers.
It should have been all about Sturgeon releasing her tax statement, revealing how she has refused to take a pay rise since 2008, returning £27,000 a year to the public purse. Civic-minded and transparent? You could almost hear the leaders' aides rubbing their hands in anticipation of a welter of positive headlines while political opponents desperately searched for their P60s and the Tippex.
However, after the party managed to inadvertently reveal her bank details – begging more questions of competence – along with her tax figures, the real damage was done by the next pesky reporter asking her when she knew her husband Peter Murrell, the SNP's chief executive, had given the party, his employer, a loan of £107,000.
Her answer was absolutely clear but not necessarily transparent: she couldn't remember and anyway, it was his money and, for another thing, he could do what he liked with it. Nothing to do with her at all, she flatly insisted, as husbands and wives across the country nodded in agreement at what seemed an absolutely unremarkable piece of household financial management.
So that was Monday and various other problems and crises pounded the ramparts of Bute House as the week went on with critics, inside her party and out, lining up to question her two flagship policies, gender ID and de facto referendums.
Now, Nicola Sturgeon has forgotten more about doing politics than most of her critics will ever know and has survived worse than a few torrid weeks. Only a fool would rush to suggest this is some kind of tipping point.
But, while it might not be that, with recent polls charting the damage being done to both her personal popularity, and wider support for independence, it's not nothing.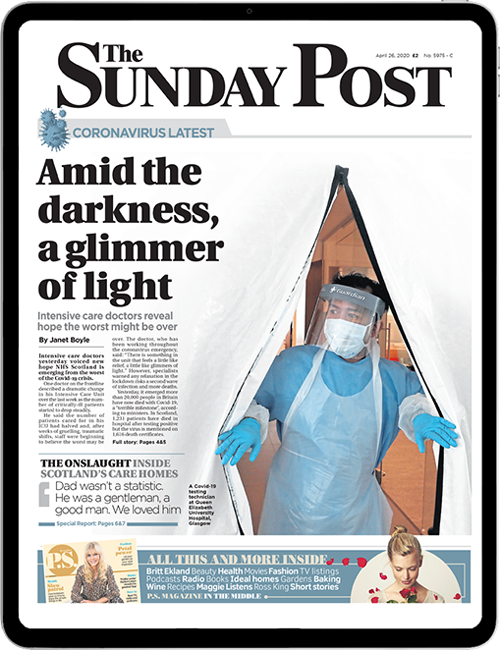 Enjoy the convenience of having The Sunday Post delivered as a digital ePaper straight to your smartphone, tablet or computer.
Subscribe for only £5.49 a month and enjoy all the benefits of the printed paper as a digital replica.
Subscribe