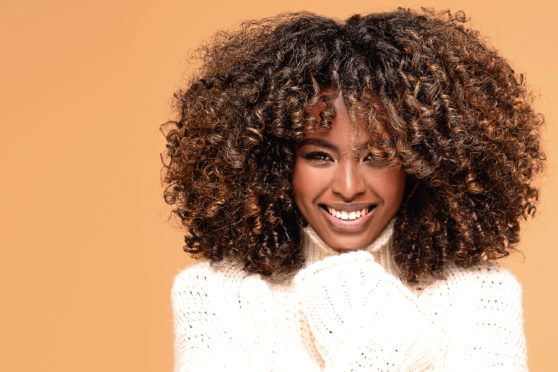 Between fighting fizz and damaged definition, keeping curls under control isn't easy, and many naturally curly girls struggle to tame their tresses.
Only Curls founder Lizzie Carter says, unlike straight hair, curly hair needs a little more care and attention, and below she shares her tips for achieving beautiful bounce.
Wash wisely
"Hair that kinks and coils doesn't get the same natural oil treatment as straight hair, as it doesn't make its way as easily from the scalp to the strands, so curly locks can benefit from added moisture," explained Lizzie. "This doesn't necessarily mean washing less, but it does mean washing with the right products.
"There are two options –'no poo' or 'low poo' – which both adhere to the 'Curly Girl Method' of banishing sulfates and silicones from your haircare routine."
No poo or low poo
Lizzie continued: "No poo means using no foaming ingredients in your cleansing product, either washing with just conditioner or a specific conditioning product.
"Alternatively, the low poo process utilises a sulfate-free foaming product, like our All Curl Cleanser (from £8), which cleanses more deeply than a conditioning wash but is still very gentle and won't dry out the curls. Some curls can tolerate low poo every wash while others prefer mostly no poo with a low poo every once in a while, or alternating between the two!
"It may sound confusing, but it's all just trial and error to figure out what method works best for your curls."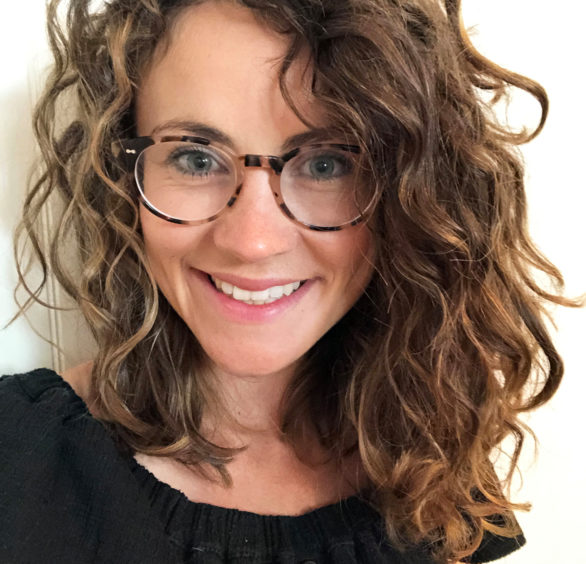 Brushing up
Tempted to reach for a brush to smooth out tangles and kinks? Lizzie advises using your comb sparingly.
She said: "The most common mistake people make with curly hair is dry brushing. Brushing curly or wavy hair when it's dry will only break up the curl clumps and cause frizz, so the best way to detangle is when it's wet.
"I like to comb my tresses with a wide-tooth comb in the shower, while a conditioning product, such as our All Curl Conditioner (from £8) works its magic."
Protein power
While sulfates are drying and silicones cause build-up, Lizzie says protein is key for building healthy hair.
She explained: "It's good to have the right balance between protein and moisture – curls need lots of hydration, but if your hair is dyed or feels soft, limp and stringy you'll benefit from a little protein.
"For example, our Hydration Hair Mask (from £12) contains hydrolyzed wheat protein to help strengthen strands."
---
Visit onlycurls.com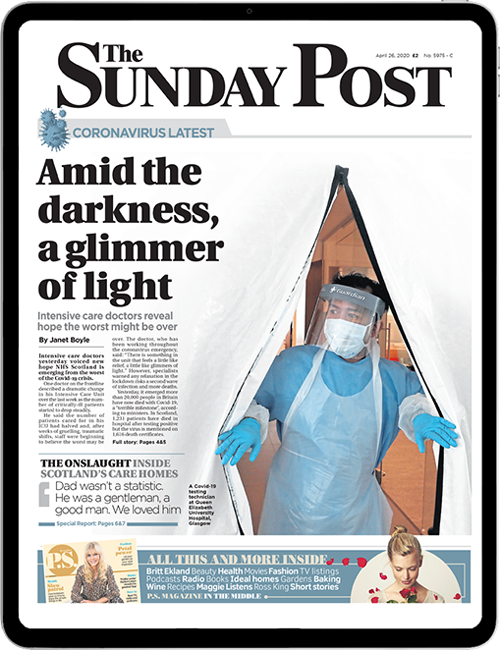 Enjoy the convenience of having The Sunday Post delivered as a digital ePaper straight to your smartphone, tablet or computer.
Subscribe for only £5.49 a month and enjoy all the benefits of the printed paper as a digital replica.
Subscribe