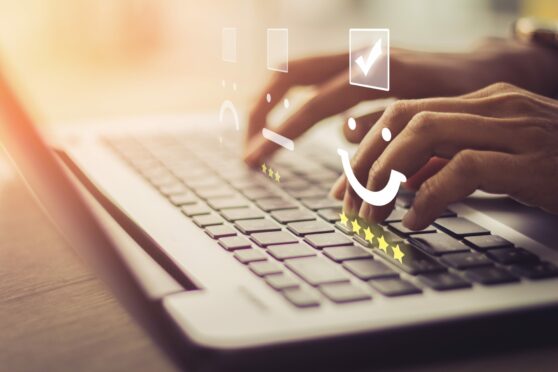 Measures to protect people being ripped off online are welcomed but overdue and don't go far enough, according to consumer watchdogs.
The Competition and Markets Authority (CMA) is to get tougher on rogue traders, including making fake reviews illegal, targeting subscription traps and bringing in greater protection for thousands of people in previously unregulated savings clubs.
It is estimated that UK households spend £900 a year on goods and services influenced by online reviews and pay £60 on unwanted subscriptions. Firms breaking the new rules will face fines of up to 10% of their global turnover and be ordered to pay compensation.
It will now be illegal for businesses to pay someone to write or host a fake review for a product or service, and sites hosting consumer verdicts will have to take reasonable steps to check they are genuine.
There will also be clearer rules for businesses to make it easier for customers to opt out of "subscription traps", where they are stuck paying for something longer than they want.
Prepayment schemes such as savings clubs will also have to fully safeguard customers' money through insurance or trust accounts.
This will prevent scandals like the one involving Christmas savings firm Farepak, which crashed in 2006 leaving tens of thousands of people – including 30,000 Scots – out of pocket.
Citizens Advice Scotland Strong Communities spokesperson Tracey Reilly said that during the pandemic consumers had relied on online purchasing and, as a result, complaints about scams and rip-offs had soared.
She told Raw Deal: "It is vital that consumers understand what they are signing up for.
"We support measures to ensure consumers receive timely reminders about auto-renewal of subscriptions or the end of any free or reduced-cost trial periods."
Reilly also backed rules aimed at preventing sites from relying on fake reviews.
She added: "These reforms should improve consumer confidence in online purchasing by removing fake information and making it easier for consumers to understand what they are buying."
However, the Chartered Trading Standards Institute (CTSI) said more still needed to be done.
CTSI chief executive John Herriman said: "The reforms are very welcome, but we must also be honest about the steadily rising levels of risk consumers face, not just from price rises and faulty goods, but from the fact that in times of crisis we always see an increase in scams and other fraudulent activity from those who seek to exploit others' hardship."
To beef up the enforcement of consumer protections, the UK Government will give the CMA enhanced powers to tackle rip-offs and bad business practices.
The regulator will be able to directly enforce consumer law, including new powers to fine firms up to 10% of their global turnover for mistreating customers. This replaces going through a court process that can take years.
UK Consumer Minister Paul Scully said consumer protections needed to keep pace with a modern, digitised economy.
He said: "No longer will you visit a five-star reviewed restaurant only to find a burnt lasagne or get caught in a subscription in which there's no end in sight.
"Consumers deserve better and the majority of businesses out there doing the right thing deserve protection from rogue traders undermining them."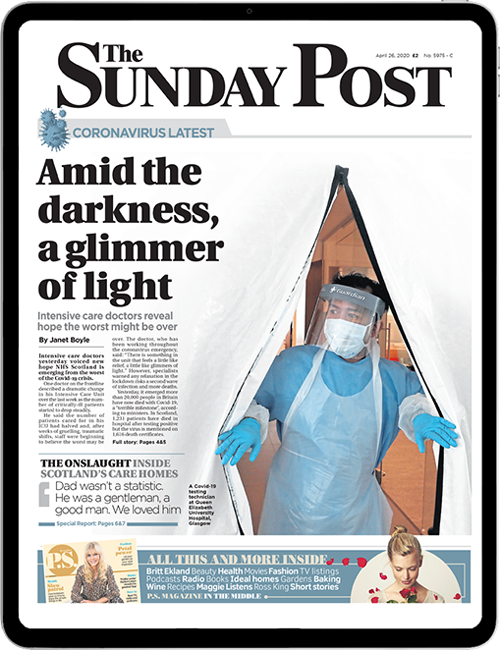 Enjoy the convenience of having The Sunday Post delivered as a digital ePaper straight to your smartphone, tablet or computer.
Subscribe for only £5.49 a month and enjoy all the benefits of the printed paper as a digital replica.
Subscribe