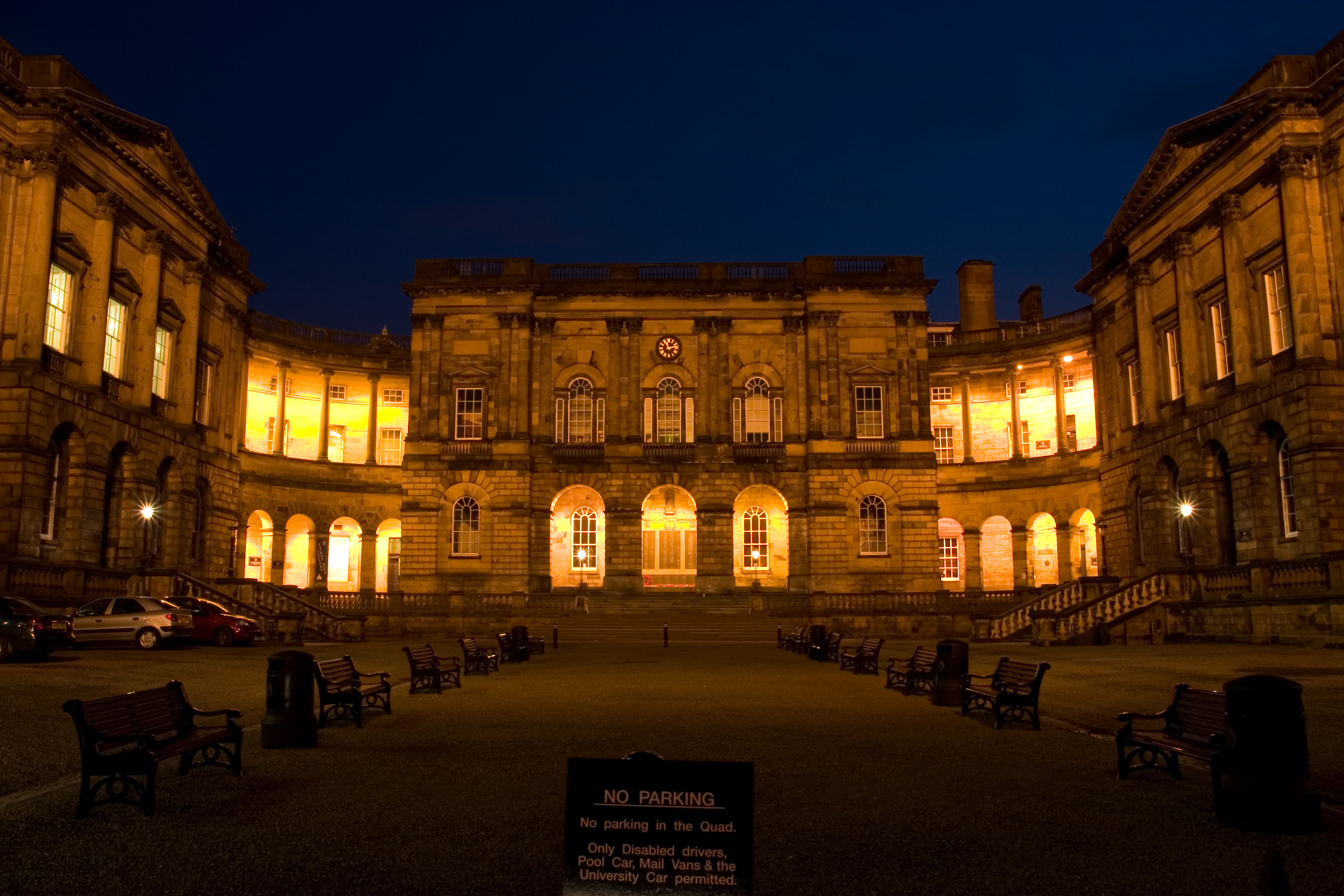 FIVE Scottish institutions have been named among the top 200 universities in the world in the latest global rankings.
Edinburgh University maintains 27th place in the Times Higher Education World University Rankings 2018, though this year it shares the position with New York and Peking universities.
Glasgow University has risen from 88th last year to 80 this year, sharing the spot with Monash University in Australia.
The universities of St Andrews, Aberdeen and Dundee are also in the top 200.
Professor Sir Anton Muscatelli, principal and vice chancellor of the University of Glasgow, said: "I am absolutely delighted that the University of Glasgow has risen eight places in the global world rankings to 80th position.
"This news underlines the strength and quality of teaching at the University of Glasgow, as well as recognising the tremendous student experience that we offer.
"The rankings rise comes as we embark on a £1 billion redevelopment and expansion of our main campus. The new facilities will be truly world leading and further confirm Glasgow as a global centre for learning, teaching and research."
St Andrews has dropped from 110th equal to 143rd equal this year, while Dundee has dropped from 180th equal in 2017 to 187th this year.
However Aberdeen has risen from 188th equal to 185th this year.
Seven other universities appear in the complete list of 1,000 which represents the top 5% of universities in the world.
They are the University of Stirling, Heriot-Watt University, University of Strathclyde, University of the West of Scotland, Edinburgh Napier University, Glasgow Caledonian University and Robert Gordon University.
Heriot-Watt has been placed in the 351-400 grouping, up from the 401-500 grouping last year.
Professor Richard A Williams, the university's principal and vice chancellor, said: "I am delighted that Heriot-Watt has been placed in the top 400 universities worldwide and improved our position from last year.
"These rankings are a vital indicator of our value in higher education and a credit to all whose work has helped us gain this recognition."
The Times Higher world rankings assess universities across their core missions of teaching, research, knowledge transfer and internationalisation.
Professor Andrea Nolan, convener of Universities Scotland and principal of Edinburgh Napier University, said: "We couldn't be prouder of our universities' performance in the Times Higher Education world university rankings and that Scotland is home to five universities in the top 200.
"Higher education is a Scottish 'jewel' and a national asset that competes very successfully around the world because of its quality and brings the benefit of that internationalisation home. It's an outstanding achievement that delivers for the whole of Scotland.
"No-one in Scottish higher education is complacent about our performance. Competition is fierce with other countries snapping at our heels because they have chosen to invest significantly in their university sectors.
"Ongoing support and investment in Scotland is vital to sustaining our excellence, reach and competitive edge – investment that will deliver for Scotland's skills base and innovation requirements, and draw in even greater export income from around the world."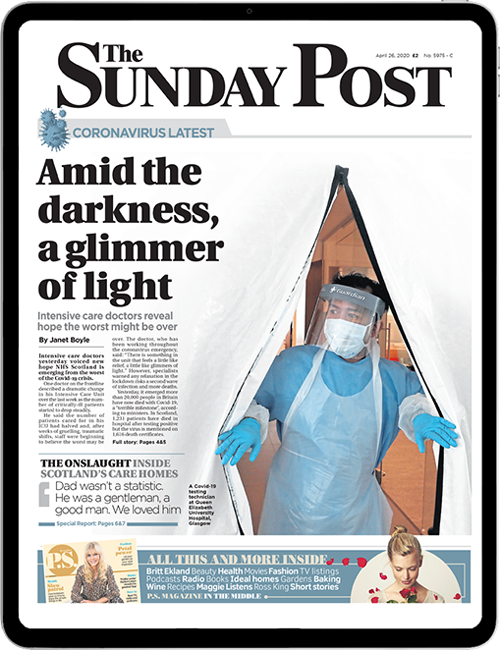 Enjoy the convenience of having The Sunday Post delivered as a digital ePaper straight to your smartphone, tablet or computer.
Subscribe for only £5.49 a month and enjoy all the benefits of the printed paper as a digital replica.
Subscribe