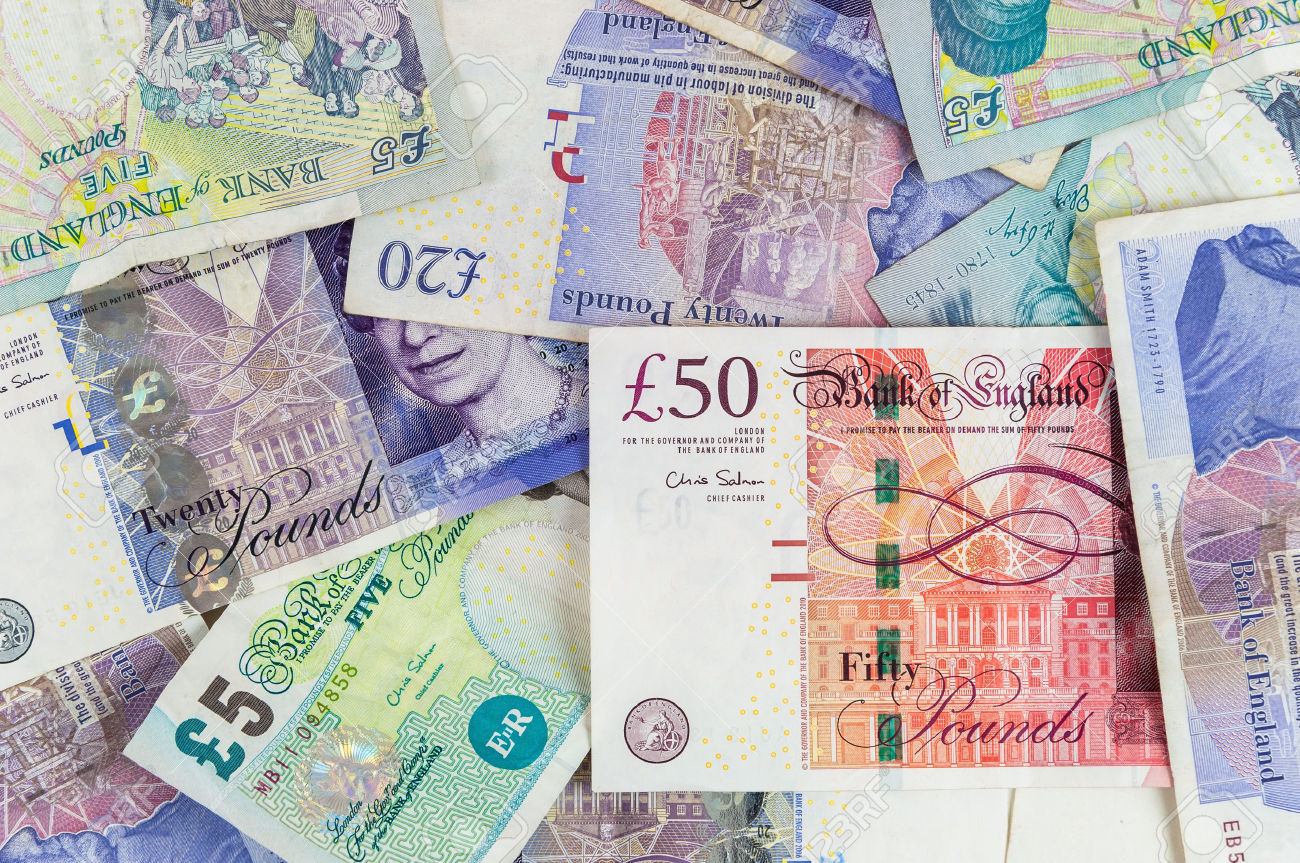 Trading Standards Scotland is warning of a rise in scams due to the cost of living crisis.
As prices and bills continue to soar, many consumers will have financial worries and the watchdog has launched a campaign to raise awareness of the latest frauds doing the rounds.
Scammers are targeting people online and via cold calls, emails and text messages in an attempt to obtain their personal details and bank account information.
Maureen Chalmers, chair of Trading Standards Scotland's governance board, said: "Since the beginning of the Covid pandemic, we have seen how quickly scammers can adapt to changing circumstances to take advantage of financial worries. As we move into autumn, scammers are increasingly likely to target people who are worried about their bills.
"We would like to remind consumers to be wary of cold callers, unsolicited emails and text messages and online adverts offering deals, discounts and giveaways.
"Never accept information from these sources without independent research, and don't provide any personal or financial information to a cold caller or via a link in an unsolicited message."
The campaign will focus on impersonation scams, misleading information about energy efficiency measures, financial scams, counterfeit goods and online shopping.
Trading Standards ran a survey asking people about the scams they had experienced in the past year. Around 97% of respondents had experienced an email, text, phone, doorstep or online scam in the last 12 months. Here, Trading Standards Scotland lists its top 5 scams to beware of:
Energy rebate
Energy bill rebate fraud emails and texts typically begin: "You are eligible for the government-funded £400 energy bill rebate. To apply, click here…"
However, you do not need to apply for the energy bill rebate. Any messages asking you to do so are likely to be scams.
Council scams
Council impersonation messages that say: "I work for the council and our records show you are owed money as you have overpaid on your Council Tax. Please confirm your bank details so that we can process the payment."
Councils will never cold call and ask for bank details – official information about Council Tax will come in writing.
Prize draws
Prize draw/competition scams often begin: "Congratulations! You have been entered in a draw to win £500 in shopping vouchers – click here to claim your prize!"
But you cannot win a competition/prize draw you didn't enter.
Electrical goods
Counterfeit electrical goods: Energy-saving devices are being advertised online with promises to help you save on energy bills. Many fail basic safety testing, potentially posing a fire or electric shock risk. Buy electrical products from a retailer you trust.
Remote access
Remote access scams texts or emails often begin: "I'm calling from your internet provider – we've detected suspicious activity on your account. I'll need to access your computer remotely."
Legitimate companies will not cold call or message to tell you about a problem on your computer.
Doorstep scammers have also been misleading people about grants and funding for energy-efficiency measures such as insulation while some rogue traders have taken advantage of the shortage of construction materials to ask customers to pay large deposits, then fail to return to carry out the work.
---
Scams should be reported to Advice Direct Scotland on 0808 164 6000 or consumeradvice.scot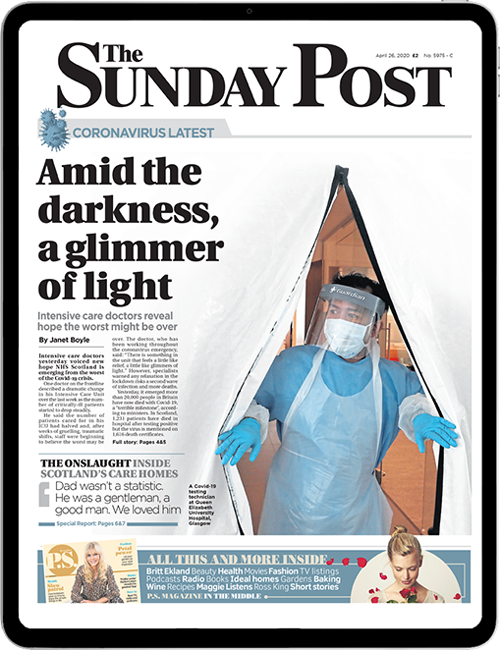 Enjoy the convenience of having The Sunday Post delivered as a digital ePaper straight to your smartphone, tablet or computer.
Subscribe for only £5.49 a month and enjoy all the benefits of the printed paper as a digital replica.
Subscribe