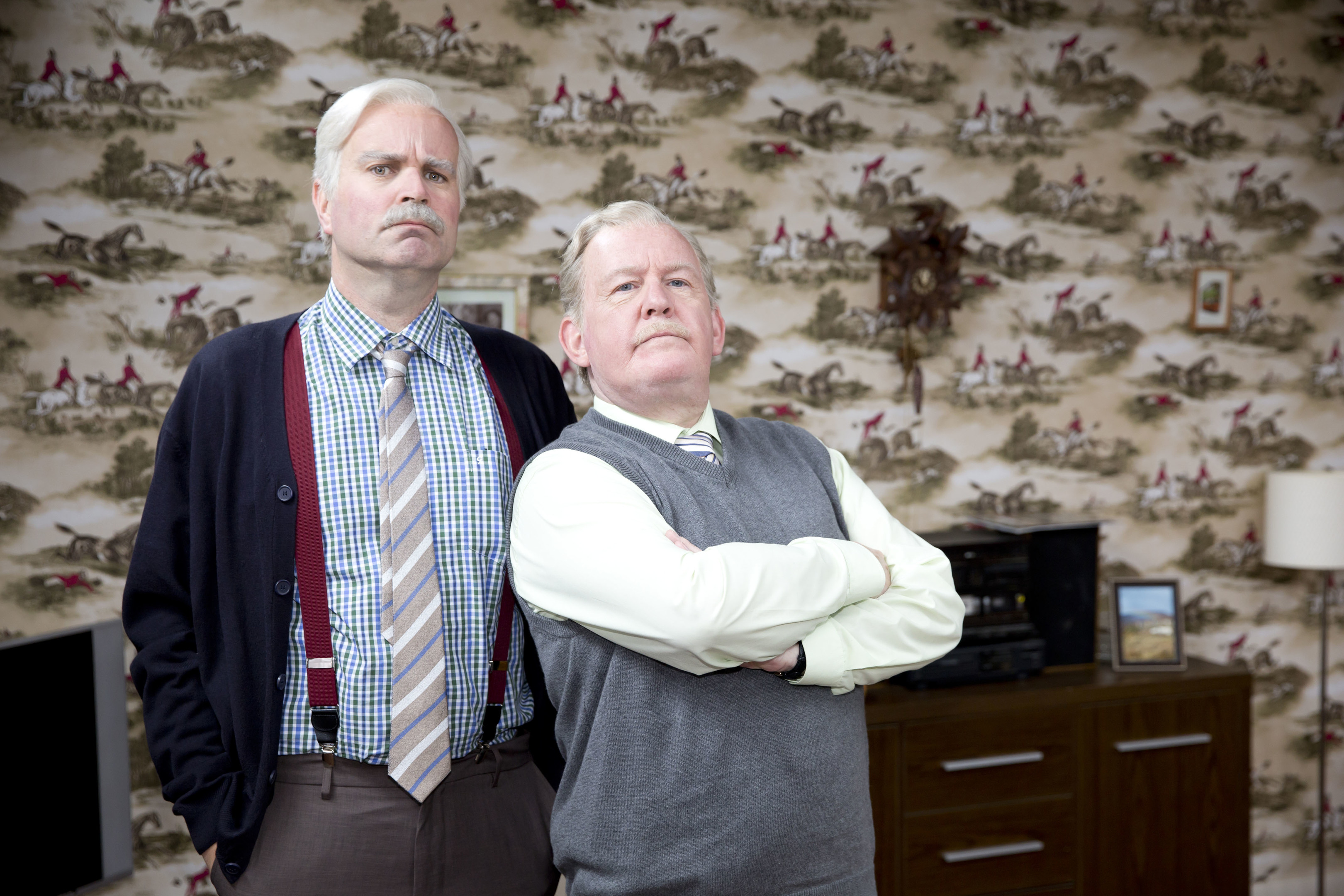 FIVE extra Still Game live shows have been added after fans flocked to buy tickets for Jack and Victor's final farewell.
Tickets went on sale today following Ford Kiernan and Greg Hemphill's announcement earlier this week that they would retire their famous characters on stage at Glasgow's SSE Hydro.
Further performances at the arena will take now place across the weekend of Friday October 4 2019 to Sunday October 6.
Tickets are available now via www.thessehydro.com or www.ticketmaster.co.uk
The final series of Still Game airs on TV next spring before the cast's third and final run of live stage shows in the autumn.
It was their record-breaking run of shows at The Hydro that reignited the series, with hundreds of thousands seeing the Craiglang pensioners' antics on the big stage and tuning in to new episodes of the TV series.
This time around, Kiernan and Hemphill insist Jack and Victor's retirement is for good.
Kiernan, who plays Jack, said: "There's no doubt about it this time, Still Game is finished.
"There won't be another comeback in another few years. This isn't Sinatra."
Co-star Greg Hemphill, who plays Victor, said: "If anyone is entitled to a retirement, it's Jack and Victor.
"It's been 21 years, and when you start doing characters for this long you do start thinking about what's next for them.
"When we brought them back in 2014, we both knew it wasn't for ten years. We wanted to bring them back to tell a certain number of stories. And we've told them now. So this is them saying cheerio."