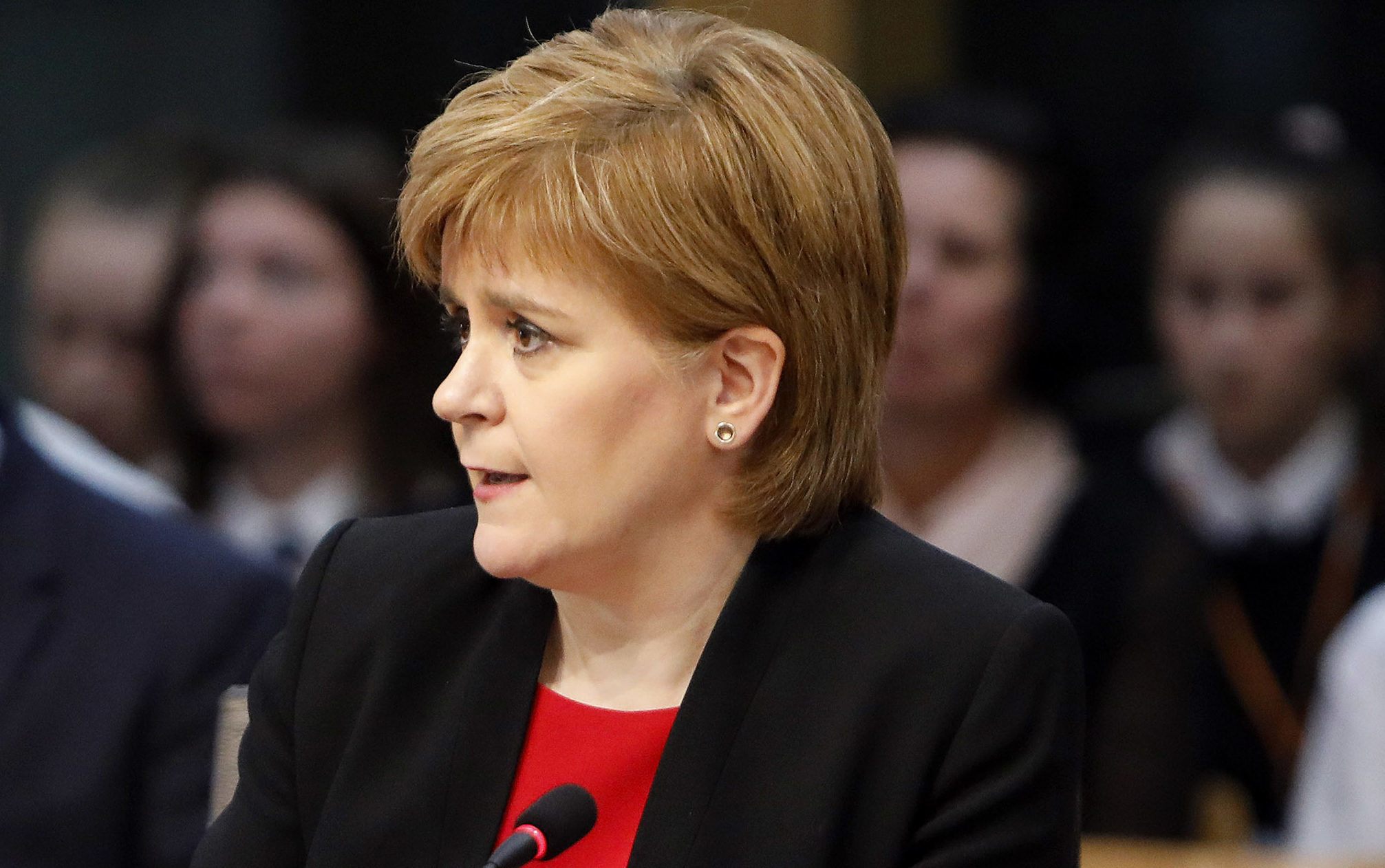 First Minister Nicola Sturgeon has called US mesh removal expert Dr Dionysios Veronikis to ask him to come to Scotland.
Ms Sturgeon promised to call the pioneering surgeon after facing questions in parliament over delays to the visit, which prompted Dr Veronikis to say he would no longer come.
Tory leader Jackson Carlaw read out a letter from mesh expert Dr Wael Agur in which he warned there was a "professional conspiracy" to prevent Dr Veronikis coming to Scotland to remove mesh implants from injured women because surgeons here felt "deeply threatened" that his skills would expose shortcomings.
The Scottish Government confirmed the call and revealed that chief medical officer Catherine Calderwood would now fly to the US to meet with Dr Veronikis.
A spokesman said: "Both the First Minister and the chief medical officer (CMO) have had constructive conversations with Dr Veronikis recently, and the CMO and Scottish clinicians will be visiting him in the US very soon.
"During the visit, the clinicians will have the opportunity to observe Dr Veronikis and members of his multidisciplinary team, helping them determine what set-up Dr Veronikis would require to undertake operations here in Scotland."
Dr Veronikis said: "I've talked to the First Minister and she has assured me that she wants me to come to Scotland.
"I look forward to working towards that and will meet with clinicians when they arrive later this month."