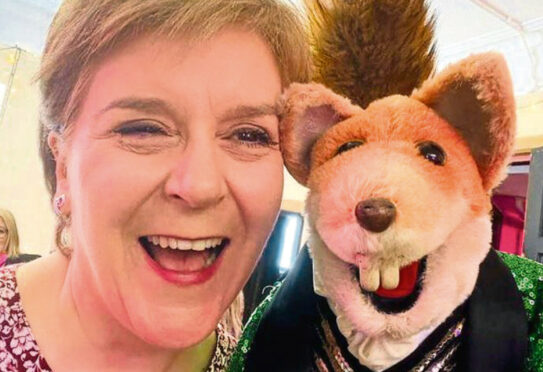 Nicola Sturgeon said Boris Johnson has been the only Prime Minister she has worked with who was "a disgrace to the office".
Speaking at a panel event at the Edinburgh Fringe yesterday, the first minister called the Prime Minister a "disgrace".
Sturgeon, interviewed by broadcaster Ayesha Hazarika, said the idea that parties were taking place in Downing Street during the pandemic "blew her mind".
"The idea that this could have happened while the rest of country was going through the horrors of it really blows my mind," she told audience members.
"Parties themselves are bad enough, but it was the lying, frankly, and the constant attempt to shift the goalposts and the narrative.
"He was a disgrace, let's be honest."
Four prime ministers have been in Downing Street since Sturgeon took office in 2014 and she joked to audience members she never thought she would "look back fondly" on Theresa May as prime minister.
"At the beginning of Covid, I thought, it would be far better to have Theresa May – she always knew her stuff. She knew her brief."
She called for more diversity in politics and praised Scottish Labour for having diverse leaders.
She added: "To be fair to Labour in Scotland, they've already had a woman leader and they've currently got a Muslim leader so UK Labour really has to get its act together on diversity." When asked who she would prefer to see as prime minister, Sturgeon shrugged and laughed and said none of them will win an election in Scotland.
She also criticised former leader of the Scottish Conservatives Ruth Davidson for entering the House of Lords.
She said: "Ruth decided to retire from politics but then it transpired she wasn't really intending to retire from politics, she just wanted to continue without scrutiny and the tedious bit of having to put yourself forward for election."
She again dismissed comments by Tory leadership favourite Liz Truss that she was an attention-seeker, saying the remarks were "silly".
Meanwhile, she posed for a selfie with children's TV favourite Basil Brush, another star at the Fringe.
Using his famous catchphrase, Brush tweeted a photo of the pair with the caption: "Two small feisty gingers together! Boom! Boom!"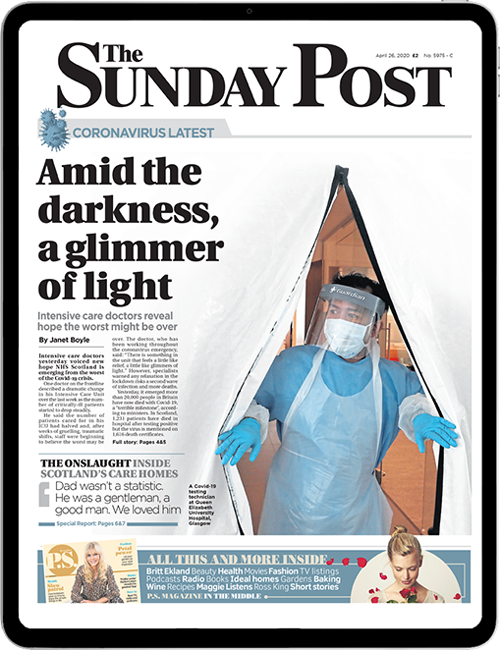 Enjoy the convenience of having The Sunday Post delivered as a digital ePaper straight to your smartphone, tablet or computer.
Subscribe for only £5.49 a month and enjoy all the benefits of the printed paper as a digital replica.
Subscribe