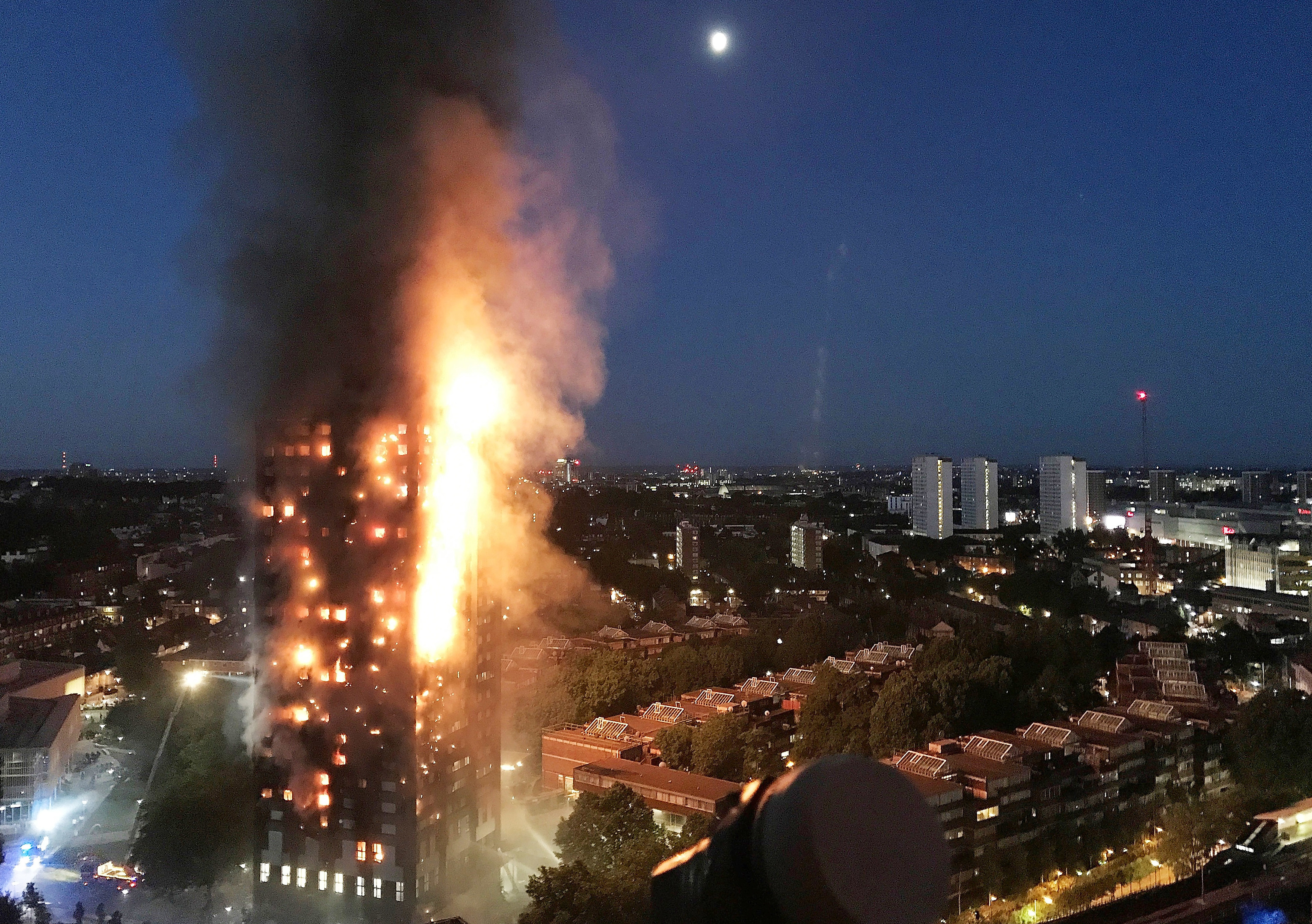 A FIREMAN called for a halt to the policy of telling high-rise residents to remain in their homes during a blaze a year before the Grenfell Tower tragedy.
Firefighters at a meeting of the Fire Brigade Union's (FBU) National Health & Safety committee last June demanded the policy be suspended.
The London meeting also heard calls from members for an urgent review of high-rise
evacuation policies.
Last week the FBU wrote to Prime Minster Theresa May saying firefighters and the victims of the Grenfell Tower fire have "questions that need answering" about the tragedy.
Many are angry Grenfell residents were ordered to stay in their flats during the blaze, in which 79 people are believed to have died.
Numerous fire safety concerns have been raised and the Government's response has
been criticised.
The FBU are calling for a "broad inquiry" into building regulations and
planning policy – including probing the long-held policy of "stay put".
But it's now been revealed the FBU were talking about the policy 12 months ago after a firefighter highlighted concerns in a report.
The report was prompted by a study into a building that collapsed in New York in 2001
during the 9/11 terror attack.
World Trade Centre Building 7 – not one of the Twin Towers – collapsed during a fire and was not struck by a plane.
An official report by the US Government's National Institute of Standards & Technology (NIST) found the 47-storey building collapsed due to an office fire breaking out – believed to be the first instance of the total collapse of a tall building primarily due to fires.
Last year, the FBU's National Health & Safety team heard claims the fire services could not continue with the "stay put" policy after the NIST findings.
The report concluded that: "Buildings at risk include multistorey car parks, large steel portal frames and steel-framed high rise offices, flats and hotels.
"If normal office fires can cause this to happen to steelframed buildings, it is a significant risk we should be exploring on behalf of our members.
"If there is a risk of this happening again, the safety of our firefighters depends upon us being prepared."
Report author Paul Kayley said the findings showed "stay put" policies were "dangerous".
He said: "If a modern class-A fire protected structure can catastrophically fail due to fire, stay-put policies are dangerous, with or without unsafe exterior cladding."
But Dave Sibert, the FBU's fire
safety advisor, challenged that view.
He said: "The 'stay put' policy does not need reviewing.
"The fire this officer is referring to is a unusual fire that wouldn't be repeated in residential properties in the UK.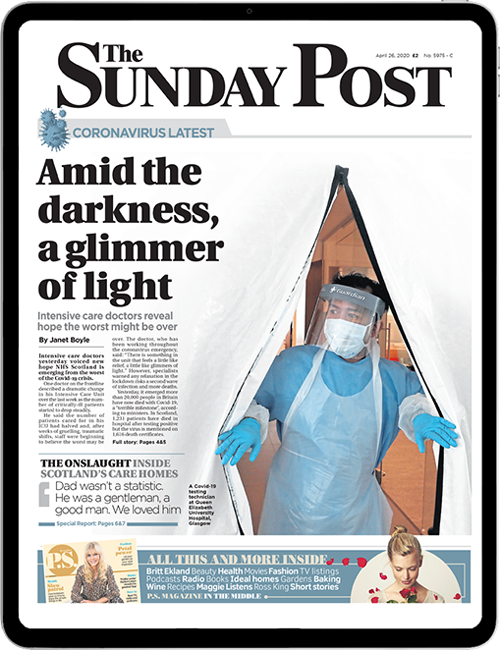 Enjoy the convenience of having The Sunday Post delivered as a digital ePaper straight to your smartphone, tablet or computer.
Subscribe for only £5.49 a month and enjoy all the benefits of the printed paper as a digital replica.
Subscribe