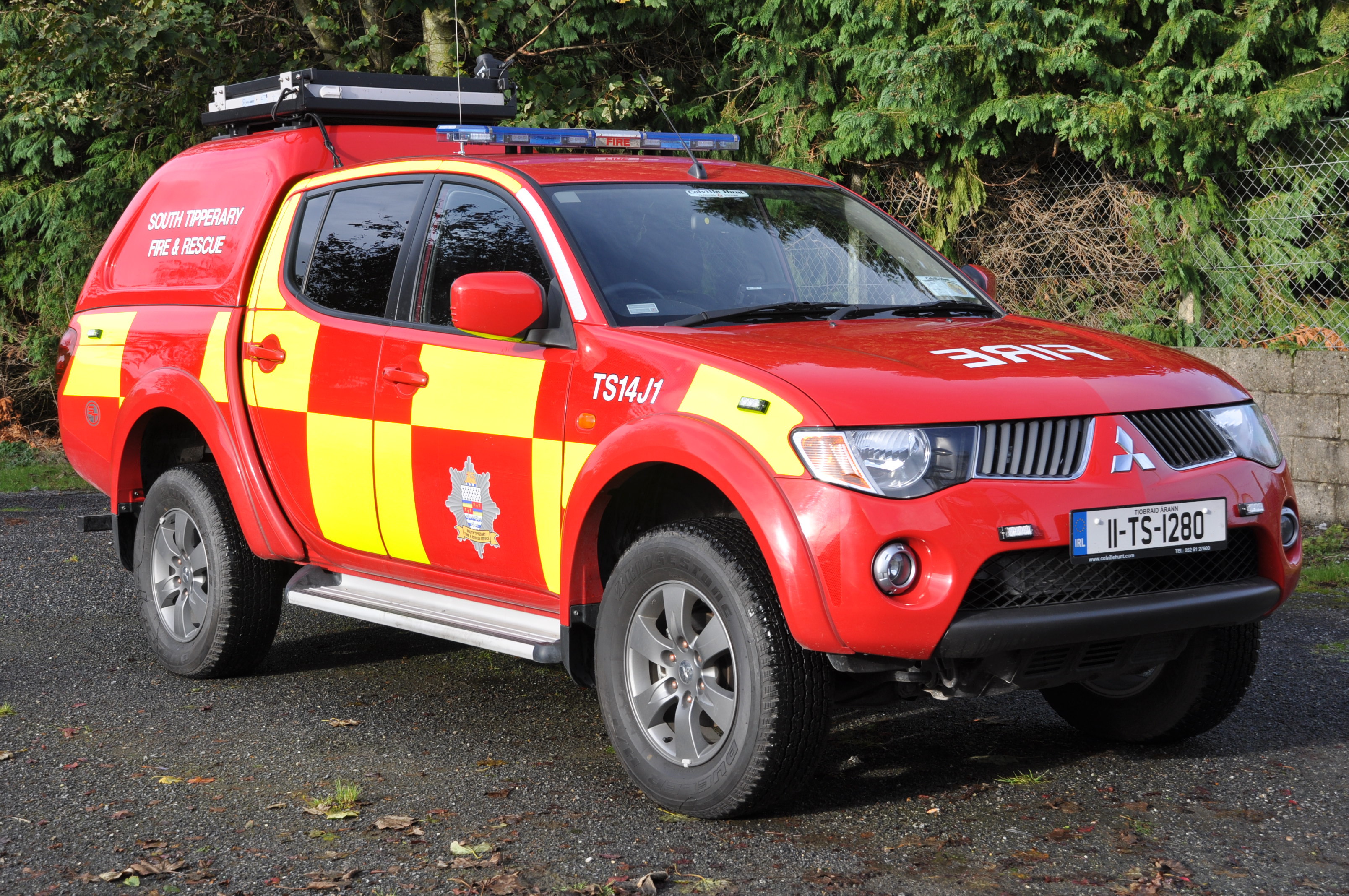 CUT-PRICE fire trucks carrying only a fraction of the equipment of a traditional appliance could be introduced across Scotland.
A senior officer has been tasked with examining the feasibility of introducing "tactical response vehicles" to the Scottish fire service.
The specially adapted vehicles – often 4×4 cars or vans – can be sent out on 999 calls, but lack the full capacities of traditional fire engines and are manned by fewer staff.
And they have proven controversial in England, where they have replaced some larger appliances.
They cost around £60,000 each to buy and equip – while a regular fire engine costs about £250,000.
Deputy Assistant Fire Officer John Miller will look at bringing them into use across Scotland – raising fears of job losses.
One fire source described the move – which came as deaths and casualities from fires last year rose by 14% to 1301 cases – as simply about "cutting costs".
Chris McGlone, of the Fire Brigades Union Scotland, said: "We have not had discussions with the service, other than very informally.
"The principle behind them is that you can run them with two or three firefighters.
"Whether or not we think that's a safe and responsible model is completely different.
"The evidence has not convinced us at the moment that this is where we want the direction of the fire service to go.
"Clearly, that's the direction of travel in the UK fire service. It doesn't surprise us that they are considering them. You can look at it as a consequence of cuts, or you can look at it as a solution.
"Either way, it results in fewer bodies, fewer jobs and a smaller fire service, and it reduces the operational capacity of the service.'
Mr McGlone said union leaders would soon be "sitting down with the service and looking at options for the next few years".
He added: "At the moment we are pretty lucky, compared with the rest of the UK.
"But I think we would be naïve to think we are going to be protected from budget cuts."
The vehicles have been in use in England for the last couple of years, where they have replaced some fire engines.
But their introduction has been fiercely opposed by union leaders who insist they put "the public and firefighters at risk". Earlier this year, two North Yorkshire firefighters were sent home without pay after refusing to operate them.
The vehicles can deal with small incidents such as bin fires, while also supporting standard fire engines at more serious events such as house fires.
But union bosses have raised fears about their "limited firefighting capabilities" and unsuitability for rescue operations if they are first on the scene.
Their introduction has also come hand-in-hand with job losses and wider cuts.
The Scottish Fire and Rescue Service currently operates a safe crewing policy that means engines are staffed with four or five firefighters – but tactical response vehicles are usually operated by just two or three officers.
Scottish Labour Justice spokesperson Claire Baker MSP said: "Concerns from the Fire Brigade Union must be taken seriously and be fully addressed before any final decision is taken by the service.'
A fire service spokesman said: "As the fourth largest fire service in the world, we actively review a range of technological developments to explore what can be harnessed to best protect the very diverse communities of Scotland."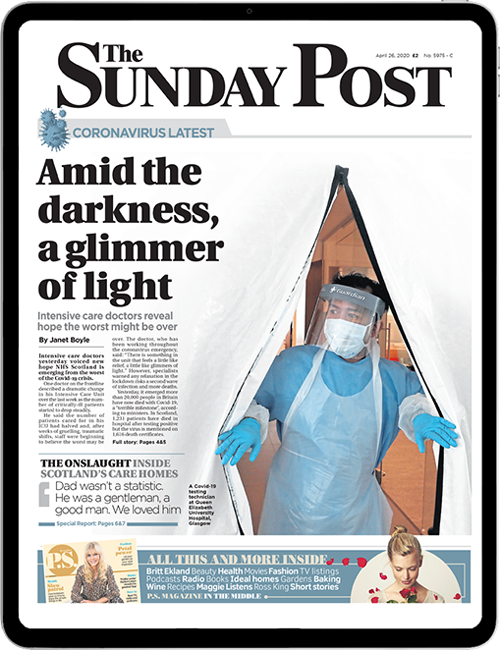 Enjoy the convenience of having The Sunday Post delivered as a digital ePaper straight to your smartphone, tablet or computer.
Subscribe for only £5.49 a month and enjoy all the benefits of the printed paper as a digital replica.
Subscribe