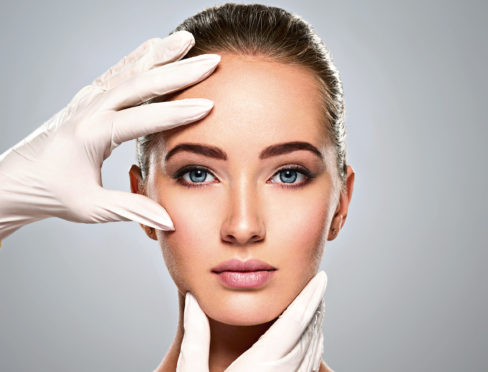 Since non-invasive treatments, such as botox and derma fillers, first came to the market, the popularity of facial aesthetics has only continued to grow. But how much do you really know about the procedures and how they work?
Here, Dr Usman Qureshi – known as Dr Q to his patients – answers our questions to separate the fact from fiction.
---
How does it work?
Botox is a brand of botulinum toxin, which works by blocking the nerve-muscle junction so that the muscle cannot contract and scrunch up the skin.
Who can administer botox?
Botox is a prescription medicine and should only be administered by a medical professional, such as a doctor, dentist or nurse.
When should I start getting botox?
Botox is licensed for use from 18 years old. However, there is no right or wrong time or age to start getting treatments. It's whenever you feel the lines are starting to bother you. The procedure can be preventative, as it can stop lines forming in the first place. Deep lines can require repeated treatments to improve the final appearance of the skin.
Can repeated use cause damage?
No, repeated treatment does not damage the muscle. If you stop getting botox, the muscle will recover to full strength within a year.
It's recommended patients have the treatment every three months for optimal results, and you should not have it more often than this, as it can result in antibody formation, which may lead to botox having a reduced effect.
Are there any side effects?
Unwanted side effects can occur if botox trickles into adjacent muscle groups from the area being treated.
For example, when it is injected in the frown muscle it could track down to the eyelid and cause it to droop. However, this would resolve itself after four weeks. Circumstances like this are why it's so important the treatment is administered by an experienced medical professional.
Other small side-effects are needle-related, and include short-term bruising in the treated area.
Can botox be reversed?
There is no antidote for botox. Unwanted effects need time to resolve, and can not be reversed instantly.
However, sometimes botox can be administered in areas adjacent to the affected site to counter the unwanted result.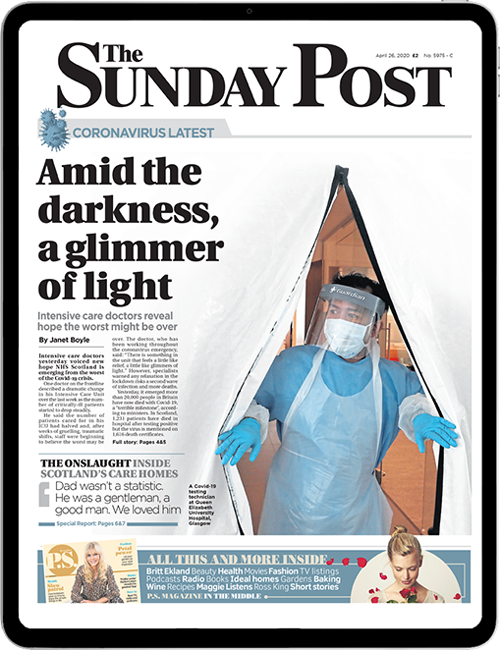 Enjoy the convenience of having The Sunday Post delivered as a digital ePaper straight to your smartphone, tablet or computer.
Subscribe for only £5.49 a month and enjoy all the benefits of the printed paper as a digital replica.
Subscribe