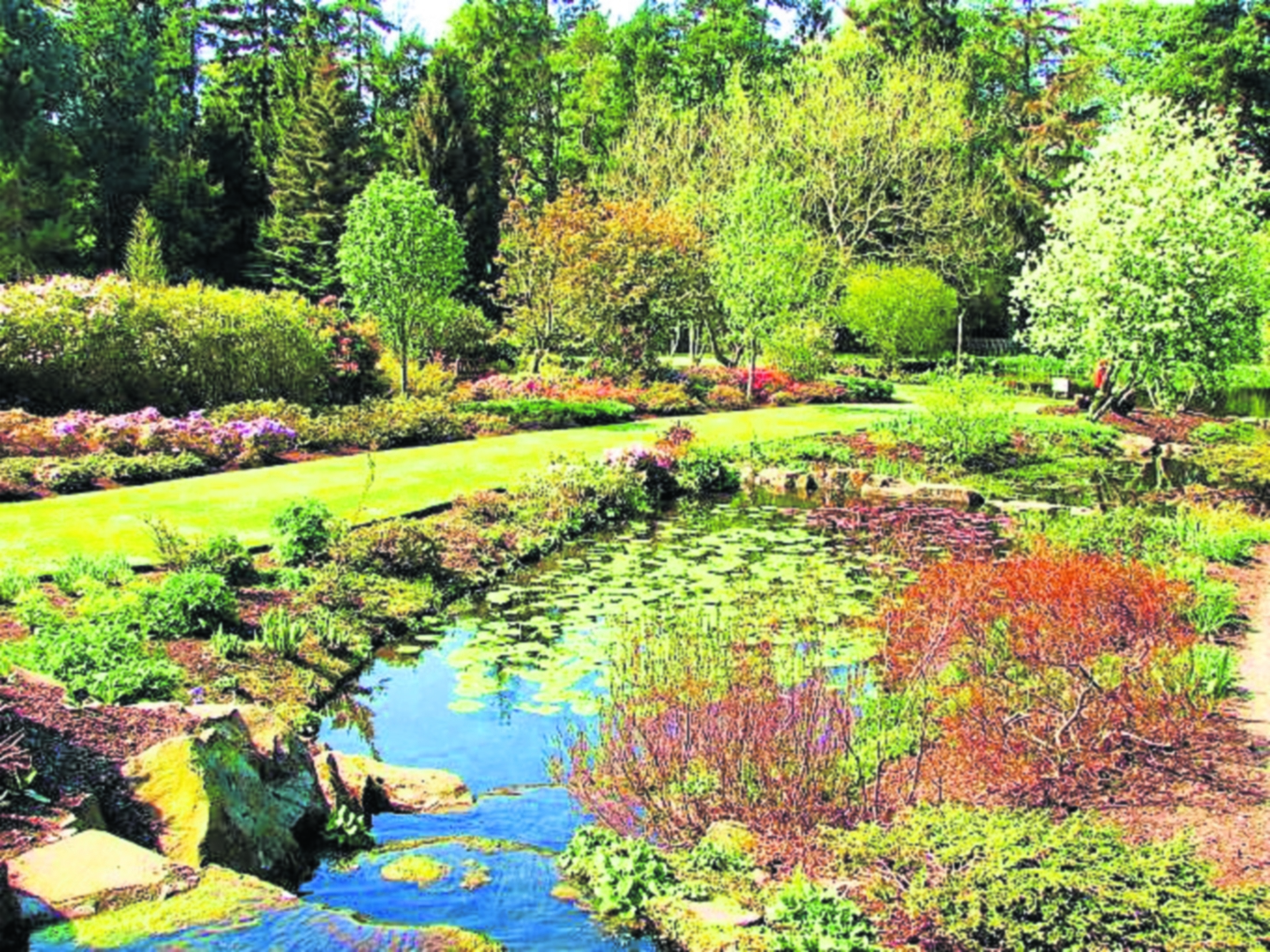 1. St Andrews Botanic Gardens
A truly wonderful range of plants and a great place to get inspiration for your own garden! The staff here really know their stuff and are happy to talk to you about their areas of expertise. A visit to the butterfly house is a must – as long as you don't mind them fluttering around you or even landing on you. Finish off with a visit to the reasonably-priced cafe.
Price: £
Where: St Andrews Botanic Gardens, Canongate, St Andrews, 
KY16 8RT
Tel: 01334 476452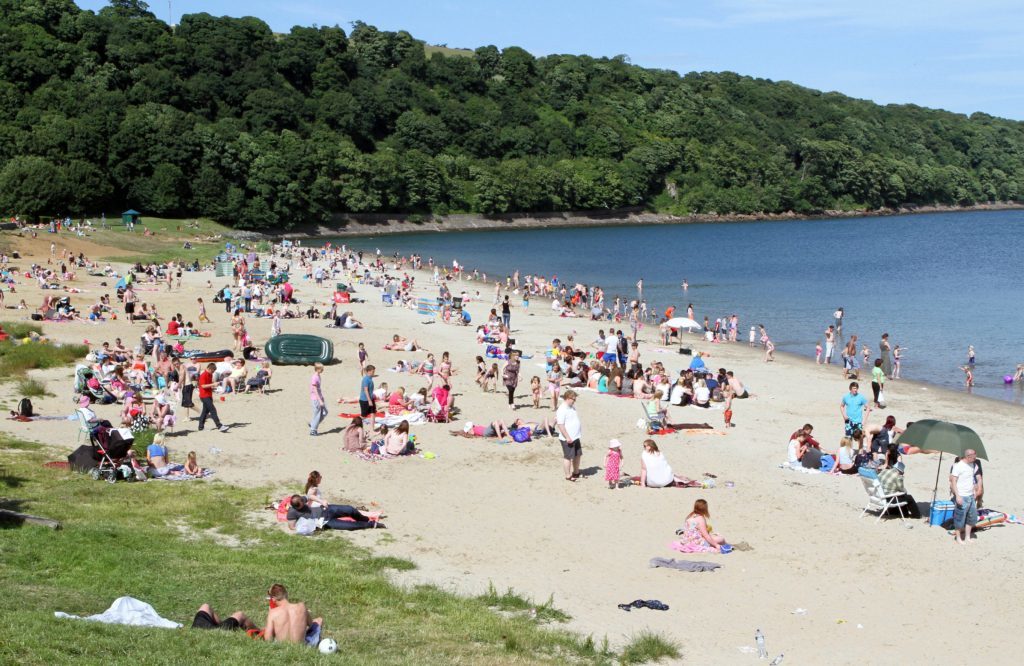 2. Silver Sands, Aberdour
West coasters might be familiar with Aberdour's gorgeous Silver Sands. For those of a certain age, many a childhood holiday may well have been spent here. It's still worth a visit. Take a walk along the coastal path or go a bit higher up on the cliffs – the views are great. Treat yourself to a snack in the cafe or simply relax on the sands or the well-kept grassy area. There are picnic benches, a 
well-run cafe and burger and ice cream vans in the summer. A wander round Aberdour village is always a treat, too.
Price: £
Where: Silver Sands, 
Aberdour, KY3 0RQ
Tel: 01383 720999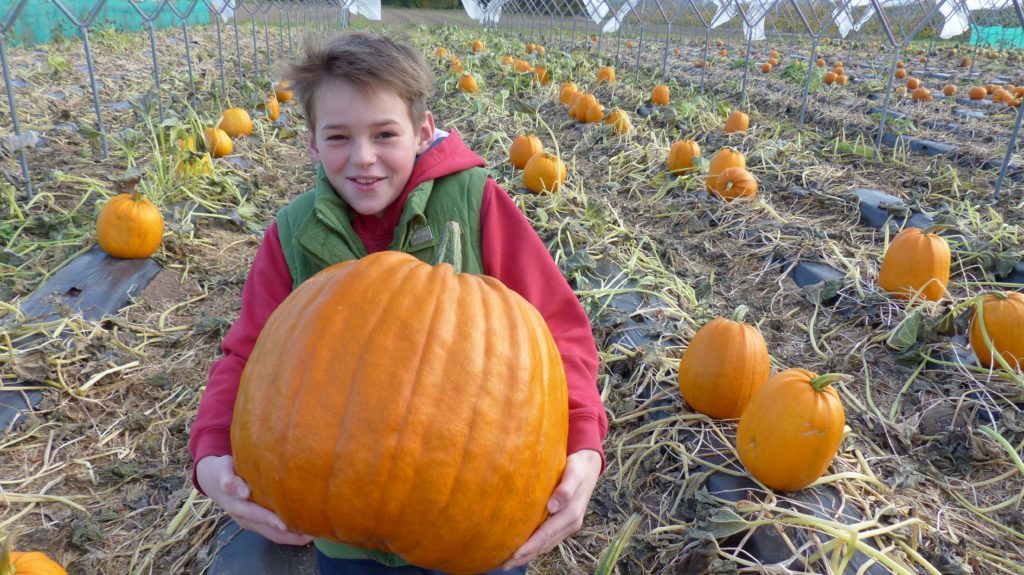 3. Cairnie Fruit Farm, Cupar
There's a farm shop and plenty of children's activities. The main attraction, though, has got to be the maize maze, which grows in excess of 8ft. It's great fun for kids and adults alike and some will find it fiendishly difficult to find their way out of – all part of the fun! Lovely in summer, but also great to visit in September when the maize is at its highest.
Price: £
Where: Cairnie Fruit Farm, 
Cairnie House, 
Cupar, KY15 4QD
Tel:  01334 655610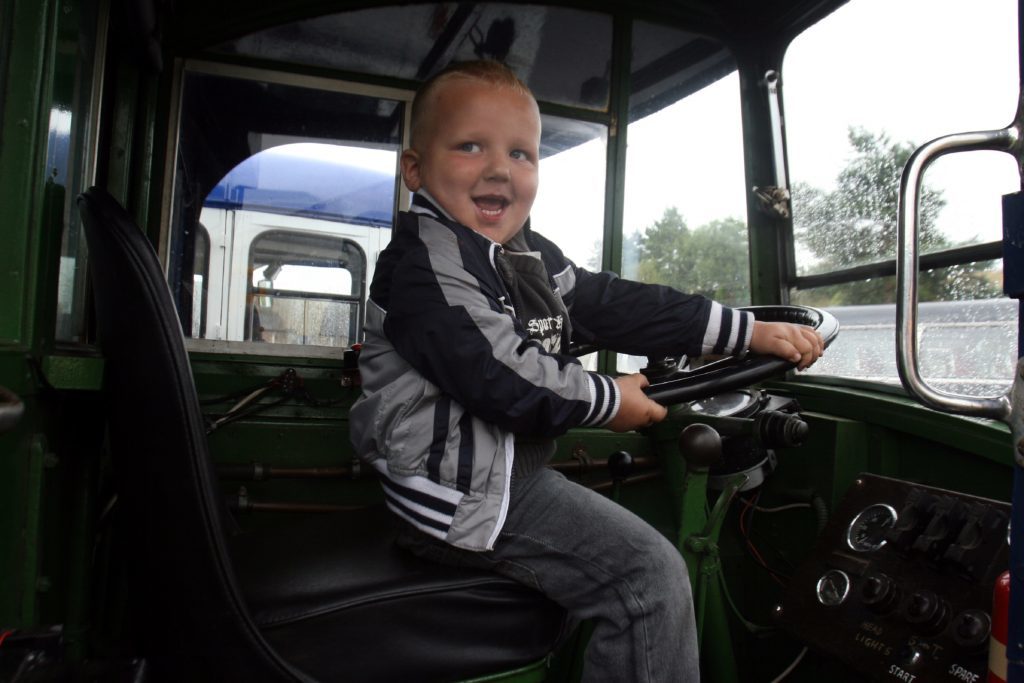 4. The Scottish Vintage Bus Museum, Dunfermline
Who knew you could get so nostalgic about buses? But they really don't make them like they used to. And a visit to this fascinating museum will give you a glow for times gone by. It's one of those quirky Scottish attractions. For starters, it's only open on certain Sundays throughout the year so check first. But it's a great way to spend a Sunday, with almost 200 buses for you to have a nosy around. If you can, time your visit to go on a Running Day, when there are free services running from the museum to several destinations, giving round trips of between 30 and 45 minutes.
Price: £
Where: The Scottish Vintage Bus Museum, M90 Commerce Park, Lathalmond, By Dunfermline, KY12 0SJ
Tel: 01383 623380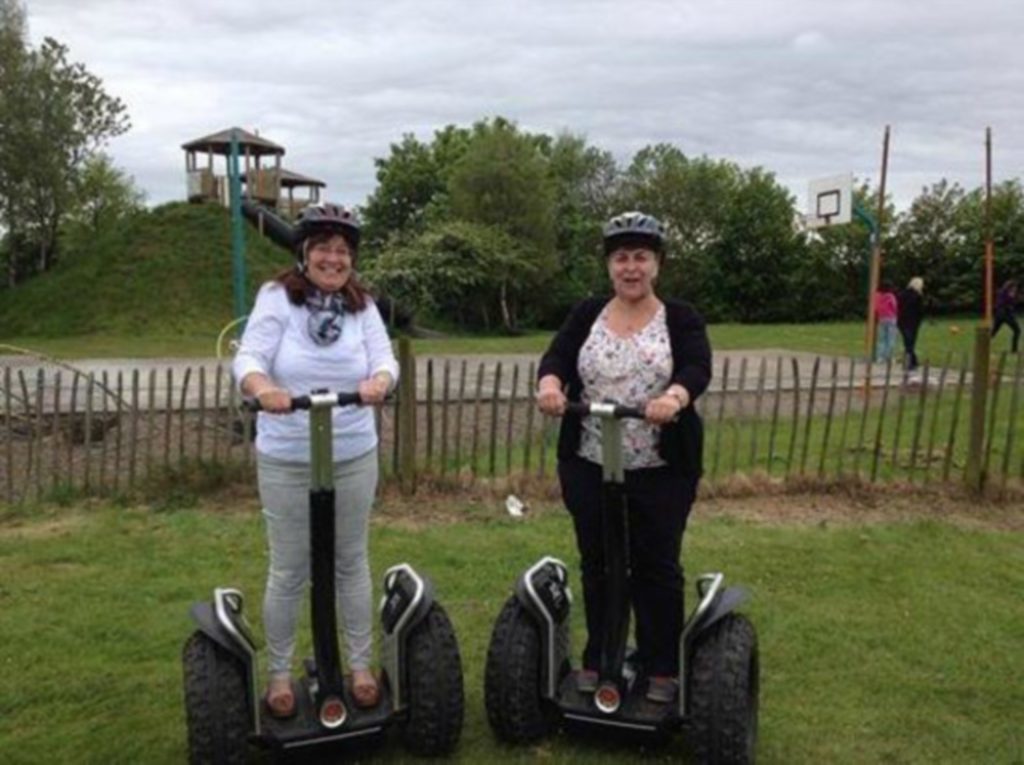 5. Cluny Activities Cluny
Always fancied having a go on a Segway? How about clay shooting? Archery? Or are you just looking for something to keep the kids amused on a rainy day? Cluny Activities is packed with experiences for you to try your hand at. Instructors are friendly and used to dealing with all abilities. Worth visiting for the American pancakes alone!
Price: ££
Where: Cluny Clays, 
Cluny, By Kirkcaldy, 
KY2 6QU
Tel:  01592 720374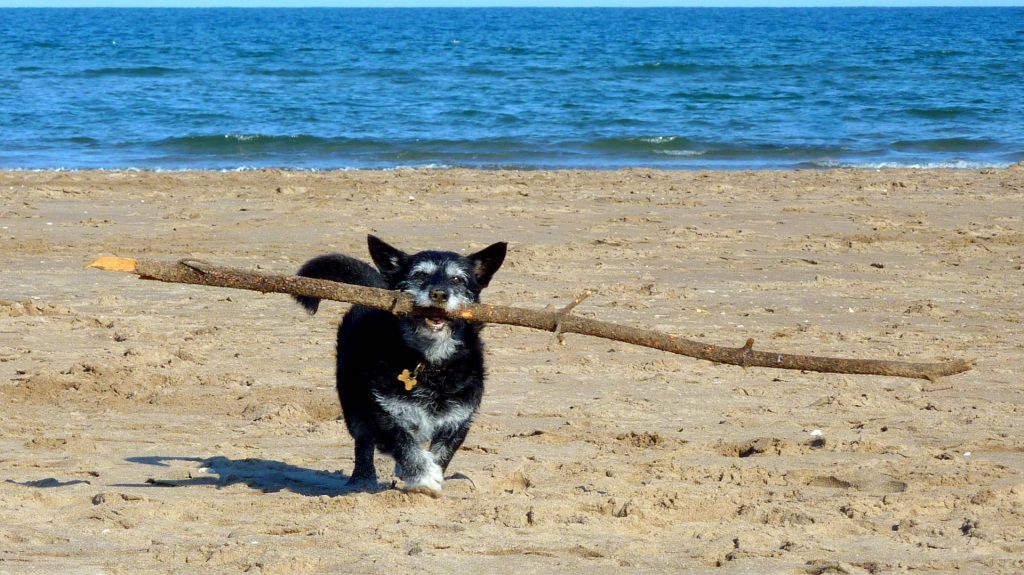 6. Tentsmuir, by Tayport
It's a forest – but not just any old forest. It's packed with trails, which are great for strolling, cycling and running. If you really have to run, do it somewhere like Tentsmuir, where it will be much less painful! There are also miles of golden sands backed by rolling dunes, which offer lots of adventure for little ones. Simply beautiful. Take a picnic and stay all day.
Price: £££
Where: Tentsmuir Forest, 
by Tayport, DD6 9PF
Tel:  01382 553704
nnr-scotland.org.uk/tentsmuir/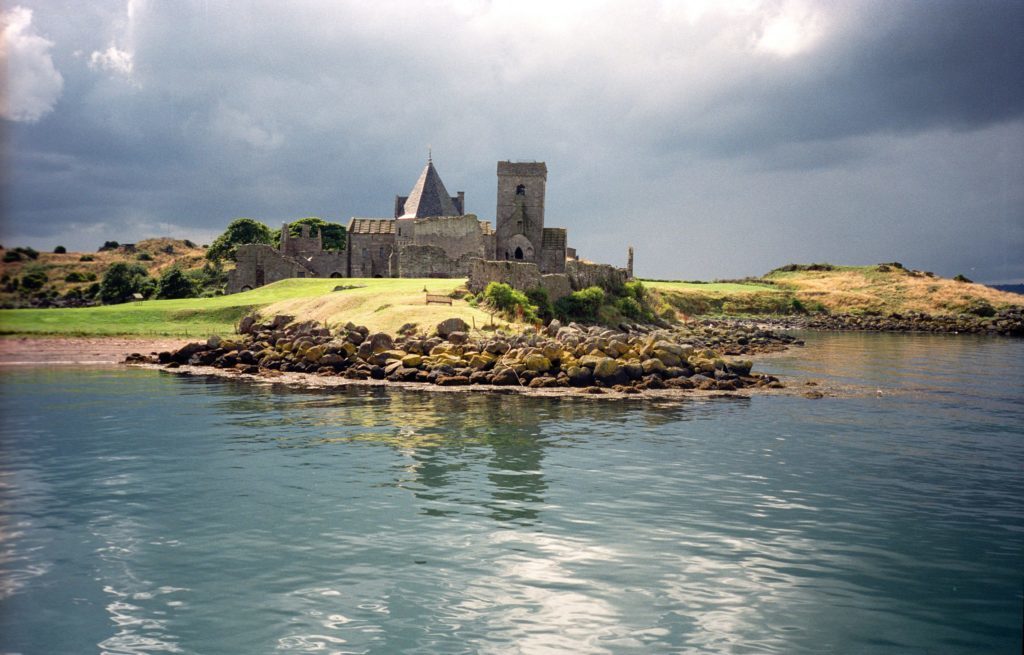 7. Inchcolm Island, Firth of Forth
A trip to Incholm Island is a real treat. Take the Maid Of The Forth from South Queensferry and make sure you choose to get off to explore this fascinating island just off the coast at Aberdour. You'll get spectacular views of all three Forth bridges, plus Inchcolm itself is a real wildlife haven. You've got a good chance of seeing seals – and some can be quite tame. Inchcolm Abbey is fascinating if you're interested in Scottish history, as are the many First and Second World War structures that remain. The Abbey is amazingly intact and it's easy to imagine monks living there in days past. Children will love exploring and get a real sense of adventure from being on such a small island that you can walk right around. The island can be chilly, even in summer, so wear layers.
Price: ££
Where:  Inchcolm Island, 
Burntisland, KY3 0UA
Tel:  0131 668 8600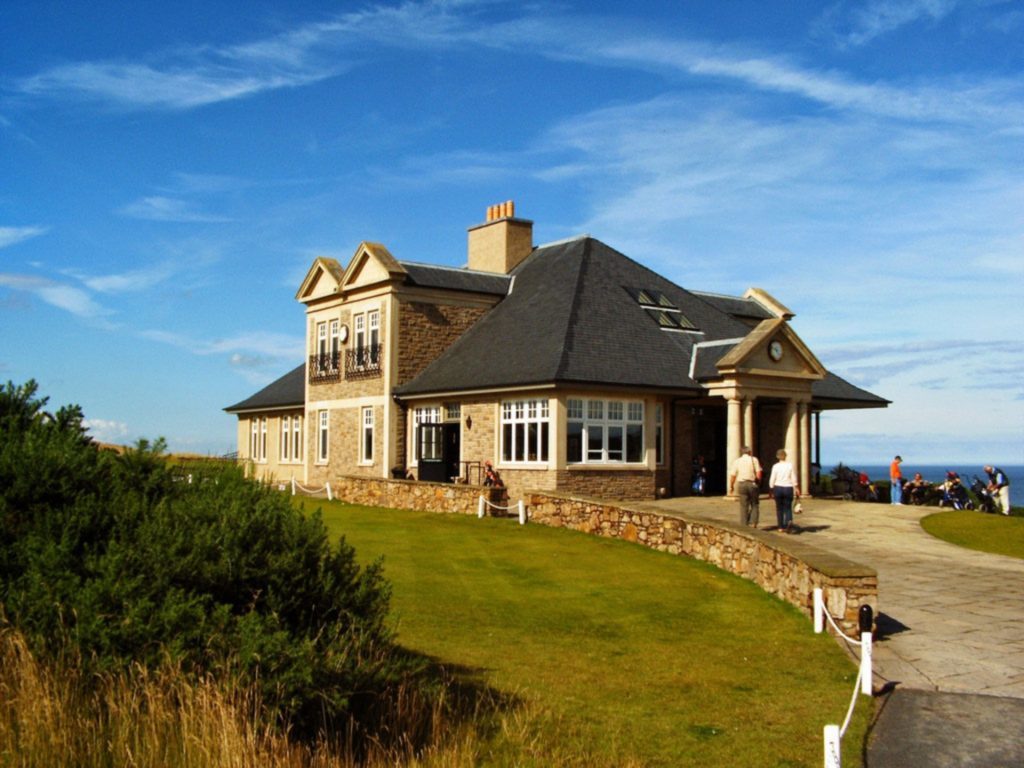 8. Kingbarns Golf Course
Less than 20 minutes from 
St Andrews, Kingsbarns is one of the loveliest golf courses in the area. Enjoy stunning scenery while you're playing your round – the views from Kingsbarns are equally amazing whether you're gazing from the greens or the quaint clubhouse. The food served in the clubhouse is high quality and service is good. The only drawback is price – it isn't a cheap way to improve your game. However, there are other more economical choices in the area, such as Lundin Links and Balcomie Links at Crail. Both are worth trying.
Price: £££
Where: Kingsbarns Golf Club, 
Kingsbarns, near St Andrews, 
KY16 8QD
Tel: 01334 460860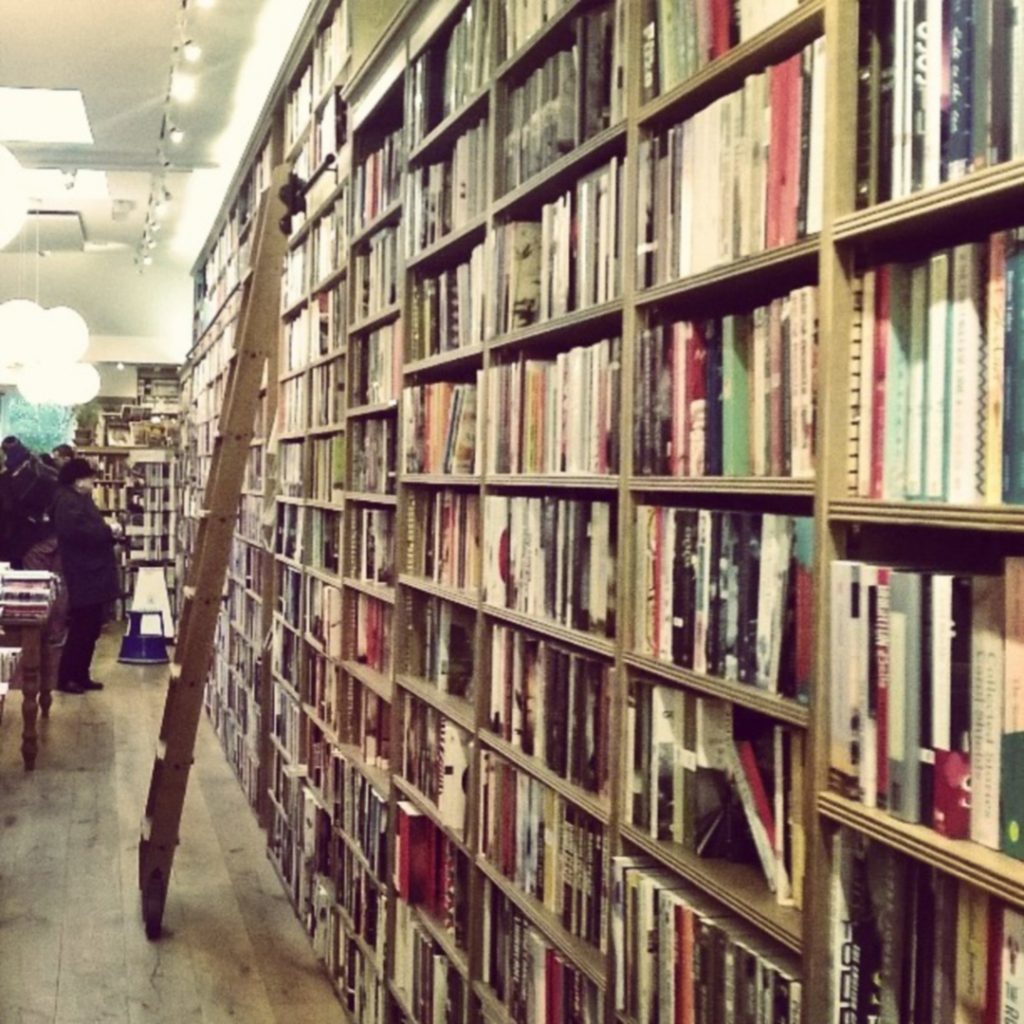 9. Topping & Company, St Andrews
It won't be the biggest bookshop you've ever been in. But be warned – you may well pop in for a five minute and lose an afternoon here. It's not just the floor to ceiling books, as great as they are. The friendly staff, offers of tea and squashy sofas all add to the experience. You'll find special editions, signed copies plus your favourite best-sellers.
Price: £
Where: Topping & Company, 
7 Greyfriars Garden, 
St Andrews, KY16 9HG
Tel:  01334 585111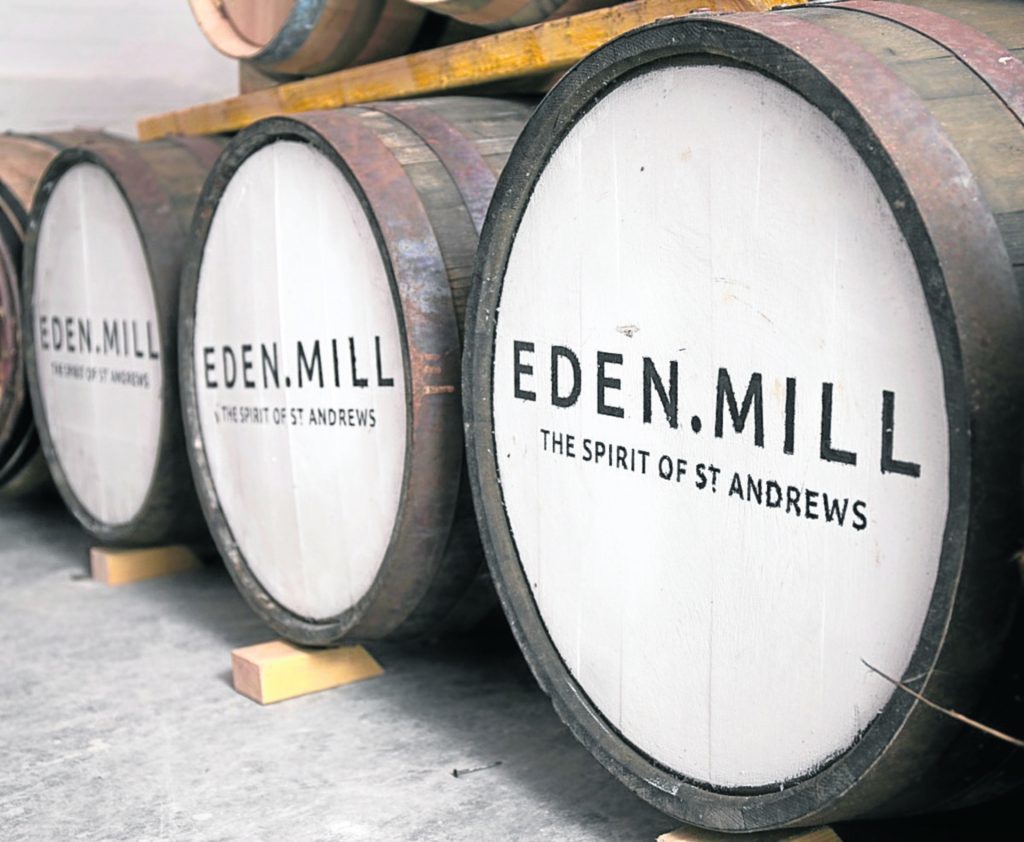 10. Eden Mill Brewery Tour, near St Andrews
Whether your tipple is gin, whisky or beer, a tour of the Eden Mill distillery is a must. Because they make all three, there's some crossover going on – you'll find beer made in whisky barrels and gin made from hops. And very nice they are, too! We like the fact that drivers can take their tasters home with them. Little details like that make the tour a winner.
Price: £
Where: Eden Mill, Main Street, Guardbridge, St Andrews, KY16 0US
Tel: 01334 834038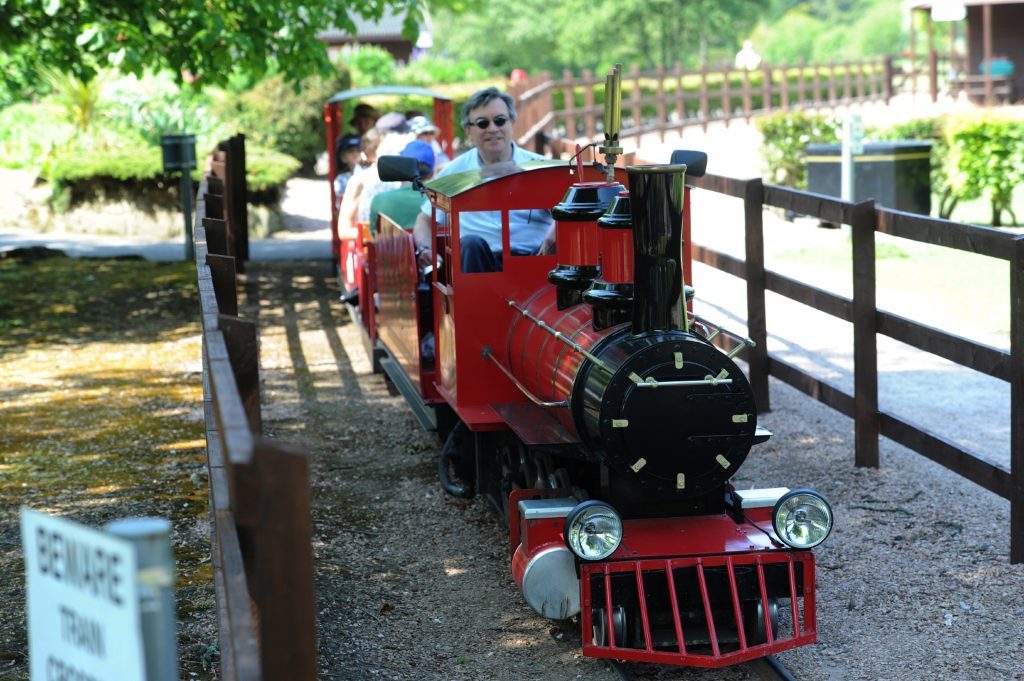 11. Craigtoun Country Park, St Andrews
There's so much to do at Craigtoun, kids will never be bored. Activities include a boating lake, miniature railway, crazy golf, Puffin' Billy tractor rides, zip wire and trim trail. It's open all year round, but many of the attractions are only open from April to September. Many of the staff are volunteers and you can see the pride they take in their work, with immaculately kept flowerbeds and green areas. It's a rare child growing up in the Fife and Dundee area that doesn't get to visit Craigtoun at least once. So many locals can't be wrong.
Price: £
Where: Friends of Craigtoun Ltd, 
Craigtoun Country Park, 
St Andrews, KY16 8NX
Tel: 01334 472013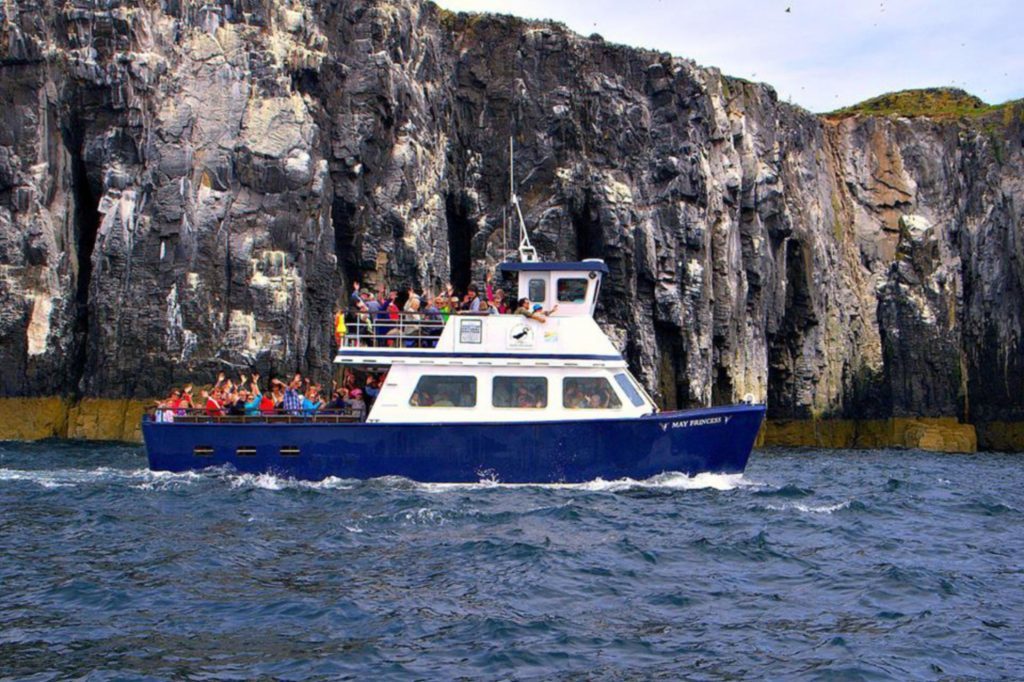 12. Pleasure Cruises, Anstruther
A trip to the Isle of May, which can lay claim to having Scotland's oldest bird observatory, is a fun way to spend a day. Up to 120,000 puffins nest on the island and they're an incredible sight, so take binoculars. The best time for seeing them is from April to mid-August. We love the clifftop walk, too, which offers great views. Snacks available on the boat.
Price: ££
Where: Anstruther Pleasure Cruises, 
21 St Adrians Place, Anstruther, KY10 3DX
Tel:  07957 585200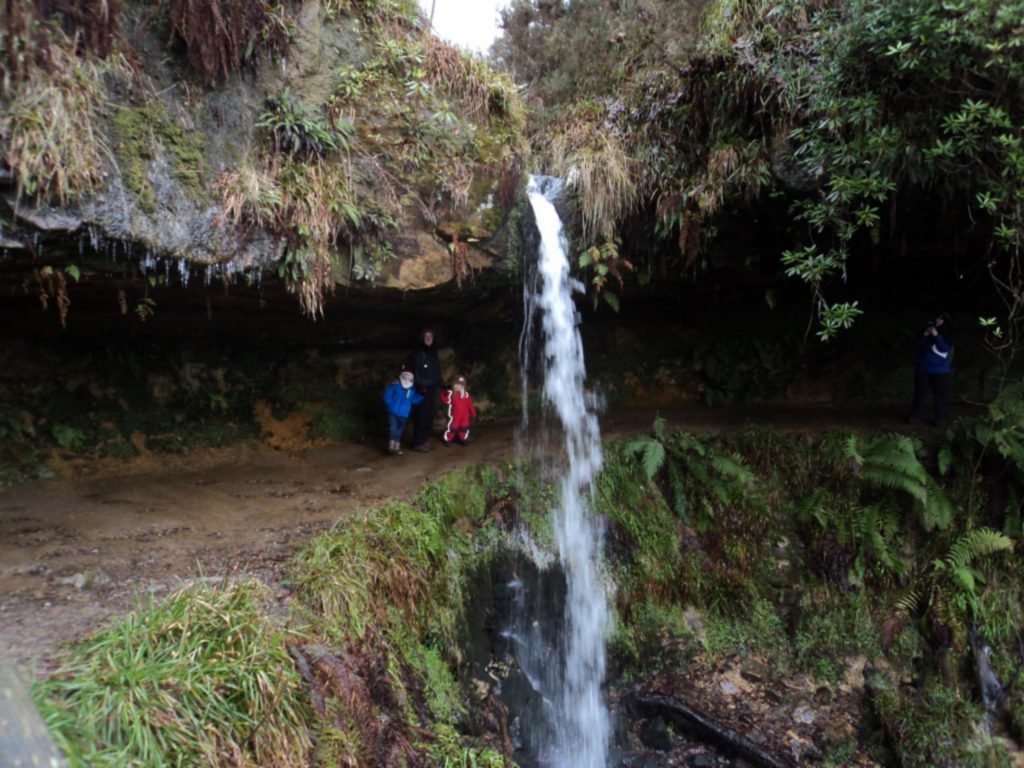 13. Maspie Den, Falkland Estate
The walks and woodlands in the Falkland estate are really 
popular with locals. And Maspie Den, where you can walk behind a gushing waterfall, is just one of a whole host of areas that make this a must-stop spot on a tour of Fife. The estate is full of nooks and crannies, with foot bridges running over babbling burns, tunnels and great viewpoints. The waterfall itself is a great place to stop for a while, catch your breath and just drink in the surroundings. There are walks suitable for varying fitness levels – you can walk on mainly flat trails or challenge yourself by heading up the Lomond Hills. It's not unusual as you puff and pant up a hill – or is that just us? – to be passed by fell runners. They make running up those steeper parts of the estate look easy. There are plenty of places to eat and drink in Falkland itself and it's a lovely wee village, well worth a wander. It's also home to historic Falkland Palace, which is surrounded by glorious gardens and a lovely place to while away a sunny afternoon.
Price: £
Where: Falkland Centre For Stewardship, The Stables, Falkland Estate, Falkland, KY15 7AF
Tel:  01337 858 838
Want to explore more of Scotland? Head to our Scottish Gems section.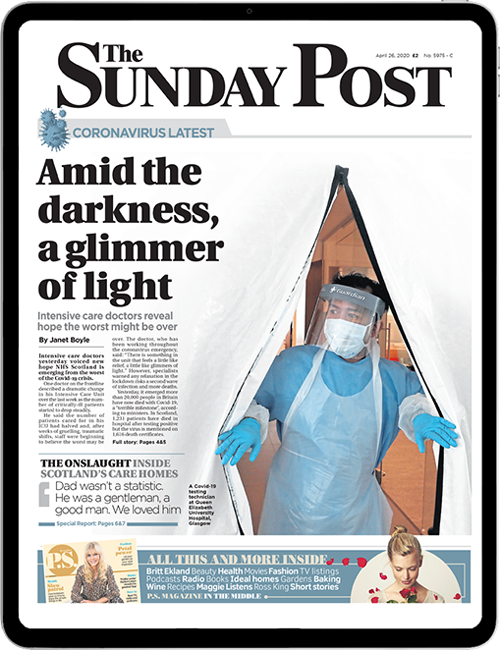 Enjoy the convenience of having The Sunday Post delivered as a digital ePaper straight to your smartphone, tablet or computer.
Subscribe for only £5.49 a month and enjoy all the benefits of the printed paper as a digital replica.
Subscribe