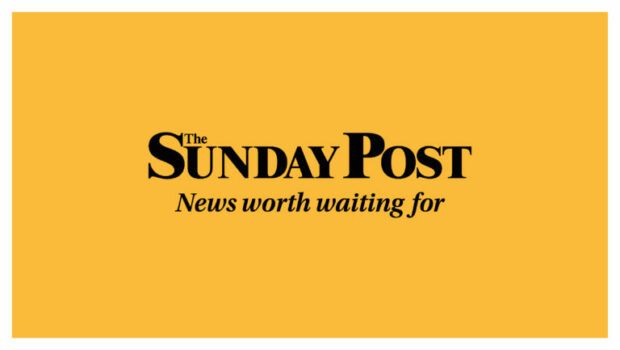 Without wanting to reveal any trade secrets, newspapers will sometimes – very rarely, hardly ever, honestly, once in a blue moon – run stories that are a little more speculative than, strictly speaking, factual.
They will be based on facts, of course, but we might ask an expert or two to look at things then take a stab at predicting what comes next. Now sometimes, it turns out fantastically well, combining experience and expertise to forecast the future with, as events unfold, uncanny prescience. Our Oscar correspondent Siobhan Synnot tipping all the big winners (but not the slap) last week, for example. Sometimes – not in The Sunday Post, of course, in other papers – they don't come close and are quietly forgotten, never again to be mentioned in polite company or the closest newsrooms get to it.
Well, a couple of weeks ago, we indulged in a bit of the what-iferies when we asked former Scottish Government shipbuilding adviser Luke van Beek to guess what the two CalMac ferries being built on the Clyde might eventually cost. The former commodore, an acknowledged expert in this kind of thing, suggested that if Scottish ministers were hoping for change from £400 million, they might well be disappointed. At the time, it seemed steepish, right at the very top end for two boats meant to cost £97m when the contract was signed all those years ago, with running costs now sitting around £250m.
Now, however, after two weeks when we learned even more details of the political hubris, party politicking and sheer incompetence that has shaped and steered this fiasco on the Clyde, Scots will be delighted if the final bill is only £400m because, quite frankly, anything is possible. A billion? A squillion? Who knows? Certainly not anyone in government. It would certainly be cheaper to scrap the whole shameful shebang and start from scratch. Call the rusting hulks All At Sea and enter them for the Turner Prize.
Van Beek was talking to us days before Audit Scotland published its excoriating report into the ferries and you could throw a spanner at its pages and hit another paragraph revealing official complacency, ignorance, ineptitude or something worse.
However, in the days that followed, even more grisly details seeped into the light. Scottish Labour leader Anas Sarwar's discovery of government emails discussing the recruitment of the so-called "turnaround" director Tim Hair produced one detail that sums up what has now become far more a scandal than a shambles. Hair had asked for an outlandish £2,000 a day but ministers, deploying every ounce of their business savvy and commercial nous, ended up paying him £3,000. It makes Alan Sugar's hapless Apprentice candidates look like Jeff Bezos. Sadly, we can't fire anyone, no one resigns now and the minister being blamed by his former colleagues has already left in disgrace over another thing altogether.
It is abject, an embarrassment for the Scottish Government and the SNP and a humiliating betrayal of a country that once built ships for the world.
Today, experts tell us the ferries' engines have lain idle for so long they might never work properly. Feel free to add your own punchline.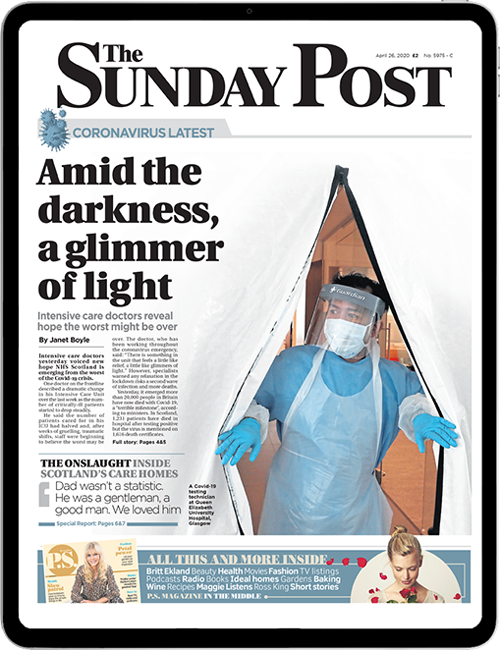 Enjoy the convenience of having The Sunday Post delivered as a digital ePaper straight to your smartphone, tablet or computer.
Subscribe for only £5.49 a month and enjoy all the benefits of the printed paper as a digital replica.
Subscribe