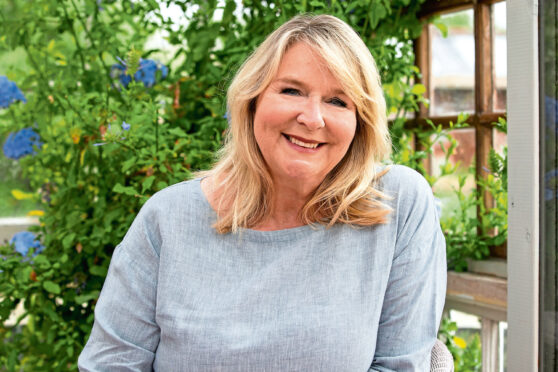 Former This Morning presenter Fern Britton spent the past two years of the pandemic up to her neck in research for her new novel – a fiction based in fact with the focus on the woman credited by some with moulding the Queen and her late sister Margaret in childhood.
Britton, 64, a best-selling author who last year joined other celebrities for Channel 5's Fishing Scotland's Loch's and Rivers, has just released the 538-page tome described as a hugely entertaining and emotionally satisfying story of love and loyalty. Titled The Good Servant, it centres on Marion Crawford, governess to Princesses Elizabeth and Margaret for 11 years from 1936 to 1947.
Britton wrote the book from home in her beloved Cornwall, where she has lived since splitting from chef Phil Vickery in 2020 after 20 years of marriage. She reveals: "The pandemic helped because I had all the time.
It was a pleasure to sit and read and research." The story sees "Crawfie", as she was nicknamed, become a companion to the then future Queen and an important employee until she meets and falls in love with shady ex-Army divorcee George Buthlay,16 years her senior. An alcoholic and womaniser, he is the villain in this fictional tale.
They were engaged for more than 10 years and she put off their marriage because of her commitment to the job, until Buthlay drew up a contract on her behalf with US publishers Bruce and Beatrice Gould for a manuscript called The Little Princesses, based on Crawford's experiences, for which she was paid $85,000.
"We think he made sure she didn't see or read the contract before she signed it," she explains. Britton, 64, writes that Crawford believed the then Queen (the late Queen Mother) had given her blessing for the book, but as a result of the deal she was ostracised by the royal family.
"Crawfie was a very young girl – 22 – when she took over looking after the princesses. Elizabeth was six, Margaret was two. She was with them during their most formative years and was utterly loyal."
She served them through key moments in history – the abdication, Elizabeth's father, George VI becoming king, and Princess Elizabeth's realisation at the age of 12 that she would become Queen.
"Crawford shaped our current Queen's character a lot, in a way that's hard to estimate," Britton says. "I don't think she was driven by money or spite, or wanting to be a superstar. I think she did it out of love for the royal family."
But, she says, it backfired."She was scorned by those she'd worked with, so she resigned from the job after the book came out because all the people she worked with turned their back on her."
During the pandemic Britton lived with her daughters, Grace (from her first marriage) and Winnie (from her marriage to Vickery), while her twin sons Harry and Jack have flown the nest. Now single, she says she has no desire to start dating.
"I've got lovely friends and a lovely social life, which is quite enough for me. I like to be in bed at nine o'clock – it's great." And she's not quite ready for grandchildren. "My grandson is my little dog, a Chihuahua," she laughs.
Another three books are on the cards, which will return to Cornwall, a regular setting of her previous novels. And in September, she'll be doing another series of My Cornwall for Channel 5. Britton is clearly blooming. "I'm enjoying life," she says, adding: "'Thank God I'm alive! It's lovely."
---
Fern Britton – The Good Servant, HarperCollins, £14.99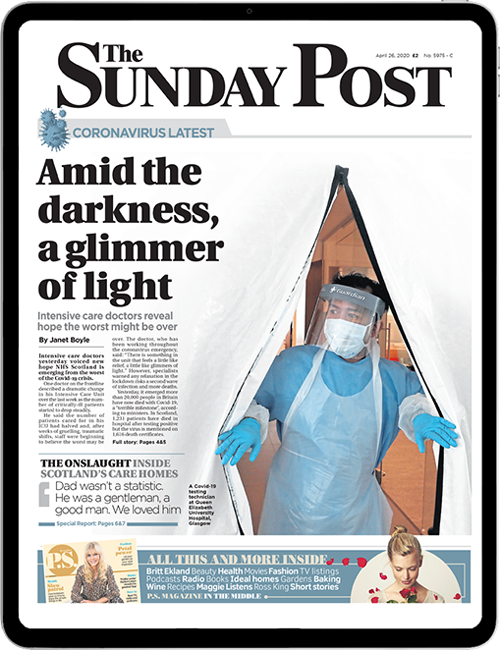 Enjoy the convenience of having The Sunday Post delivered as a digital ePaper straight to your smartphone, tablet or computer.
Subscribe for only £5.49 a month and enjoy all the benefits of the printed paper as a digital replica.
Subscribe