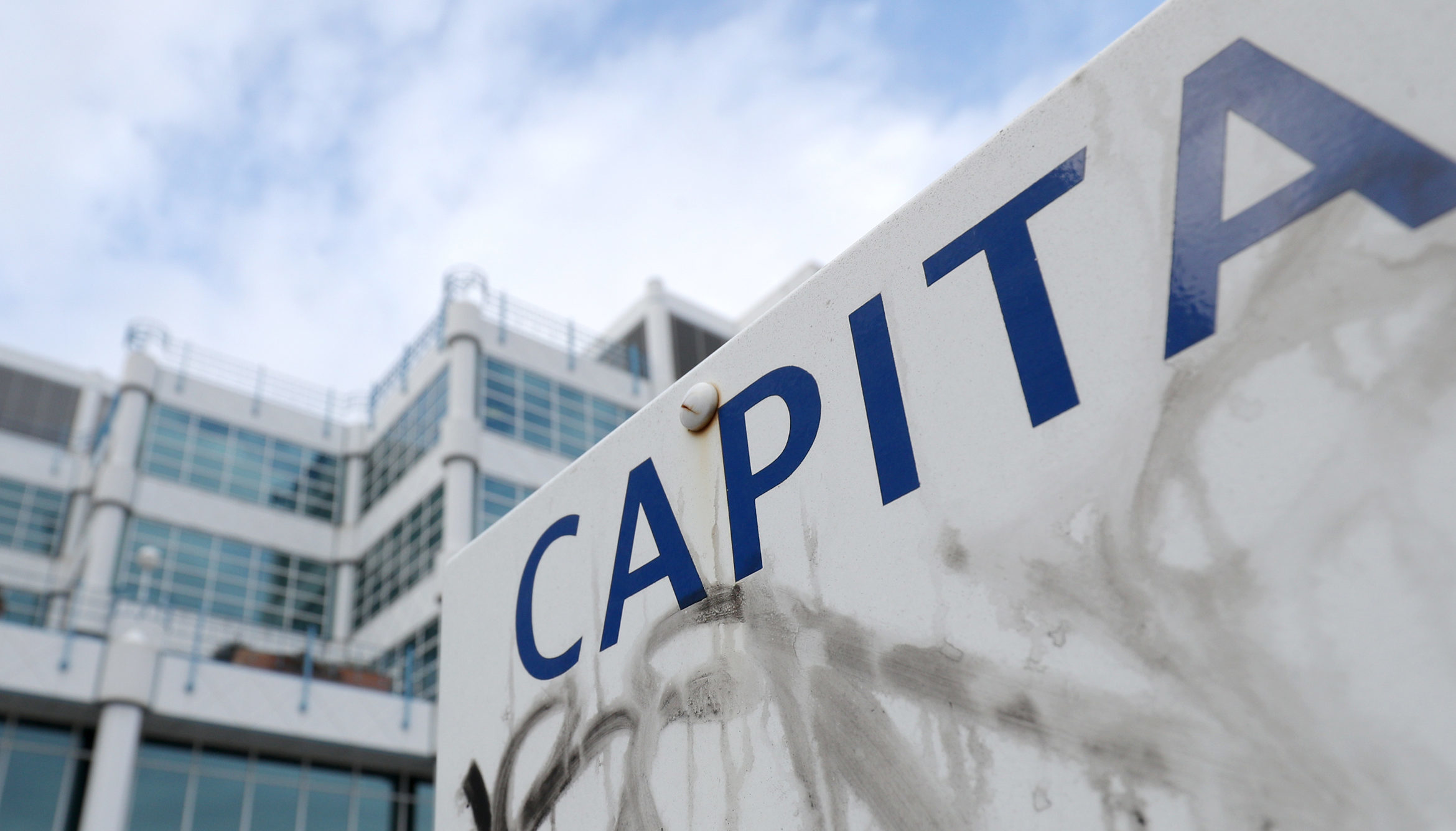 TAXPAYERS in Scotland could be facing hundreds of millions of pounds in liabilities if outsourcing giant Capita collapses, Scottish Labour has claimed.
Capita has been awarded more than £780 million of public contracts in Scotland in the past five years, according to the European Procurement Database.
These include a £325 million deal for IT services and a £76 million contract for a modern apprentices training programme for Skills Development Scotland on behalf of the Scottish Government.
Other contracts are to councils, the Scottish Police Authority and the Scottish Fire and Rescue Service.
Capita's share price crashed earlier this week after the firm issued a profits warning, prompting fears about its future.
Chief executive Jonathan Lewis said the company had become "far too complex" but was on the "road to recovery".
Capita's woes come after construction group and outsourcing rival Carillion collapsed into liquidation earlier this month, leaving the taxpayer on the hook for billions of pounds of projects and pension liabilities.
Scottish Labour urged the Scottish Government to review the outsourcing of public contracts.
Scottish Labour economy spokeswoman Jackie Baillie said: "Nobody wants firms to fail and it is essential they receive all necessary support to protect jobs and our economy – but we cannot afford another Carillion.
"The reality is that, in the same month as the collapse of Carillion, we have another outsourcing firm on the ropes.
"Capita has significant engagement in Scotland, having been issued with hundreds of millions of pounds of contracts from the SNP since 2013.
"The SNP must review what contracts it outsources or it risks our public services lurching from crisis to crisis, threatening jobs, taxpayers' money and leaving people without the services they need.
"We cannot continue with such uncertainty – and the SNP is currently at risk of sleep-walking into another outsourcing crisis."