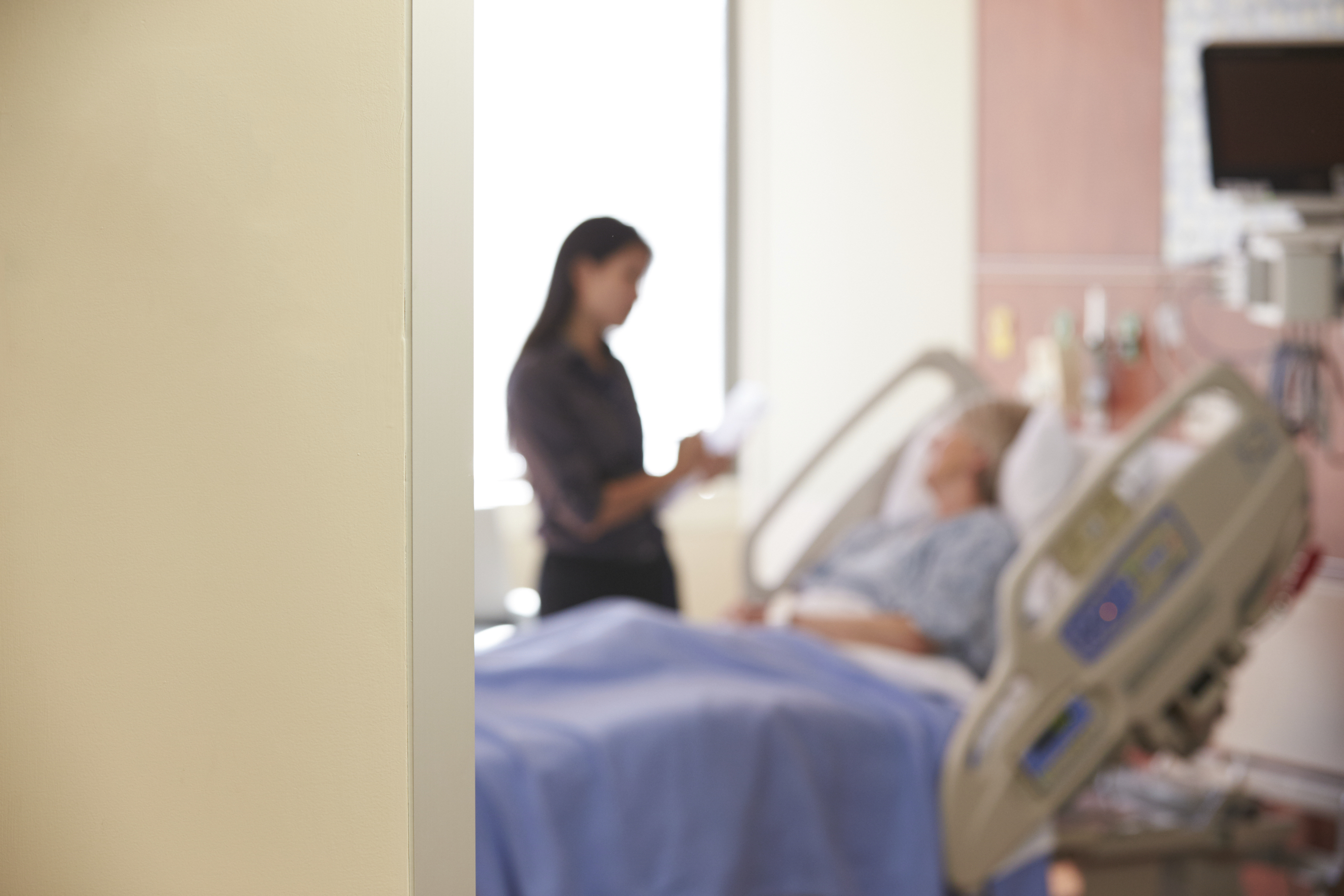 CASH-strapped health boards are cutting nearly £1 million a day from the NHS in Scotland, The Sunday Post can reveal.
Accounts show NHS boards made more than £200m in "efficiency savings" in 2015/16.
And the target for this year has been nearly doubled, with £361m in cuts demanded by the Scottish Government.
NHS bosses warned the savings were "clearly not sustainable" given soaring demand and the country's growing elderly population.
In Greater Glasgow alone, the health board has been told to reduce its budget by £96m this year – almost double the 2015/16 total of £49m.
Labour's health spokesman Anas Sarwar last night called the sums "eye-watering".
He said: "After nearly a decade in charge of Scotland's NHS, the SNP cannot escape from responsibility for the performance of our health service.
"The budget cuts the Nationalists are forcing on Scotland's health boards are already having a direct impact on patient care, and have increased the amount of pressure on our hard-working and dedicated NHS staff.
"Staff are already telling us they are over-worked and under-resourced.
"What's worse is that local budgets which pay for services like social care are also being cut by the SNP. But it doesn't have to be this way."
Robert Calderwood, NHS Greater Glasgow and Clyde's chief executive, said: "This position is clearly not sustainable.
"It is critical the board devise a three-to-five-year strategic plan, drafted in conjunction with health and social care partnerships, to ensure a model of service delivery and quality patient care up to and beyond 2020."
Faced with finding £45m of savings compared with £9m last year, a spokesman described NHS Lanarkshire's financial position as "very tight".
He added: "With economic growth forecasts declining there is every reason to believe the next few years will be financially challenging."
NHS Lothian is tasked with saving £44m, having shaved £24m from its budget last year.
Under-pressure NHS Tayside is cutting £33m, NHS Highland £28.8m and NHS Grampian £26.4m, while the Scottish Ambulance Service must save nearly £10m.
A spokesman for NHS Fife said: "The scale of the financial challenge locally, regionally and across NHS Scotland is unprecedented."
Liberal Democrats health spokesman Alex Cole-Hamilton added: "It is hard to see how cuts on the scale that are required can be made without hammering services.
"The NHS can only make resources go so far and continuing to ask doctors and nurses to do more with less is not in the best interests of our health service."
Last night, a Scottish Government spokesman said: "While the Scottish Government expects every public body to deliver target efficiency savings of at least 3%, health boards have set their own target of an average 4.9% this year."
---
READ MORE
Shock figures reveal streets too dangerous for ambulance visits
Mother gave birth in her bedroom after being 'turned away' from hospital