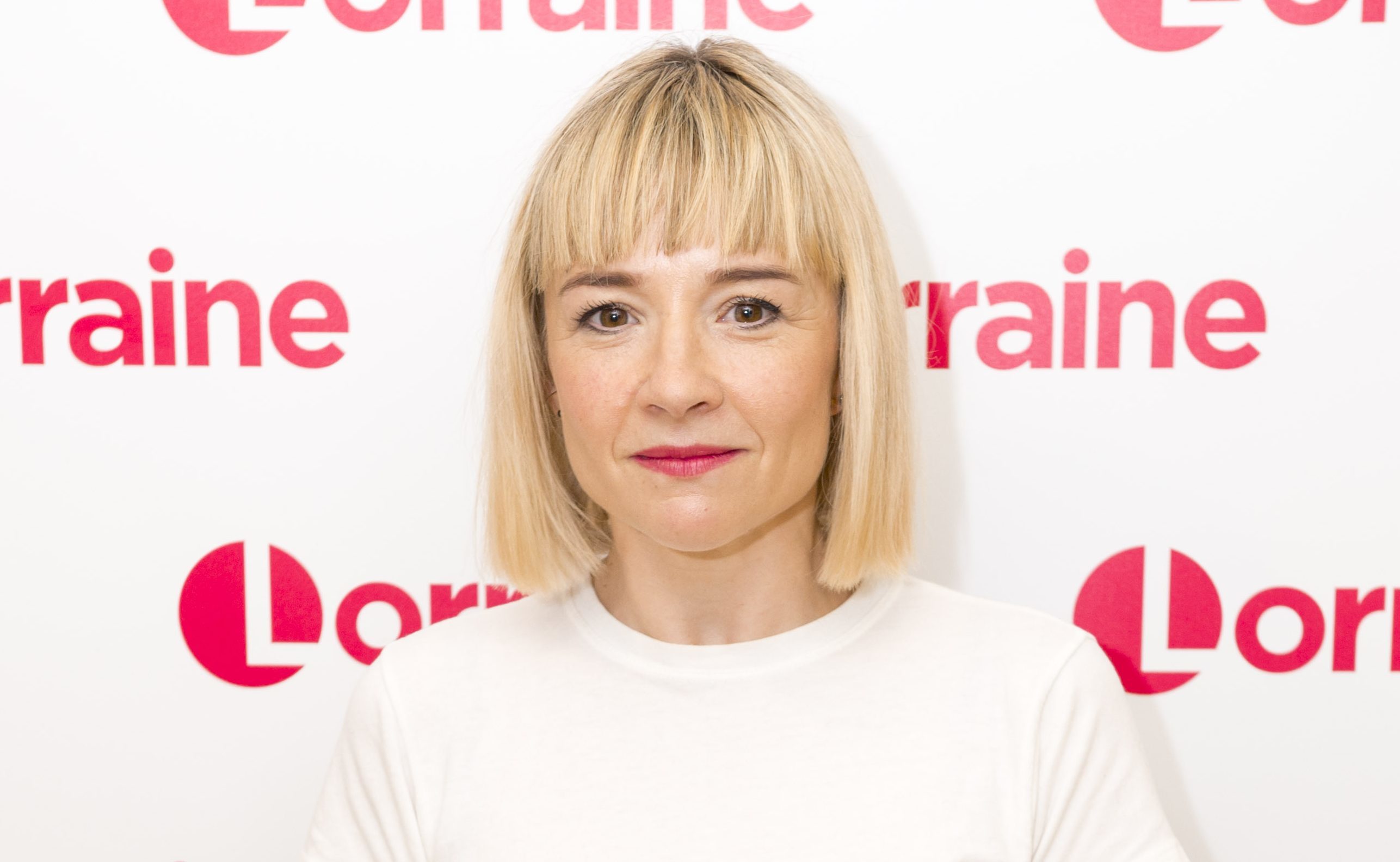 REBECCA CALLARD reckoned not sharing the screen with Sir Michael Gambon in drama Fearless was probably a blessing.
It stopped her pestering the star of the Harry Potter films, which have become a bit of an obsession at home.
Rebecca has two kids, Sonny, 11, and George, nine, with actor husband Gideon Turner and George in particular is just wild about Harry.
"He's an absolute superfan," Rebecca told iN10.
"He's seen all the films, the West End show, is re-reading the books and we've been to Harry Potter World.
"Every World Book Day he dresses up as Harry. This child is Harry Potter mad – it's honestly such a big thing in my house.
"His room is covered in posters and I read all the books when I was in my 20s.
"So when I got the part I was so excited, but it turned out that I didn't have any scenes with Sir Michael.
"It was probably a good thing for him so I didn't hound him with questions.
"Helen McCrory was also in the films, so I had both the both the baddie and the purest character ever, Dumbledore."
John Bishop and Jamie Bamber, from Marcella, are among the other well-known faces alongside Rebecca, Helen and Sir Michael in ITV's legal thriller, the third part of which screens tomorrow.
Helen's a solicitor trying to free a man she believes was wrongly convicted of a schoolgirl's murder with Rebecca the ex-fiance who has always believed he was innocent.
"When I got the scripts I was so excited I think I read all six episodes in one day.
"It's right up my street in terms of something I'd watch. It's really my taste and I was so thrilled to get the part."
Being part of a starry, ensemble cast in a complex six-part drama is nothing new for Rebecca.
She was seemingly quiet and straightforward car salesroom worker Grace in the first series of Ordinary Lies, which also featured Max Beesley, Jo Joyner, Michelle Keegan, Jason Manford, Sally Lindsay and Mackenzie Crook.
Each week, of course, viewers learned that all was not as it seemed, with the focus on one of the staff who had a secret to hide.
"It was one of my favourite jobs ever," confides Rebecca.
"We all had our little dramas in the show, like we had our own plays.
"Because we all had our individual episodes, we didn't really know what the others were up to.
"Each week when the episodes came out it was like: 'Oh, wow, that's what you were doing!'"
Rebecca says she still stays in regular touch with the cast, who have become friends as well as work colleagues.
And more than friendship came out of the show.
"I've gotten some really good work as a result of it. Mackenzie wrote me a part in The Detectorists, which is my favourite programme of all time.
"It's probably the greatest thing that's ever happened to me, career-wise, and Jason wrote me a part in a Sky Short for Hallowe'en."
There's been a nice change of pace recently for Rebecca who has just written a play.
Working on it from home fitted in nicely for Rebecca with doing the school run and arranging the footie-mad boys' sporting schedule.
It also, she smiles, worked wonders with forcing her to stop flicking on to Netflix to catch up on her viewing.
Rebecca, is of course, known for her time on Coronation Street where mum Beverley is such a legend as Liz McDonald.
She was jailbird Ruth Ward in the soap and says it was a welcome change of pace.
"The great thing for me was that I usually never play baddies," adds Rebecca.
"So getting to do that was amazing. I remember when I was going for it asking my agent if they were sure because I don't get to play really scary characters like that.
"It was nice to do something totally different. I usually play vulnerable characters with lots of grieving and crying.
"I don't know why – I must have that kind of face!"
Fearless, ITV, Monday, 9pm.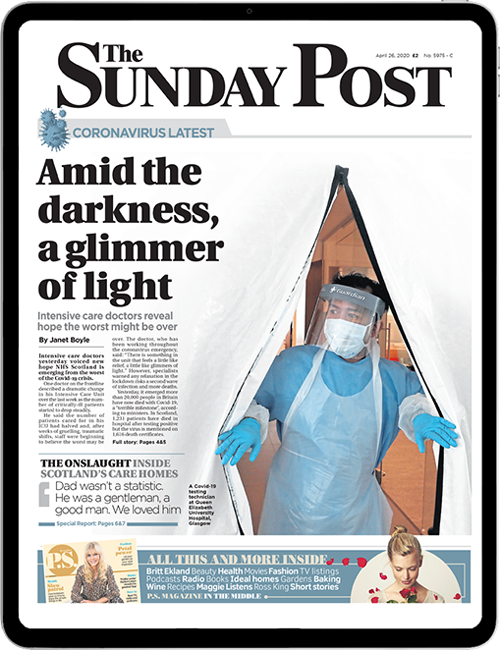 Enjoy the convenience of having The Sunday Post delivered as a digital ePaper straight to your smartphone, tablet or computer.
Subscribe for only £5.49 a month and enjoy all the benefits of the printed paper as a digital replica.
Subscribe