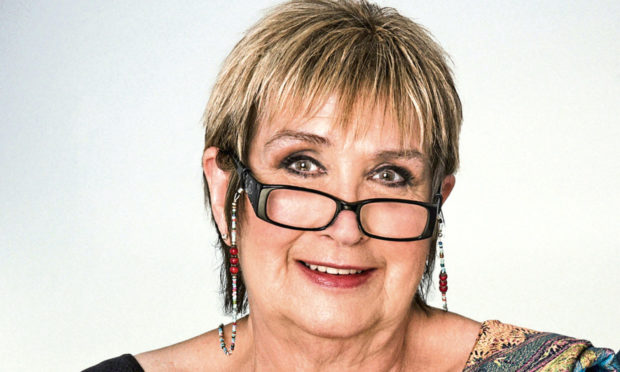 She's the household name that women know and love. Dame Jenni Murray has been presenting BBC Radio 4's Woman's Hour for more than three decades.
But on the street she's been called a "fat cow" and taunted with cries of "Eh, love, who ate all the pies?"
At 64 the self-confessed Yo-yo dieter – whose weight shot up to 24 stones – secretly feared being fat would kill her before she hit 70. Having reached her "three-score-years-and-10" 10 stones lighter, Jenni is happy. And she owes the transformation to surgery.
Jenni, who had already battled breast cancer, tells P.S: "The taunting infuriated me and it hurt."
The catalyst for change happened on one of her slow, lumbering walks with her dogs and her grown-up son, Charlie. They were having a little sit-down when an enormous woman passed them driving a mobility scooter, her two dogs trotting beside her.
"'Blimey, mum', said Charlie, his voice full of concern, 'if you aren't careful, that'll be you before long'," she recalls.
Revealing her battle with obesity in Fat Cow, Fat Chance, in which she also examines the science and psychology of size, she shines a light on obesity as a disease.
"James Corden said very openly, 'If fat-shaming worked, there would be no fat kids in school'," she says. "I wasn't fat when I was a kid. I wasn't even a fat teenager. I had a big frame – I had my father's bone structure."
She first put on weight while studying at the University of Hull. But she admits she ballooned while working on Woman's Hour and moved house with her husband David and sons Ed and Charlie to the Peak District. "I bought takeaways, pre-prepared food from the supermarket, drank far too much wine, empty calories. I wasn't doing much exercise because I would go to work very early."
The popular presenter admits that she became so low that on one occasion she called the Samaritans. She even went into therapy, but it was not successful.
She chose the surgical route after her new GP told her she needed to address her weight. She had colleagues who'd gone down the gastric band route including TV and radio presenters Vanessa Feltz and Fern Britton, but Murray remained cautious, having heard horror stories about bad experiences.
Finally, a guest surgeon talking about obesity in children on her show took her through the options (off air) and she chose to have a "sleeve gastrectomy", that removes a large part of the stomach. She had the operation when she was 65 and it cost her £11,000.
"I was scared witless," she recalls. "But I had researched it properly and was convinced it was the right thing to do."
It worked. "I don't feel hungry like I used to."
Jenni returned to work two weeks after the operation and was eating normally eight weeks after surgery.
"I went from 24 stones to 14," she recalls. Her energy levels and her mobility have been transformed and five years on her weight has stabilised.
So, how will society change its attitude to obesity?
"We have to get people to change the attitude that it's their fault, they're lazy, they're greedy. It's much more complicated. It is a disease and there is treatment for it which, in the long run, will save the NHS a lot of money."
---
Jenni Murray, Fat Cow, Fat Chance, Doubleday, £16.99.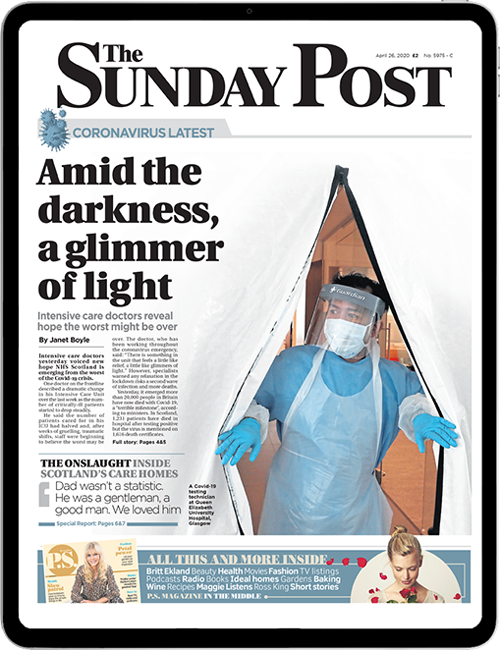 Enjoy the convenience of having The Sunday Post delivered as a digital ePaper straight to your smartphone, tablet or computer.
Subscribe for only £5.49 a month and enjoy all the benefits of the printed paper as a digital replica.
Subscribe