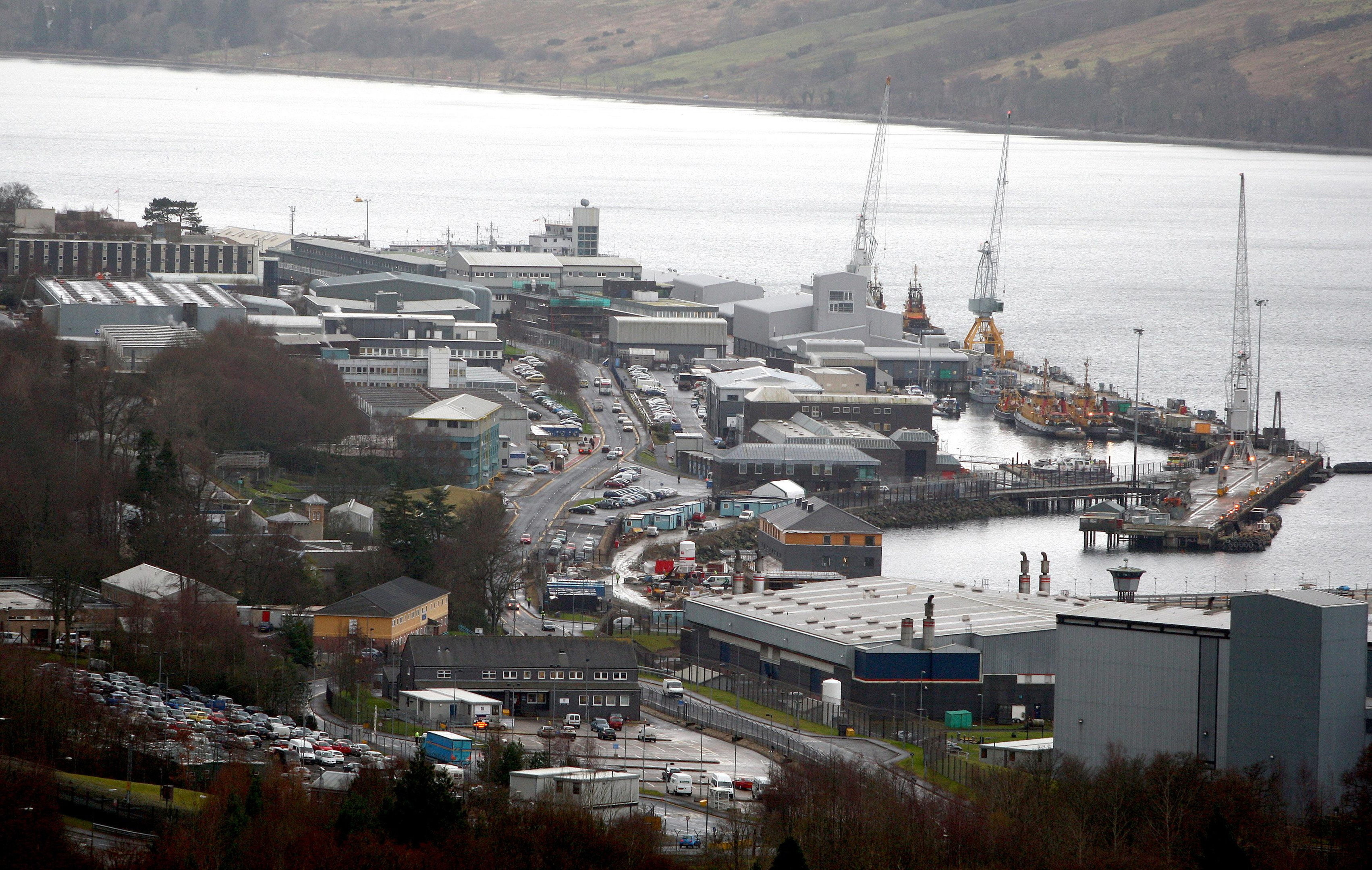 RISING sea levels could pose a threat to the naval base which houses the UK's Trident submarines, a new report has warned.
A study by Scottish Natural Heritage (SNH) said sea levels could rise by almost half a metre in just over five decades – with more than 100 areas and developments identified as needing action taken to avoid future risks.
According the the report, by 2080 sea levels in the Firth of Clyde could be 47cm higher than they were in 2008.
That could see coastal communities living in areas such as Greenock, Gourock, Campbeltown, Lochgilphead, Dunoon, Faslane, Inverkip, Largs, Stevenston, Irvine, Troon, Prestwick, Ayr, Girvan, Rothesay and Kelburn all affected by the rising waters.
As a result, the report warned: "This is, therefore, a widespread issue affecting the low-lying land around the Firth of Clyde."
Infrastructure in these area could be affected, including a number of A roads, railway lines and the rail station at Prestwick International Airport, as well as parts of the Faslane naval base, where the UK's nuclear deterrent is based.
Mudflats and areas of saltmarsh which are used by birds for nesting and feeding in a protected area of the inner Clyde be at risk as well, according to the report.
SNH chair Mike Cantlay said: "As part of our role protecting all of nature for all of Scotland, we conduct regular research into the long-term future of Scotland's natural environment.
"We have identified more than 100 locations in the west of Scotland that may be at greater flood risk due to rising tides over the next fifty years.
"Having this advance notice allows partners to work together to address potential issues and plan ahead for ways to mitigate these risks."
Professor Des Thompson, of SNH, said: "There are risks, for sure, but there are opportunities to allow nature to help us cope with climate change.
"One such solution is through managed realignment of the coast. This allows natural features such as saltmarsh to act as coastal defence.
"We know that rising sea levels and changing rainfall patterns and intensities are likely to increasingly affect nature and society.
"This work forewarns us and helps us plan for these possible changes. Clearly, sea-level rise and its potential impacts represent a widespread issue which will affect low-lying land around the Firth of Clyde.
"These types of investigations allow us to plan together and ensure the planning system supports the right development in the right place."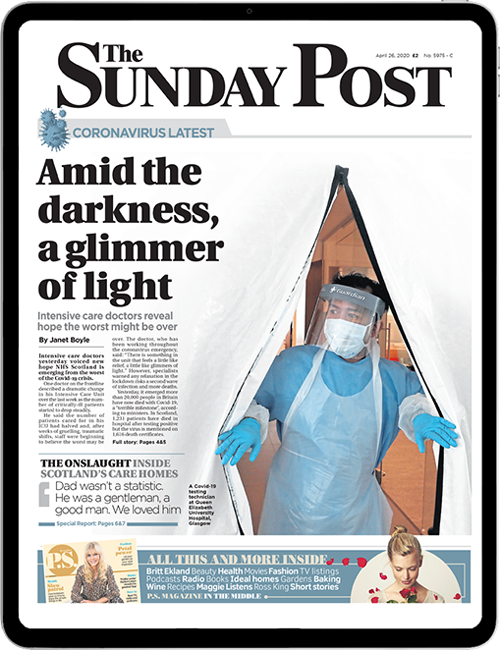 Enjoy the convenience of having The Sunday Post delivered as a digital ePaper straight to your smartphone, tablet or computer.
Subscribe for only £5.49 a month and enjoy all the benefits of the printed paper as a digital replica.
Subscribe