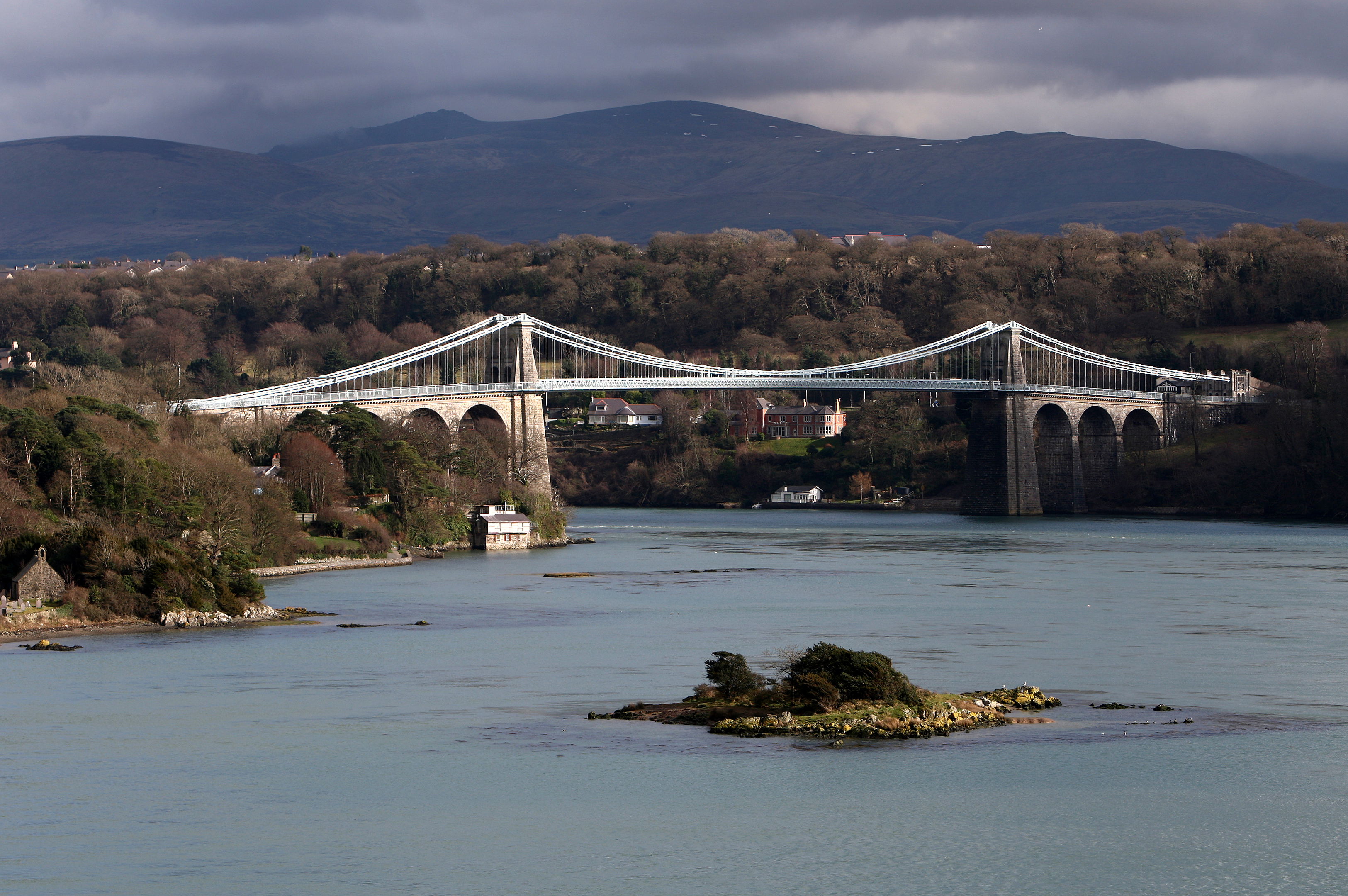 MAN Of Iron: Thomas Telford And The Building Of Britain (Bloomsbury) is an engaging new biography which celebrates the achievements of the Borders boy who invented the modern road.
Author Julian Glover tells Sally McDonald the Honest Truth about the famous Scots engineer.
---
Who was Thomas Telford?
He was an extraordinary engineer and a proud Scotsman who built roads, canals and great bridges in Britain and abroad using bold new technology. Much of what he built is still in use – such as the beautiful Caledonian Canal running from Fort William to Inverness.
What are Telford's origins?
He was born in the Borders to a family of poor farm labourers and set to work as a boy guarding sheep on the fellsides above the River Esk.
He trained as a stone mason in Langholm and always worked hard to make his way in the world, first in Edinburgh where he saw the New Town being built, then in London and Shropshire.
For what is he most famous?
Telford amazed the world by building two great iron bridges in Wales which you can still visit.
One carried a canal along the Pontcysyllte Aqueduct, a stunning, scary ribbon of iron which opened in 1805.
The other, the world's first big suspension bridge, takes the road to Holyhead across the Menai Strait and is still a beautiful sight. But they are only a taste of the vast number of things he built in his lifetime.
How did you become interested in him?
I visited the Borders and was talking to a farmer who shared Telford's surname. That set me thinking: what was it that led someone from what is still a beautiful, rural place go on to change the world through great engineering?
But why did you write about him?
I went to look for a book on Telford and found that there wasn't a new one – everyone has heard of the engineer Isambard Kingdom Brunel and I decided it was time to tell Telford's story, too.
What's surprising about him?
He loved reading and he was a poet who encouraged Rabbie Burns, who was born a couple of years after him.
Telford even published some of his verse. Although it is nowhere near the standard set by Burns, and he knew it, some of his work was included in the first complete edition of Burns' writing.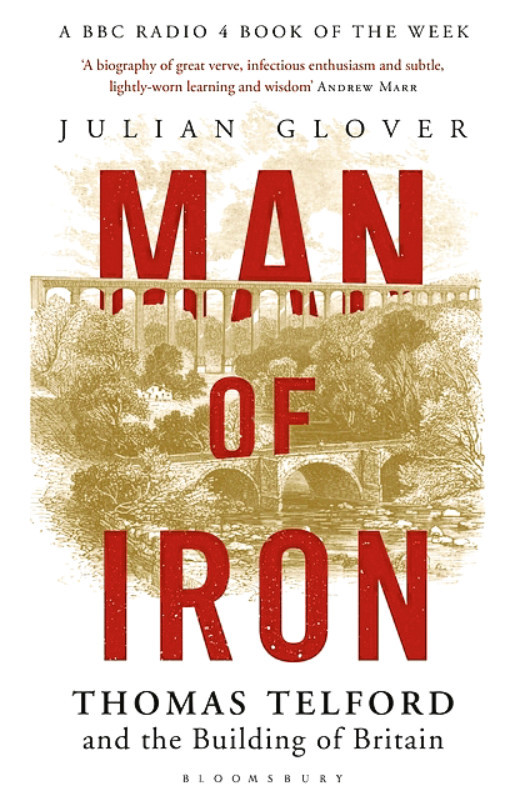 Is he only interesting to engineers?
No – I wanted to look at Telford's character, friends and the way in which he shaped the creation of our country.
What should we go and look at?
If you travel to the Highlands you'll probably drive on the thousand or so miles of road he built there.
Look out for his fine stone bridge at Dunkeld or his amazing iron one over the Spey at Craigellachie (close by some great distilleries!). Or sail along the Caledonian Canal, or in Edinburgh you can cross the Dean Bridge.
But the most memorable sight of all is the gravestone in the quiet chuchyard in Westerkirk, near Langholm, which Telford carved as a boy – it marks the death of his father, an "unblamable shepherd". Imagine having to make that as a child!
Is there anyone like Telford today?
We've still got great engineers but I don't think there's anyone who works like him today, able to oversee every bit of a project.
What contemporary feats of Scottish engineering would most impress him if he were alive today?
There's no doubt at all: Telford would be thrilled to see the three great bridges across the Forth. He'd want to climb to the top of the rail bridge to learn how to use steel – I got the chance to do it once, which was amazing.
Then he'd examine the first road bridge to see how the suspension bridges he created are used today, and of course he'd be as excited as everyone else by the new Queensferry Crossing.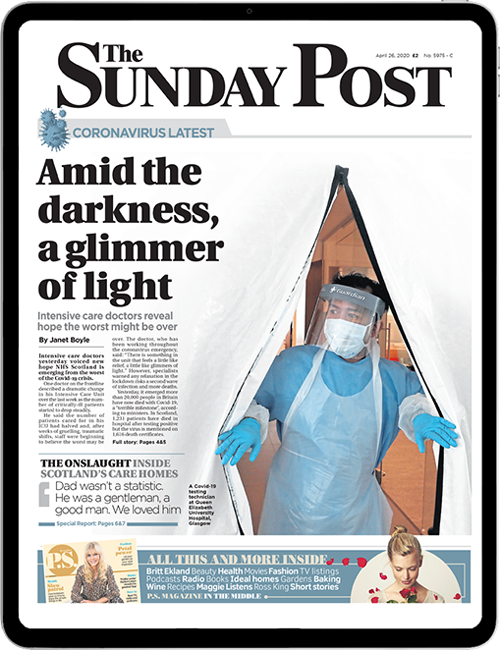 Enjoy the convenience of having The Sunday Post delivered as a digital ePaper straight to your smartphone, tablet or computer.
Subscribe for only £5.49 a month and enjoy all the benefits of the printed paper as a digital replica.
Subscribe