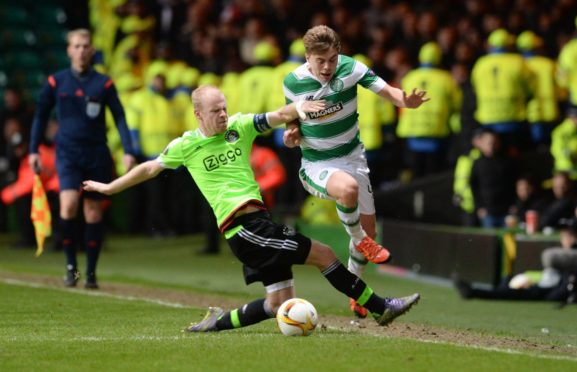 Fifteen Dutch football fans accused over trouble in Scotland six years ago will go on trial in Holland tomorrow.
A mob of around 40 Ajax fans wearing masks and balaclavas launched attacks on four pubs popular with Celtic fans on the night of the Europa League tie in Glasgow in 2015.
The hooligans flew back to the Netherlands after the game which Ajax won 2-1 but police in both countries worked together on the case to trace a number of suspects.
Scottish prosecutors decided not to go ahead with attempts to pursue charges here, instead passing the case to Dutch counterparts. The case has been delayed due to the coronavirus pandemic but trials are now due to be held separately, beginning tomorrow at Amsterdam District Court.
It's understood no witnesses from Scotland have been called to provide evidence, either in person or by video link, and the case will rely on statements made to Scottish police.
Members of the group are charged with "public violence against persons and goods".
The Crown Office said previously that reports had been received in relation to a 23-year-old woman and 14 men aged 19 to 38 "in connection with alleged incidents on November 26, 2015". They added the decision had been made to transfer the case to Holland for prosecutors there to take forward.
The Netherlands Public Prosecution Service confirmed a number of accused would stand trial.
Neil O'Donnell, publican of the Hoops Bar in Gallowgate, who was attacked on the day of the game by thugs wielding iron bars, said: "I got a letter telling me things were going ahead and would I like to go over as an observer. I can't remember a thing about what went on that night, so I'd be a pretty rubbish witness anyway. I think anything they are doing now is for show. They are just trying to show they are doing something.
"I've got three titanium plates in my face, held together with six screws. Unfortunately, that is there permanently. It will go down as the worst night of my life."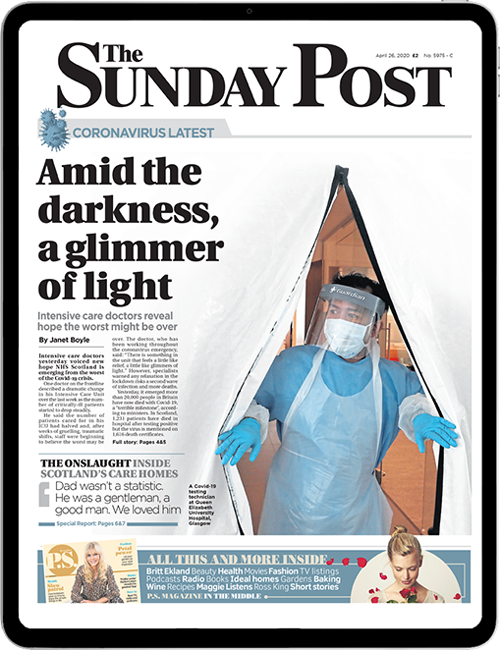 Enjoy the convenience of having The Sunday Post delivered as a digital ePaper straight to your smartphone, tablet or computer.
Subscribe for only £5.49 a month and enjoy all the benefits of the printed paper as a digital replica.
Subscribe