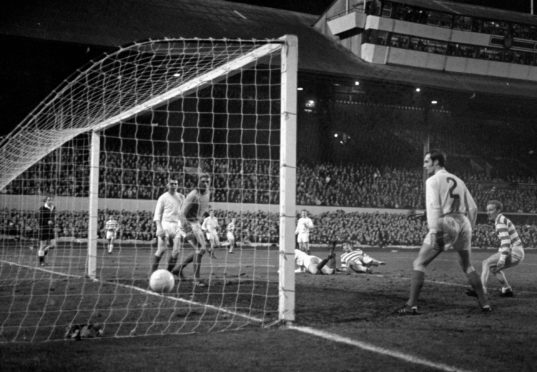 I really hope to see supporters back at matches by October.
But it shouldn't be a case of simply reopening the gates and acting like nothing has happened.
It's great to hear the authorities saying how much fans have been missed during the coronavirus pandemic
But talk is cheap.
Football has been asking more and more of the paying punters for years.
This is the time for a bit of realism to kick in.
There has to be an acceptance that many people are going to be feeling the pinch in the months and years ahead due to Covid-19.
So we need to see more realistic ticket prices, and better treatment of the people who make matches so special.
We've all been delighted that football managed to get underway again, and let's hope things continue progressing towards something like we've been used to.
But I've been watching the Premier League games on television, and it's just not the same without crowds.
There isn't the passion or sense of occasion that comes with a full stadium.
I think it's especially noticeable at this stage of the season, where some teams are trying to qualify for Europe and others are battling to avoid relegation.
It's the time when fans really roar you on and I hope football people realise how much crowds have been missed.
I've always appreciated how important the fans are but I'm not convinced some of the administrators have seen it that way.
They've become obsessed with securing sponsorship deals and selling broadcasting rights.
Maybe that worked during the recent boom years, but things have changed dramatically over the last three months.
Some of those lucrative commercial deals could be on shaky ground.
People are losing their jobs, and there will be a lot of households forced to rein in the spending.
Clubs should concentrate on their bread and butter – the supporters, who have always been there to pay the players' wages.
I can't help thinking about how much I loved playing in front of passionate crowds.
The first time I played for Ipswich at Liverpool is something I'll never forget.
You walked down the tunnel, past the sign that said "This is Anfield" and then the most almighty roar just hit you.
I also loved playing across the city against Everton at Goodison Park.
It's a traditional setting for football, and it always seemed to be a happy hunting ground for me.
The atmosphere really got me geed up.
You can't beat playing in front of fans.
Teams fighting relegation like Aston Villa, Bournemouth and Watford will know that.
In recent weeks, they could really have done with the extra 10% you get from a passionate home crowd.
I'll never forget my European glory nights at Portman Road in front of a 33,000 full house.
Manchester United's away support was really special when I played for them, and midweek night's under the lights at White Hart Lane were always thrilling.
As a supporter, I go back to watching Celtic playing Leeds United in the European Cup semi-final at Hampden Park in front of 136,505.
It's still the highest-ever attendance for a UEFA competition match
What a night that was.
I was there but my presence isn't recorded on the official attendance.
My pal from school stayed at 98 Curling Crescent, and his back garden was right at the Celtic End at Hampden.
We had a ladder, and I reckon 20 of us climbed over and into the ground.
So the cat's now out of the bag – they can add 20 to that record crowd!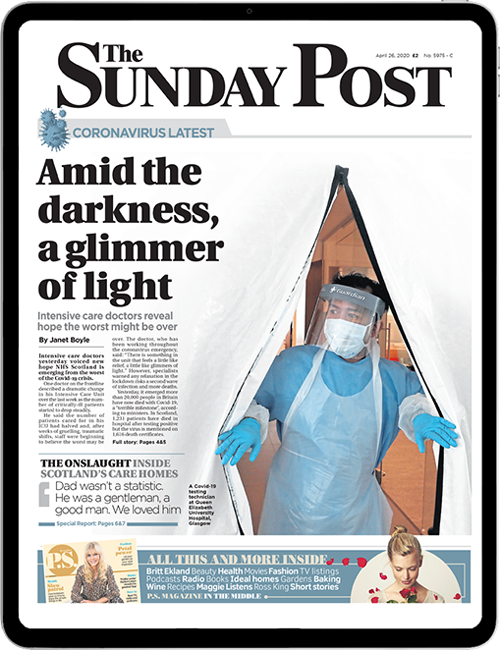 Enjoy the convenience of having The Sunday Post delivered as a digital ePaper straight to your smartphone, tablet or computer.
Subscribe for only £5.49 a month and enjoy all the benefits of the printed paper as a digital replica.
Subscribe