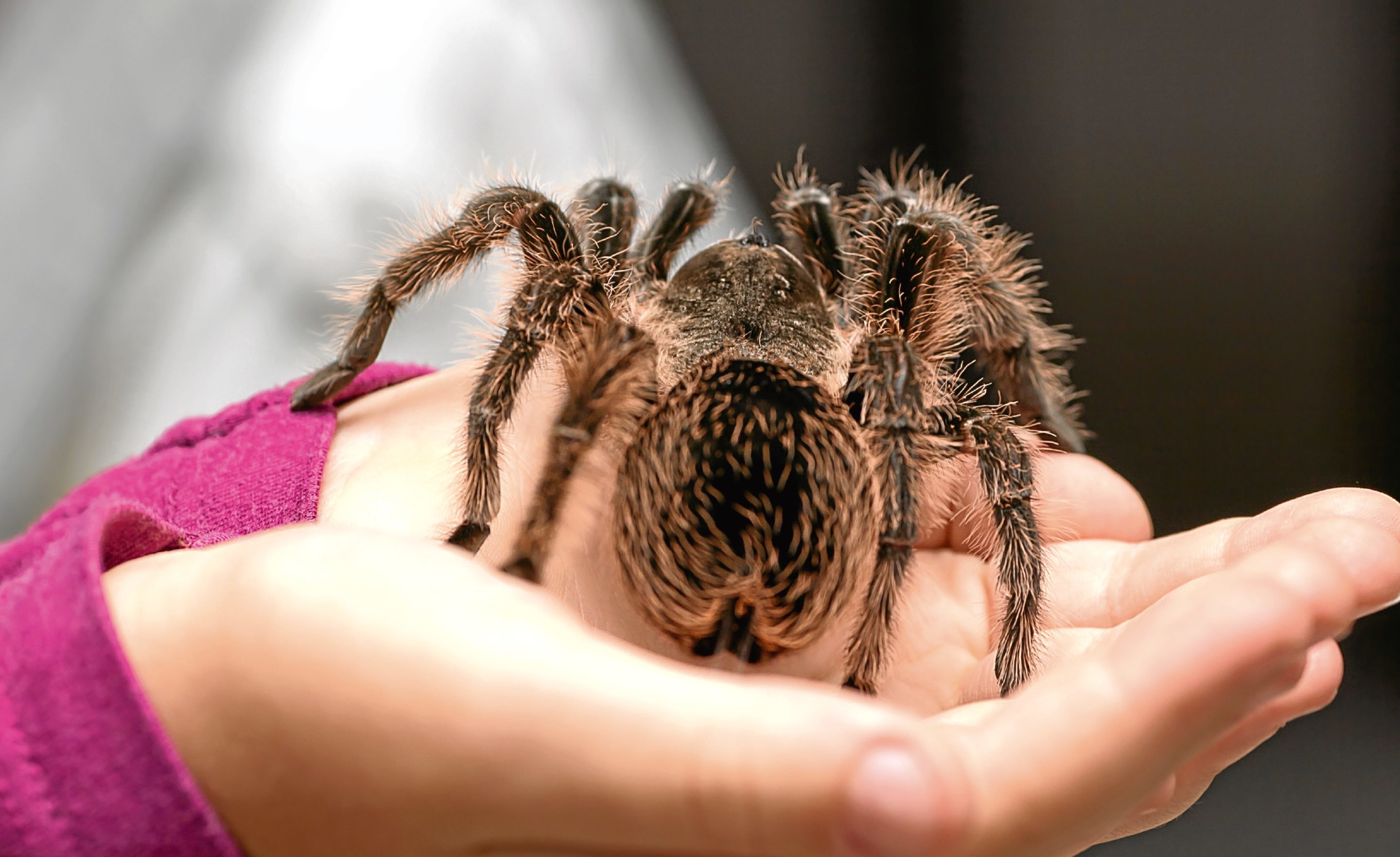 IF, like many of us, you have a thing about scary spiders, don't drop in at Ming Cu's place.
Known to locals as Queen Tarantula, she is rather obsessed with the creatures, and has amassed a collection of 1,000.
This means they are everywhere you look in her house in Bandung City, Indonesia, so if the hairy eight-legged beasts terrify you, steer well clear.
The 28-year-old has been collecting tarantulas since 2010, when she noticed a beautifully-coloured one in her backyard.
Ming took some photos of it and didn't go near it, but the more she admired her photos, the more fascinated she became with tarantulas.
She bought one, then another, and soon enough she had a rapidly-growing collection.
In just these seven years, Ming has spent about £43,000 on tarantulas, and it's no surprise to learn that her parents were aghast when she started, and are more so when they heard how much she shelled out on her hobby.
They have, however, changed their minds about the creatures, which they thought would be dangerous.
Their daughter studied how to breed them and handle them safely.
She also built special enclosures that mean they can never escape and wreak havoc.
In any case, only a severe allergic reaction to them would prove dangerous to a human, though tarantulas do have a lethal reputation because of the way they look.
Ming's tarantulas are kept in glass terrariums, and she has all kinds of different species, some native to her own country, others she has imported from far and wide.
She still, however, lacks two varieties she is very keen on — Trigmopoeus psychedelicus from India and Harpactira pulchripes from Africa.
It's become a full-time thing, looking after so many tarantulas. She spends 10 hours a day feeding, providing water, checking all are healthy and well.
Fortunately, Ming has been able to turn all this into a business that funds her collection, having learned how to breed tarantulas.
One problem she faced was having to purchase so many new males, as the females killed and ate them!
She eventually mastered this part of it — breeding them but stopping mass murder — and has been selling tarantulas herself for five years now.
At first, she would only sell to locals — some of whom had originally been terrified of her collection — but now Ming sells tarantulas across the globe, thanks to the internet.
She has customers in Britain, Germany, Poland and Sweden, and if you get into this unusual hobby, you are advised to learn as much about tarantulas as she did.
After all, even the expert Ming has been bitten 14 times, although she points out some bites proved more serious than others.
The creatures with the least venom obviously don't cause as much pain, and applying an ice cube for a while will normally make it go away.
Sudden chills, fever, sleepless nights and even a visit to the local A&E may occur, however, if you are bitten by the more venomous varieties.
So handle with care!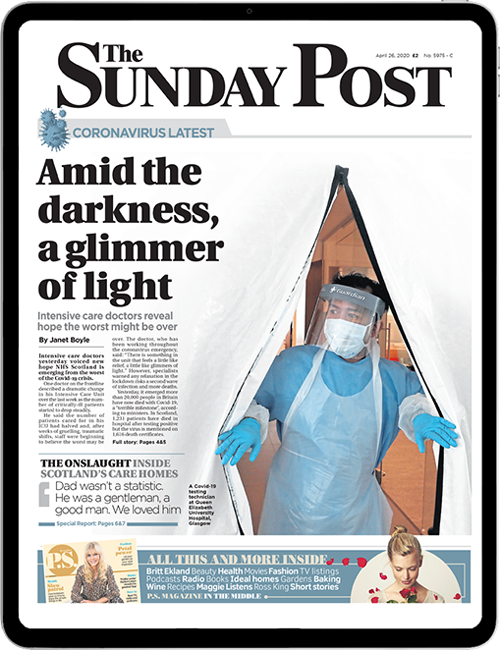 Enjoy the convenience of having The Sunday Post delivered as a digital ePaper straight to your smartphone, tablet or computer.
Subscribe for only £5.49 a month and enjoy all the benefits of the printed paper as a digital replica.
Subscribe