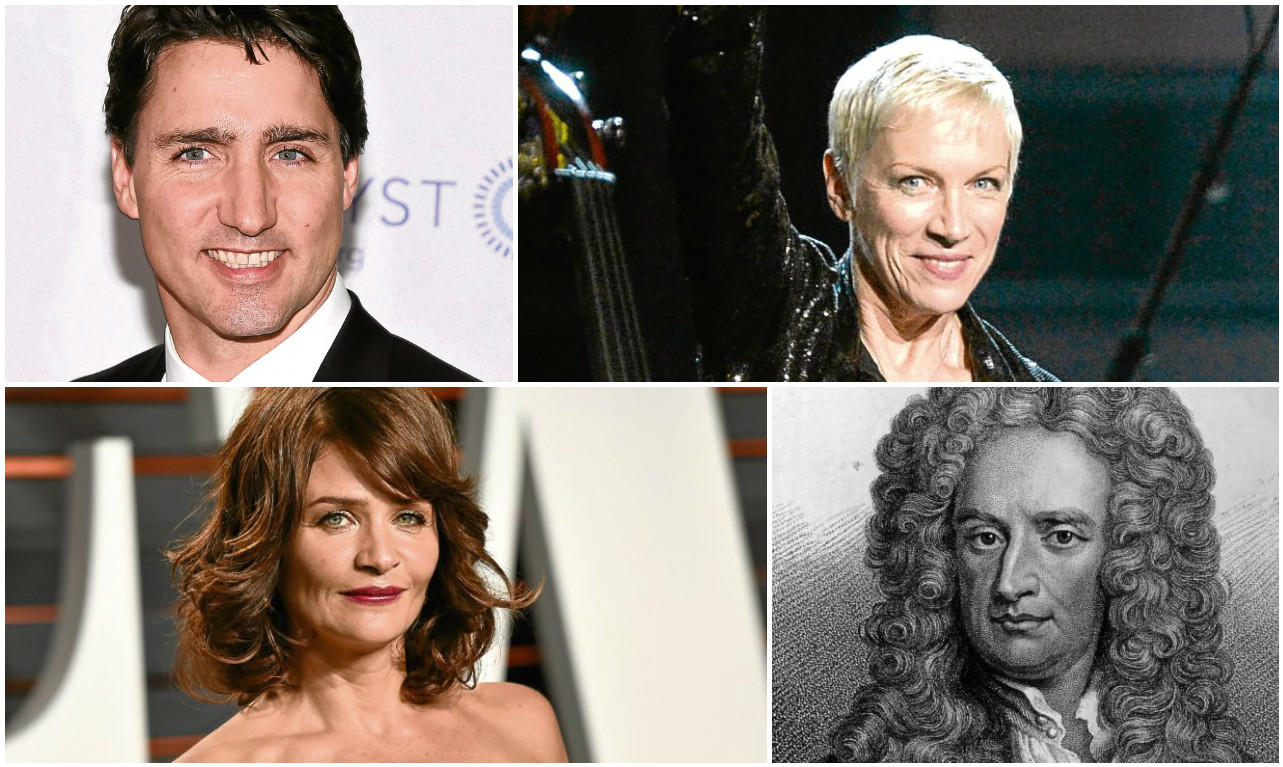 IT'S a sad fact for some Christians that many people don't know why we celebrate Christmas on December 25.
Although studies have shown it's unlikely that Jesus Christ was actually born on that day, it is the day his birth is marked.
However, many of the planet's most-famous people also came into the world on December 25.
This week, we feature the Top 10 Born On Christmas Day, and it's quite fitting that this special date seems to have produced so many special figures.
ISAAC NEWTON (1642)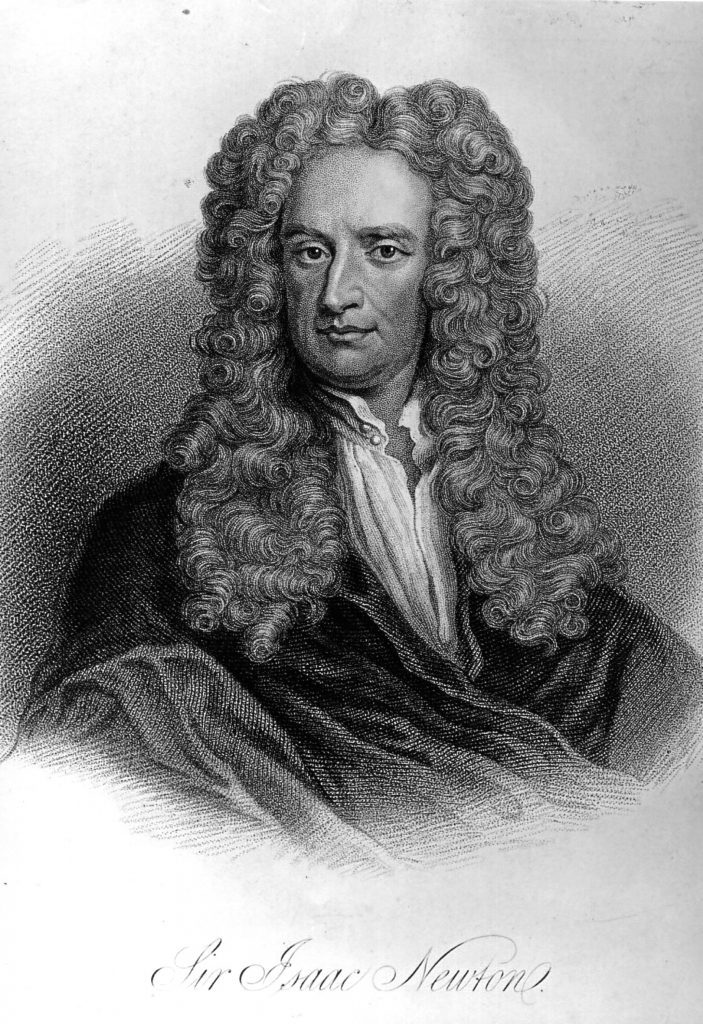 THE Englishman who would change the world came into it at Woolsthorpe, Lincolnshire, and in his 84 years would become a huge influence on science.
Motion and gravity would be fully investigated and explained by him, and neither comets and tides nor equinoxes could leave Newton stumped.
The idea that the Earth and planets revolved around the sun was also totally validated by him, removing the last doubts about it.
At the same time as being an incredible scientist, he was also a devout Christian and wrote on that subject, too, though those writings weren't published until after his death.
HUMPHREY BOGART (1899)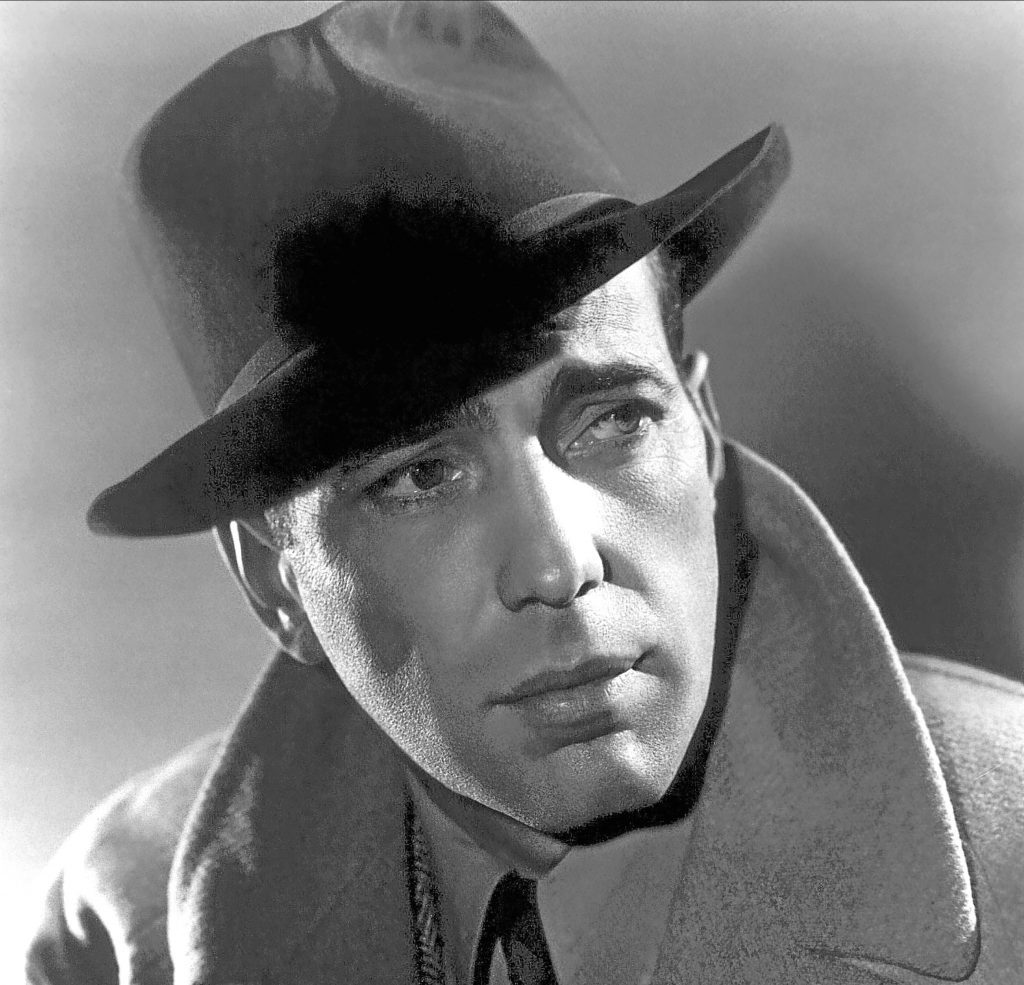 A TRUE cultural icon, Bogie was a one-off, who brought us all-time classic movies such as Casablanca, The Big Sleep and The Maltese Falcon.
His father was an innkeeper, his mother a rich heiress and descendant of a Mayflower passenger.
Warner Bros always listed his birthdate as Christmas Day, though doubts have occasionally been cast on its accuracy, but the man himself must have liked it as he never put us right!
His final wife, Lauren Bacall, joked that he hated it because it cheated him out of presents, but he never told her he'd like it on a different date.
LEW GRADE (1906)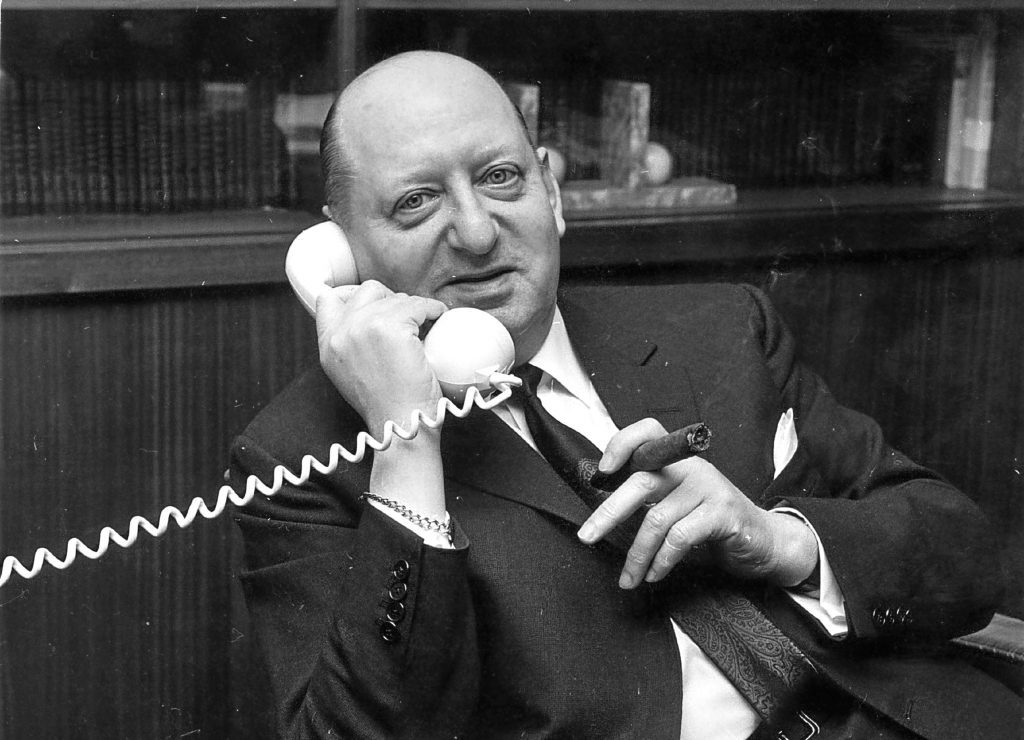 BORN in Tokmak, Ukraine, then part of the Russian Empire, Lew would become a giant as an impresario, media boss and talent agent.
Once a dancer, known as The Dancer With The Humorous Feet, it would be television that transformed him, almost as much as he transformed it.
Having worked in the USA and observed the power of that little box in the corner of the lounge, he came back to Britain and started the Incorporated Television Company.
His idea, which succeeded, was to make shows that could be seen here but would also sell well in America.
Family members, including nephew Michael, have also shown a talent for telly.
CAB CALLOWAY (1907)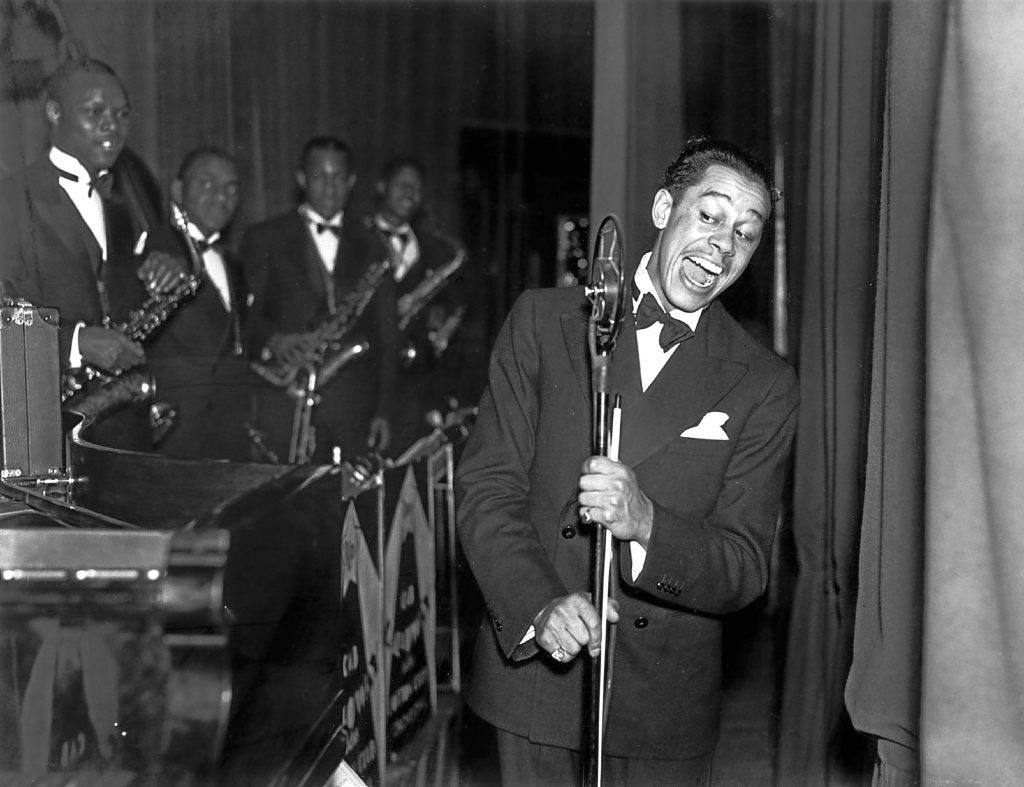 BAND leader and singer-songwriter for over six decades, the New Yorker was a regular at Harlem's Cotton Club and would lead some of the greatest big bands ever.
He would still be performing at 86, when he died, and some of his best-known songs would appear in Betty Boop shorts like 1932's Minnie The Moocher and Snow White.
Once stabbed in the leg onstage by Dizzy Gillespie, he was quite a mover in concert, even doing a dance that would later be borrowed by Michael Jackson for his Moonwalk.
PRINCESS ALEXANDRA (1936)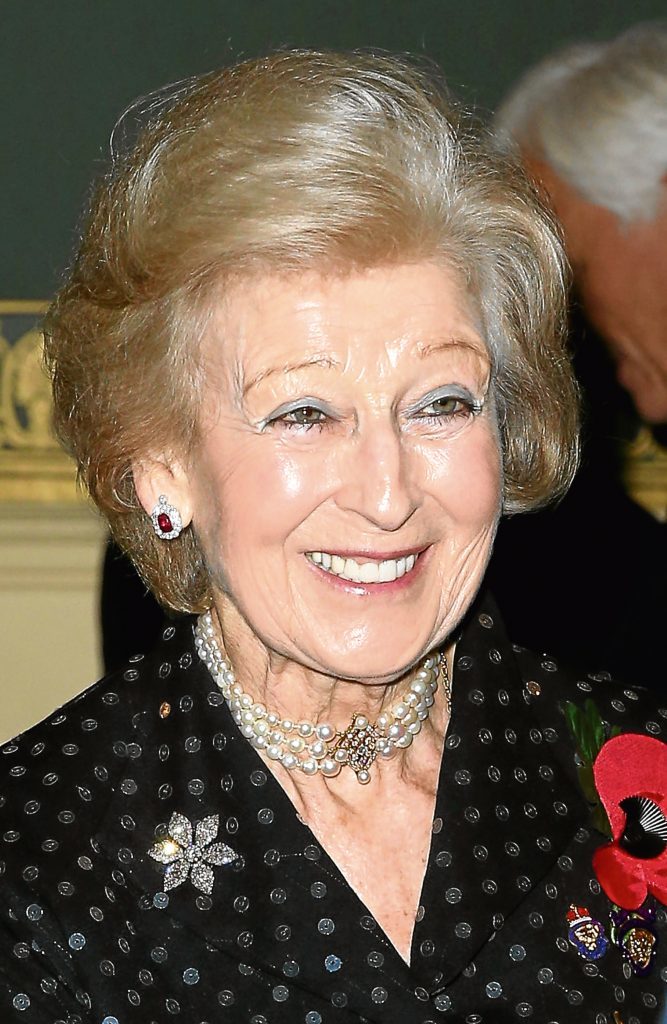 BORN Alexandra Helen Elizabeth Olga Christabel, she was the youngest granddaughter of King George V and Queen Mary.
Later better-known as Princess Alexandra, the Hon Lady Ogilvy, she married Sir Angus in 1963 and was his wife until his death in 2004.
She has carried out countless engagements for her first cousin, our Queen, and at 79 is still one of the more active royals as far as duties are concerned.
The princess is also said to be one of the most popular royals, amongst the family and the wider public.
KENNY EVERETT (1944)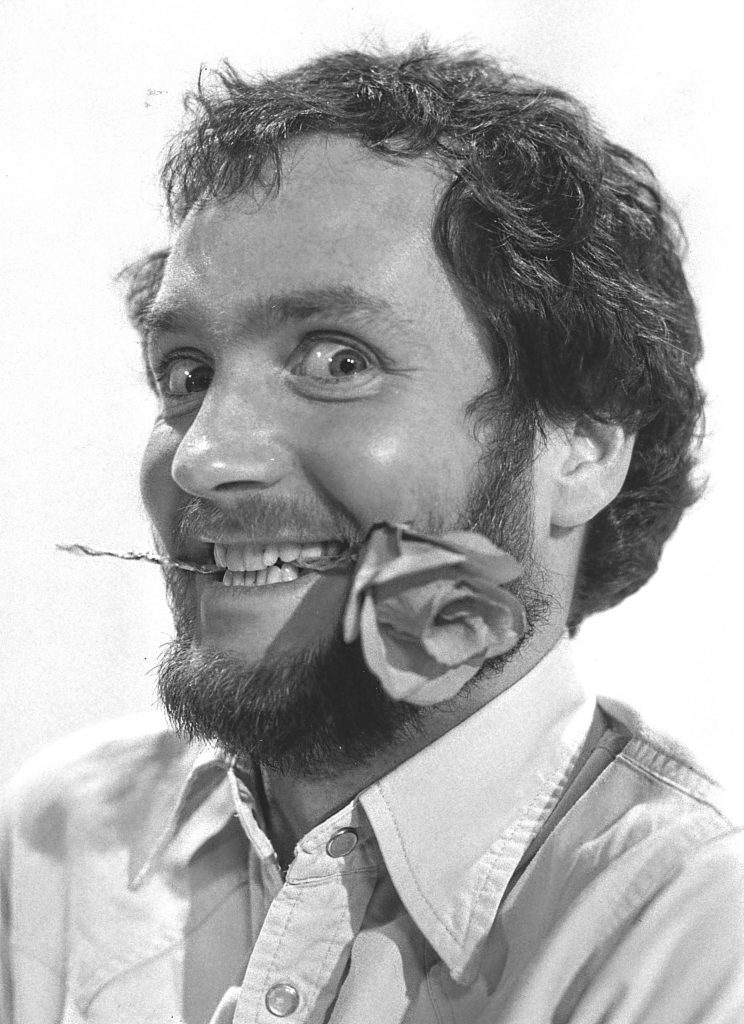 HAVING worked in a bakery and later in advertising, it was in pirate radio that Mr Everett found his calling.
A mixture of Spike Milligan and, well, lots of other hyperactive eccentrics, he proved himself our cup of tea!
Married to a singer and psychic for many years, when he later realised he was gay she found him his first boyfriend, and there was something very fragile about him, despite his crazy antics.
His TV series was as beltingly outrageous and funny as his radio shows, and there never had been, or has been since, anyone else quite like Kenny Everett.
He passed away at just 50, in 1995.
SISSY SPACEK (1949)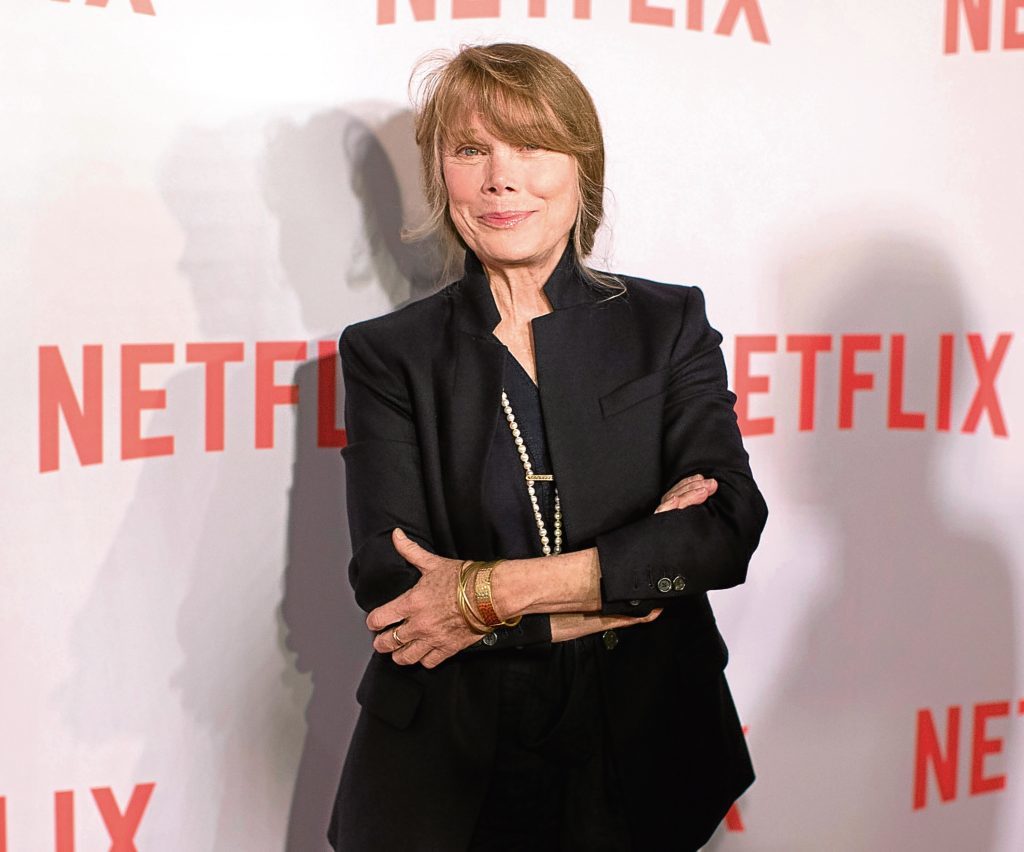 THE Texan had already made her film breakthrough in Badlands, aged just 24, but it was in 1976's terrifying Carrie that she really launched into the stratosphere.
Based on Stephen King's first novel, Sissy was the ideal tormented young girl, and the movie was a raging success across the world.
Sissy had been performing since the age of six, and still is at 66, but she has somehow managed to keep a very low profile, bring up her two daughters on their farm, and continue making under-rated movies.
No wonder she called her autobiography My Extraordinary Ordinary Life!
ANNIE LENNOX (1954)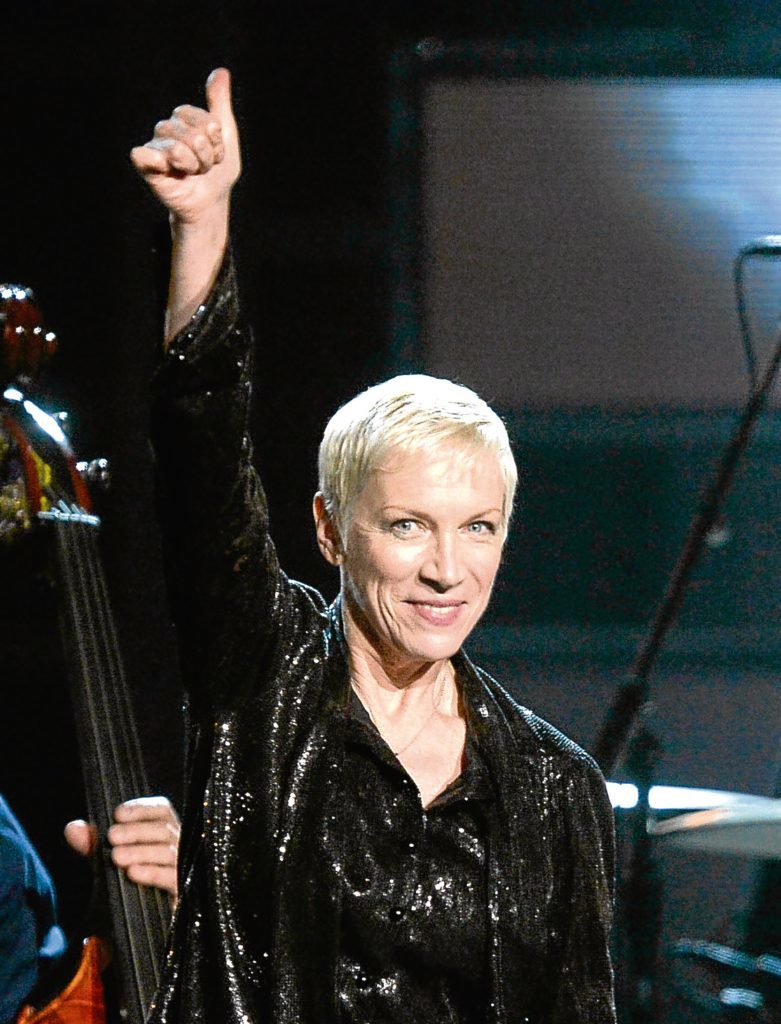 ANOTHER pretty extraordinary lady, the Aberdonian conquered the music world, thanks to her unusual style and a singing voice few can equal.
To hear Annie in her heyday soar from one octave to the next was incredible, and even in her early days as part of The Tourists, she seemingly had it all.
With Eurythmics and in her solo career, she has sold vast amounts of records and was famously named The Greatest White Soul Singer Alive.
Everyone from Aretha Franklin to David Bowie have been delighted to sing alongside her, and she's not afraid to talk out about politics when she feels strongly about something.
HELENA CHRISTENSEN (1968)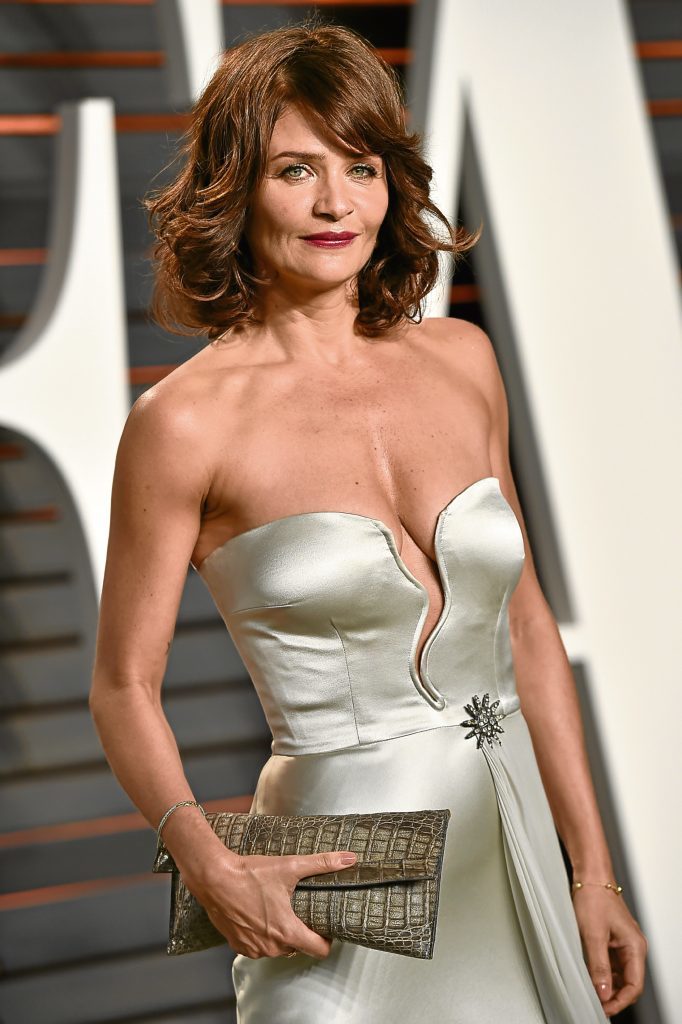 PERHAPS her mother being Peruvian and her dad Danish helped give the supermodel her extraordinary looks.
If you saw the recent Debenhams campaign, featuring her at 47, you'll have realised that the years are failing to erode them!
Christensen has done some sterling work for breast cancer charities and other good causes, along with work in Peru on climate change, which her mother would have been thrilled about.
She has only ever owned one car, which she regularly drives around when she's at home in Manhattan. A humble Morris Minor!
JUSTIN TRUDEAU (1971)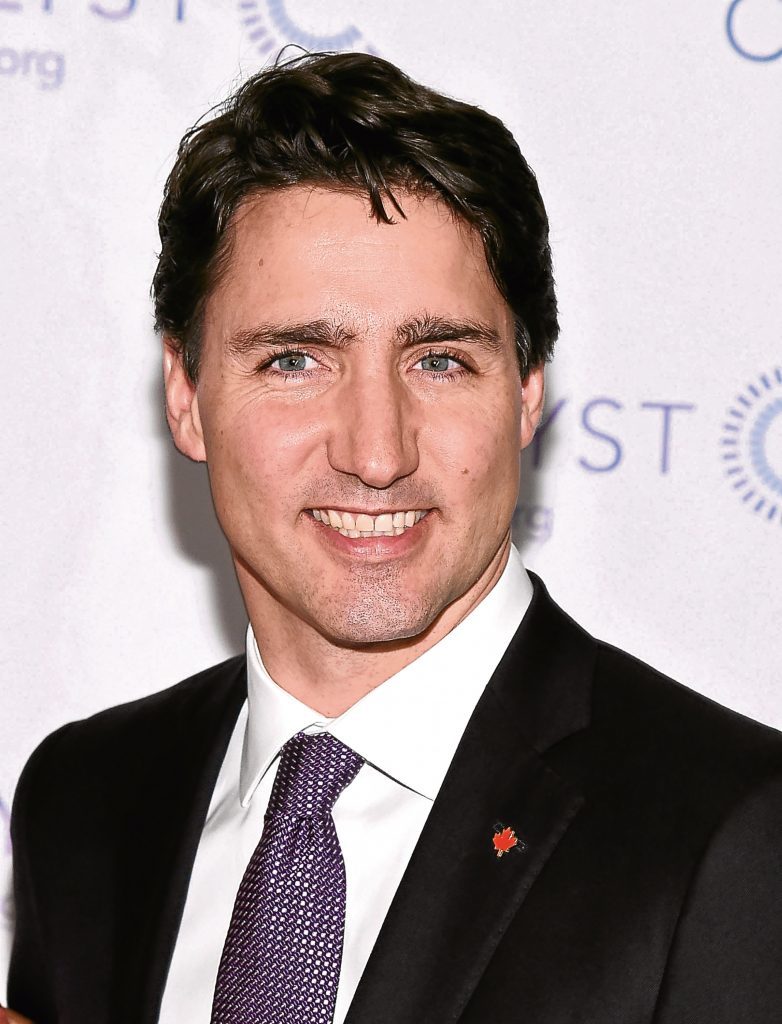 THIS chap has been in the news a lot lately, and his late father could have told him plenty about how to handle all the attention.
The Canadian Prime Minister was all over our screens when William and Kate took their kids to Canada, and he couldn't manage to get a sleepy Prince George to high-five him.
He was then back on British TV when a marathon deal with the EU finally was completed.
Pierre, his father, had been a media sensation — and also Canadian PM — and Pierre's estranged wife Maggie famously partied with The Rolling Stones, a scandal he simply laughed off.
He was the first world leader to meet John Lennon and Yoko Ono on their world peace tour, and so cool in his own country that his popularity was known as "Trudeaumania".
Justin will hope some of it rubs off!
---
Other famous faces celebrating on Christmas Day include singer Dido, soap star Jorgie Porter, WWE wrestler Rusev and The Pogues' Shane MacGowan.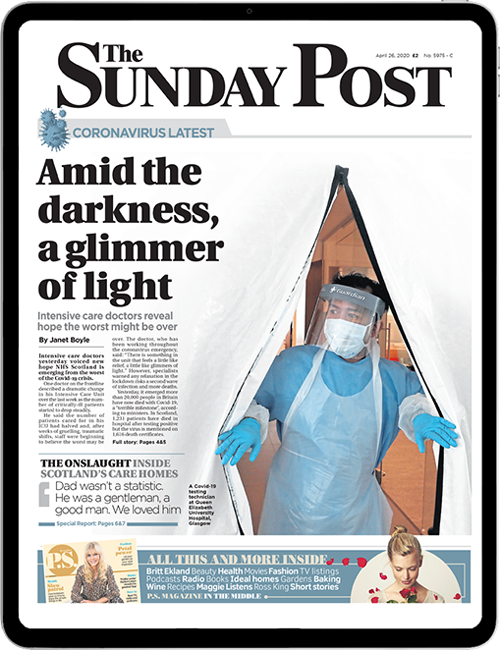 Enjoy the convenience of having The Sunday Post delivered as a digital ePaper straight to your smartphone, tablet or computer.
Subscribe for only £5.49 a month and enjoy all the benefits of the printed paper as a digital replica.
Subscribe