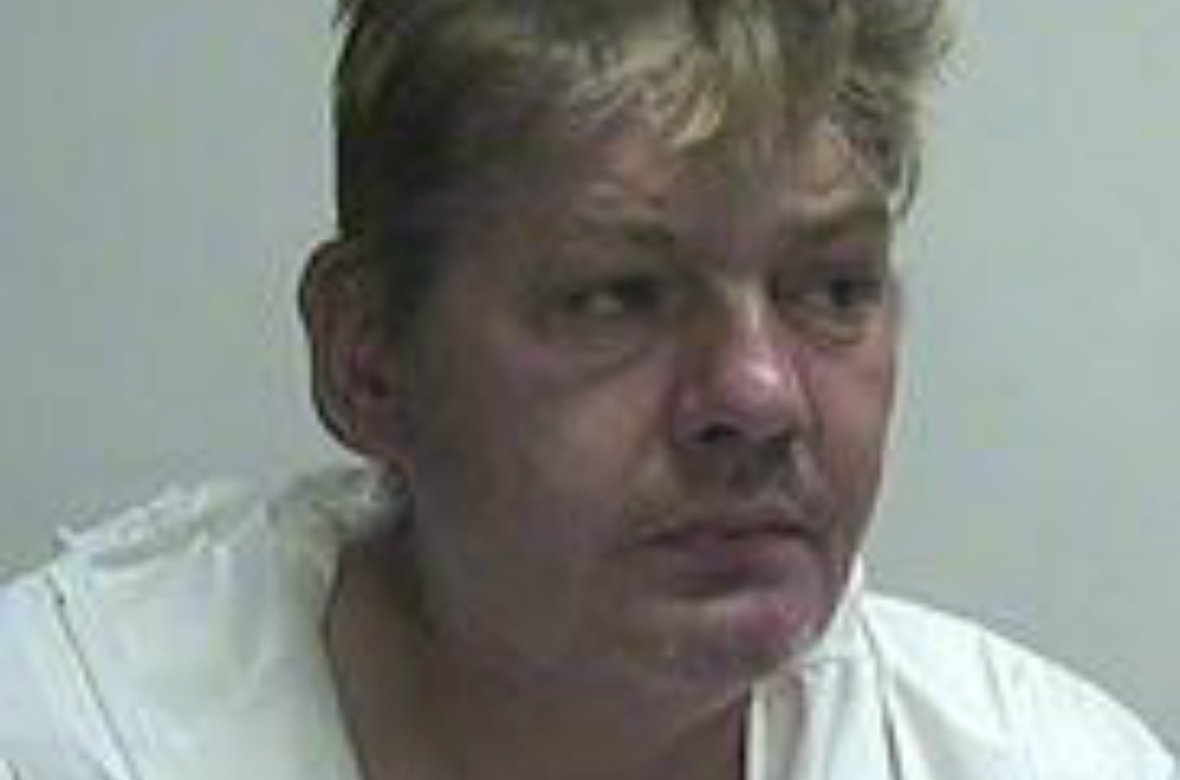 THE families of two women killed by the same man have demanded the Crown Office explain why he was free to murder.
Politicians backed their calls for answers after Roger Crossan was released to murder partner Moira Gilbertson, 56, after being convicted of almost killing her.
She was murdered last October, almost 20 years after Crossan, 53, killed a previous partner in a chillingly similar attack in 1998.
We told last week how Crossan, after being released from prison for killing nurse Sandra Rose Fassam, started a relationship with Ms Gilbertson.
He was convicted of choking and beating her in 2011 but, despite his record, a sheriff let him walk free with a supervision order while prosecutors didn't appeal the sentence.
Now Paul Fassam, the brother of Crossan's first victim Sandra, who was 39 when she died, and Ms Gilbertson's son John, are demanding to know why the convicted killer was free to take a second life.
They have written to Sheriff William Holligan, who gave Crossan a two-year supervision order after he severely beat Moira in 2011, threatening her life, asking him to explain the sentence.
They have also written to Lord Advocate James Wolffe asking why the two-year supervision order was never challenged by the Crown.
The letters called for an explanation as to why Crossan was given "a paltry sentence" and state: "Both of our families have been completely torn apart by this man's crimes. Sandra and Moira were both wonderful, loving, caring women who found themselves in relationships with the most evil of people. They didn't know until it was too late.
"You had the chance to stop him. Why was he not stopped?"
Why wasn't he stopped? Family of murder victim say killer should have been jailed for attacking her years before
They also stressed the impact both deaths have had on their families, saying: "I would like you to know how much hurt this has caused, for both of us. One of us has lost a sister, and the other has lost their mum. We will never get them back."
Paul, 55, said: "I just can't let this go. I want an apology and an explanation. Nobody else should have had to die at the hands of this man, and they have.
"Sandra's death just destroyed our family and knowing he has killed another woman has just brought everything back for us.
"Sandra was killed with a nine-inch blade. Who kills someone with a nine-inch blade, putting it through their chest, and about three different organs, by accident?"
John, 34, said: "The reality is, there was a chance to stop this man before he killed my mum, and it was missed. This can't happen again."
He also urged women experiencing domestic violence to get help, and said: "I just want women to know they don't have to live with domestic violence or abuse. There is help available. Don't be scared to get help."
A Crown Office spokesman said there are strict rules about appealing sentences and the sentence Crossan received was within the guidelines for his offences.
The Judiciary of Scotland said: "Individual sentences are a matter for the presiding judge who takes careful account of the particular facts and circumstances of each, unique case."
Liam Kerr, justice spokesman for the Scottish Conservatives, said: "Questions must be asked as to why the Crown Office did not see fit to appeal the decision to release this man back into the community."
He added: "The wider problem is that people and victims are being left in the dark as to why decisions are being made. It's pot luck as to whether victims are given a reason.
"The court and parole system in Scotland is shrouded in secrecy and it isn't good enough. If the courts or parole officers are going to free dangerous criminals, they need to know they will have to come up with a proper explanation.
"Too often criminals are being freed through the back door."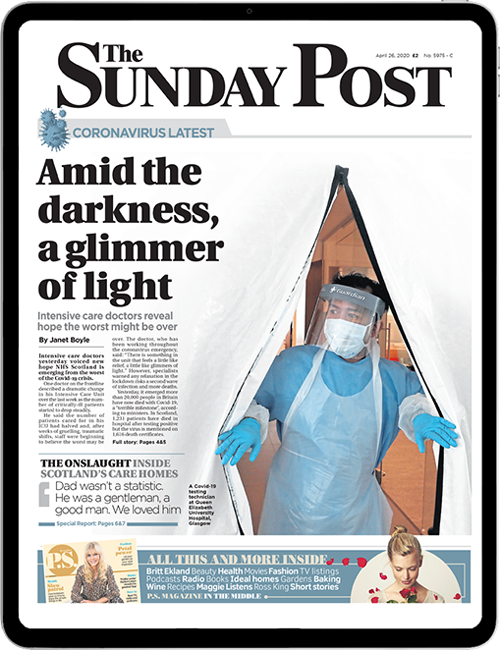 Enjoy the convenience of having The Sunday Post delivered as a digital ePaper straight to your smartphone, tablet or computer.
Subscribe for only £5.49 a month and enjoy all the benefits of the printed paper as a digital replica.
Subscribe