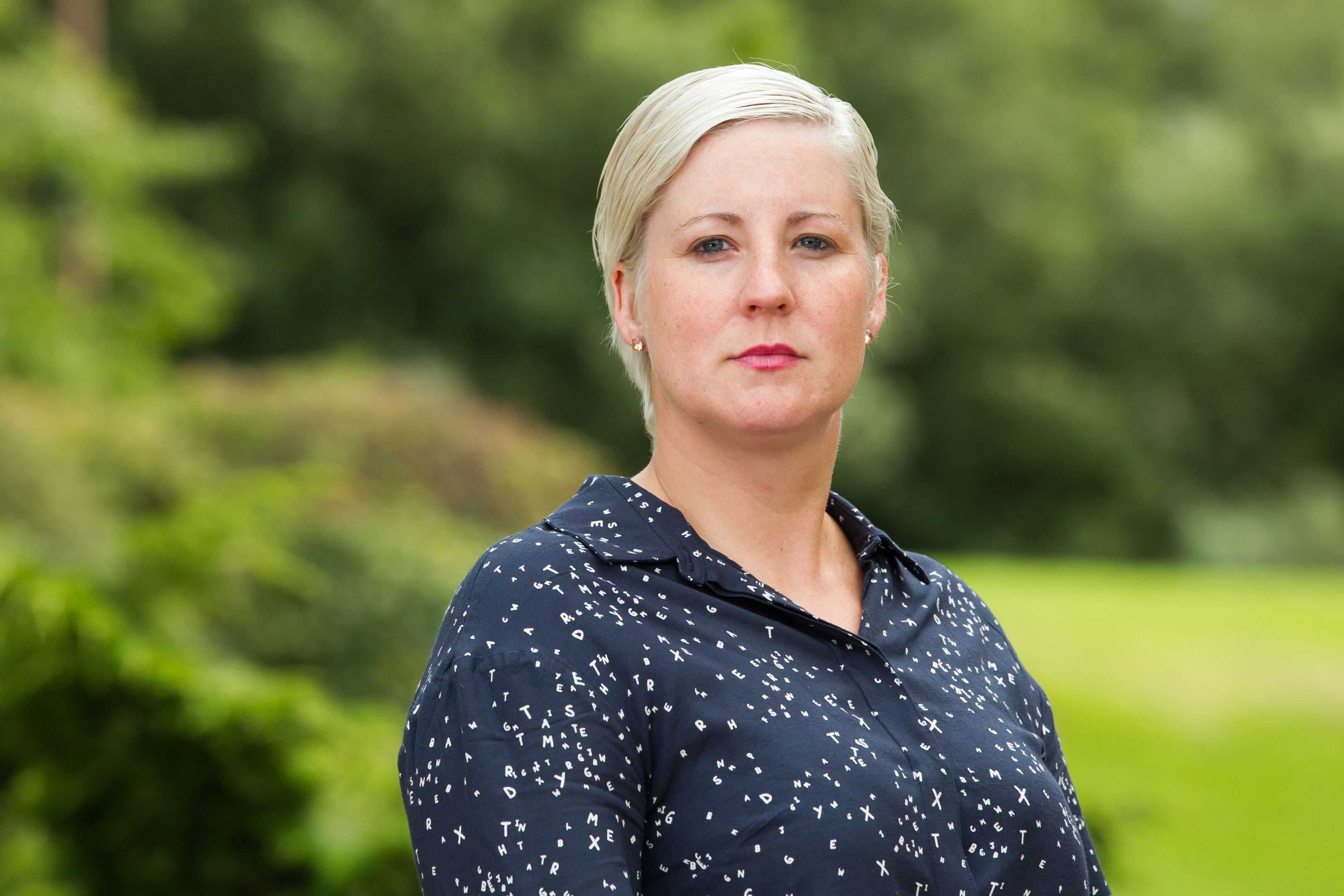 SCOTLAND should go it alone and look after the "abandoned" families of people who die abroad, an SNP MP has said.
Hannah Bardell, chairwoman of a cross-party Westminster group on deaths abroad, said too many people had been failed by the Foreign Office who she claimed often treat the issue as "a problem rather than a duty".
Bardell has taken evidence from more than 40 families affected by the loss of a loved one overseas, including the parents of Kirsty Maxwell from West Lothian, who fell to her death from a 10th-floor balcony in Spain.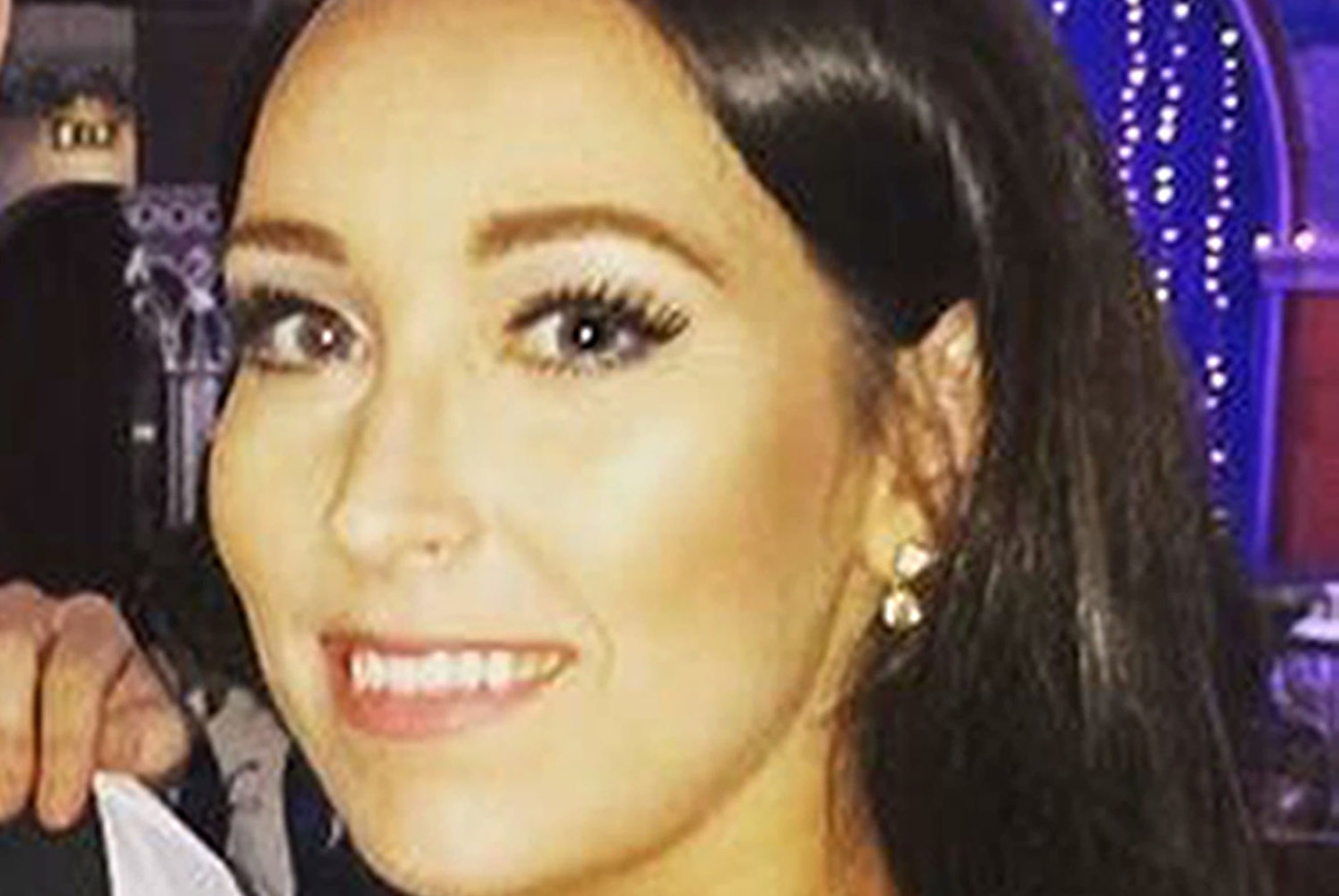 The Livingston MP is now pushing for the Scottish authorities to play a bigger role. The idea would be for a dedicated family liaison officer, from either Police Scotland or Victim Support Scotland, to guide families through the stress of the first few days and weeks of trying to deal with issues such as repatriating the body.
Bardell, who held talks with the police about the proposal last week, also plans to lobby the Scottish Government for funding for translation services. Around 600 UK citizens die overseas every year and typically 10% of these are regarded as suspicious, according to Bardell.
The Foreign and Commonwealth Office (FCO) last night said: "The death or serious injury of a loved one is hugely distressing, particularly if it happens abroad and our staff across the globe work with dedication and empathy to support British nationals when they require our assistance."
But Bardell said they weren't doing enough. She said: "I think it is partly resources for the FCO but also, in some cases, it feels like a problem for them rather than a duty.
"They are leaving people at the worst point of their lives, frankly, abandoned.
"In the case of Kirsty Maxwell, the family was given a note of local lawyers, but no detail of which ones spoke English and what they specialised in.
"There are good cases but mostly it is a grim tapestry of experiences for families.
"They've got to find lawyer, a translator for legal documents and arrange for the body to be repatriated.
"It is a landscape of inconsistencies, sometimes these things are done for people and sometimes they are not. Our goal is to take the stress out of what is likely to be the single most horrific moment of someone's life.
"The FCO does not as standard inform Police Scotland if someone from this country has died, that seems incredible to me."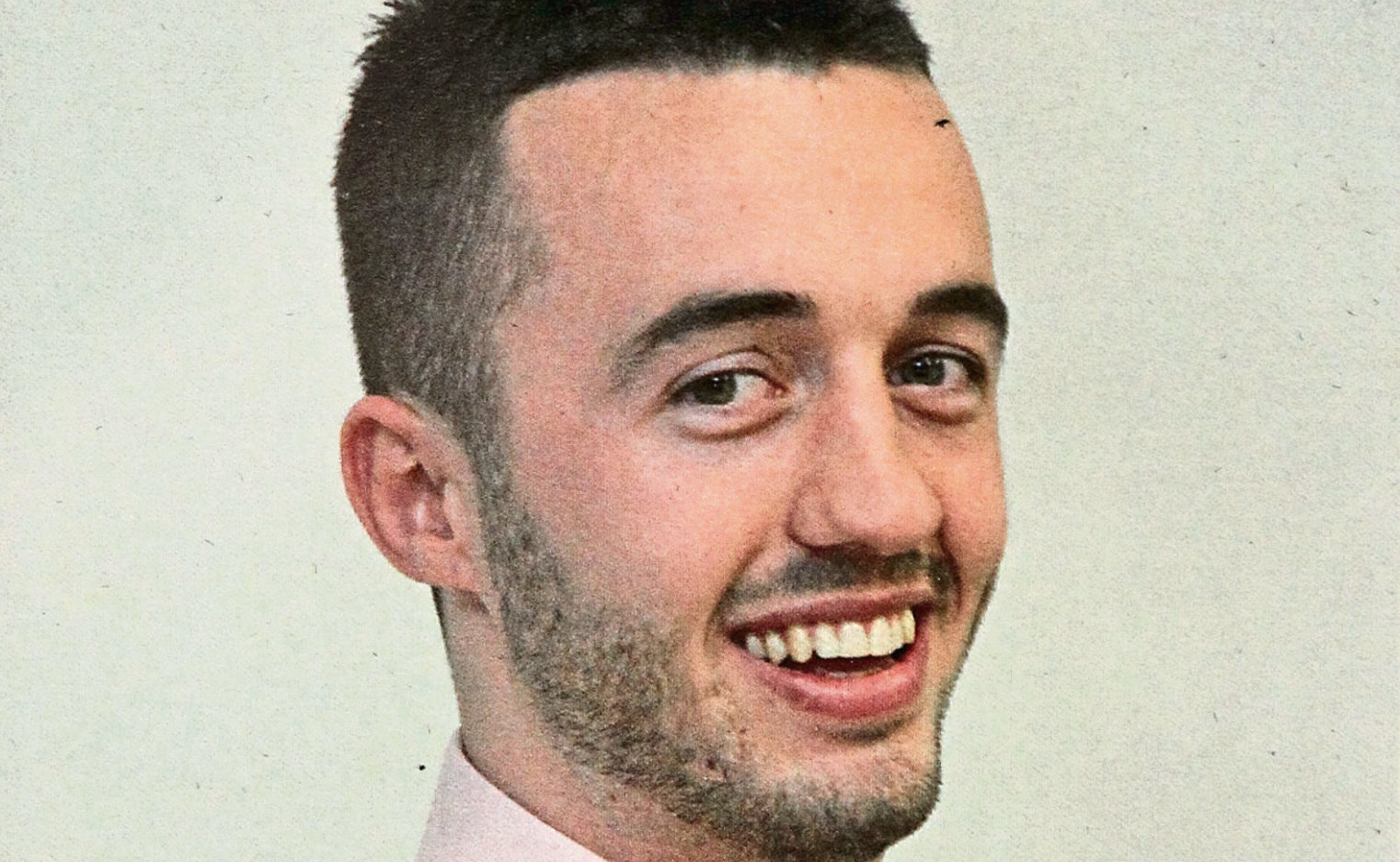 The Livingston MP added: "What we think we can do in Scotland as standard is have a family liaison officer deployed, that may be police, it may be victim support, but someone who is trained in the right protocols. When you're in the first few days of utter shock, you need someone to take you through those steps and to help you make a judgement on it.
"I still can't believe we have people crowdsourcing funds to get a body back and we are thinking is there a way we can get funding for that?"
Bardell will lobby Scottish ministers but said she was confident of "pushing at an open door" on the matter.
Last night Kirsty's dad Brian Curry told of the problems, saying: "There should be some sort of mechanism or vehicle that picks up the family and steers them through all the hoops and pitfalls of just trying to comprehend the loss of a loved one abroad to homicide or suspicious circumstances.
"When Kirsty died in such circumstances we as a family naively thought that we'd get the same level of support as if it's happened in the UK.
"That didn't happen, we hope the All Party Political Group results in much needed change to support this family and other families unfortunate enough to be in these circumstances."
There have been a string of high- profile cases where Scots have passed away abroad and their families have struggled with the aftermath and getting to the bottom of how they died.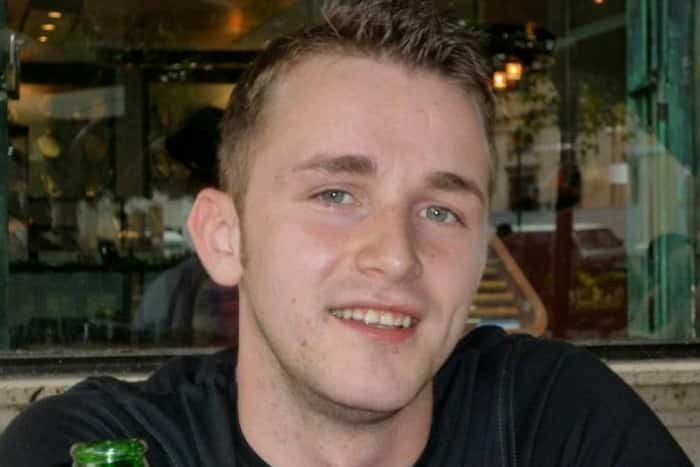 Glaswegian Colin Love died swimming off Venezuela in 2009 while on a cruise holiday but it took four weeks for his body to be repatriated with his mum Julie then setting up a charity to campaign for better support for those who lose a loved one overseas.
Love was part of the campaign which eventually forced a change in the law which now means Fatal Accident Inquiries are held for Scots who have died overseas.
Craig Mallon, 26, from Lanarkshire, died after being attacked while on brother Brian's stag do in Lloret de Mar in May 2012.
And Julie Pearson, 38, from West Lothian, was found dead in the Israeli Red Sea resort of Eilat in 2015, a day after it was claimed she'd been attacked by her boyfriend.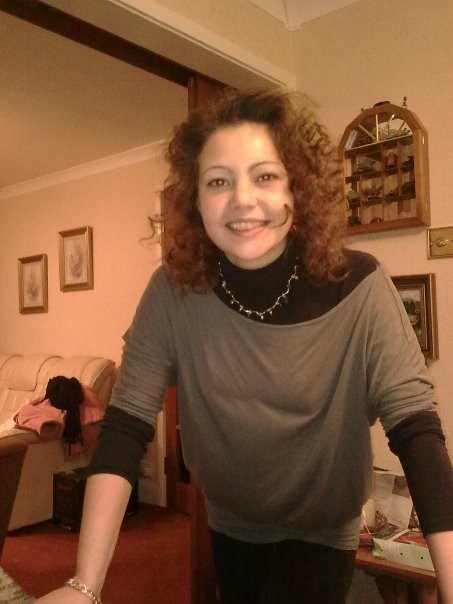 The same year Lisa Brown, originally from Alexandria, West Dunbartonshire, was reported missing from her Spanish home after failing to pick her son up from school, with her family believing she is dead.
The All-Party Parliamentary Group on Deaths Abroad and Consular Services which Bardell heads up is expected to deliver its interim report in the autumn.
Bardell added: "It costs between £5,000 and £10,000 for repatriation of a body and I don't understand why the UK Government could not find that money, it says something about the respect for its citizens."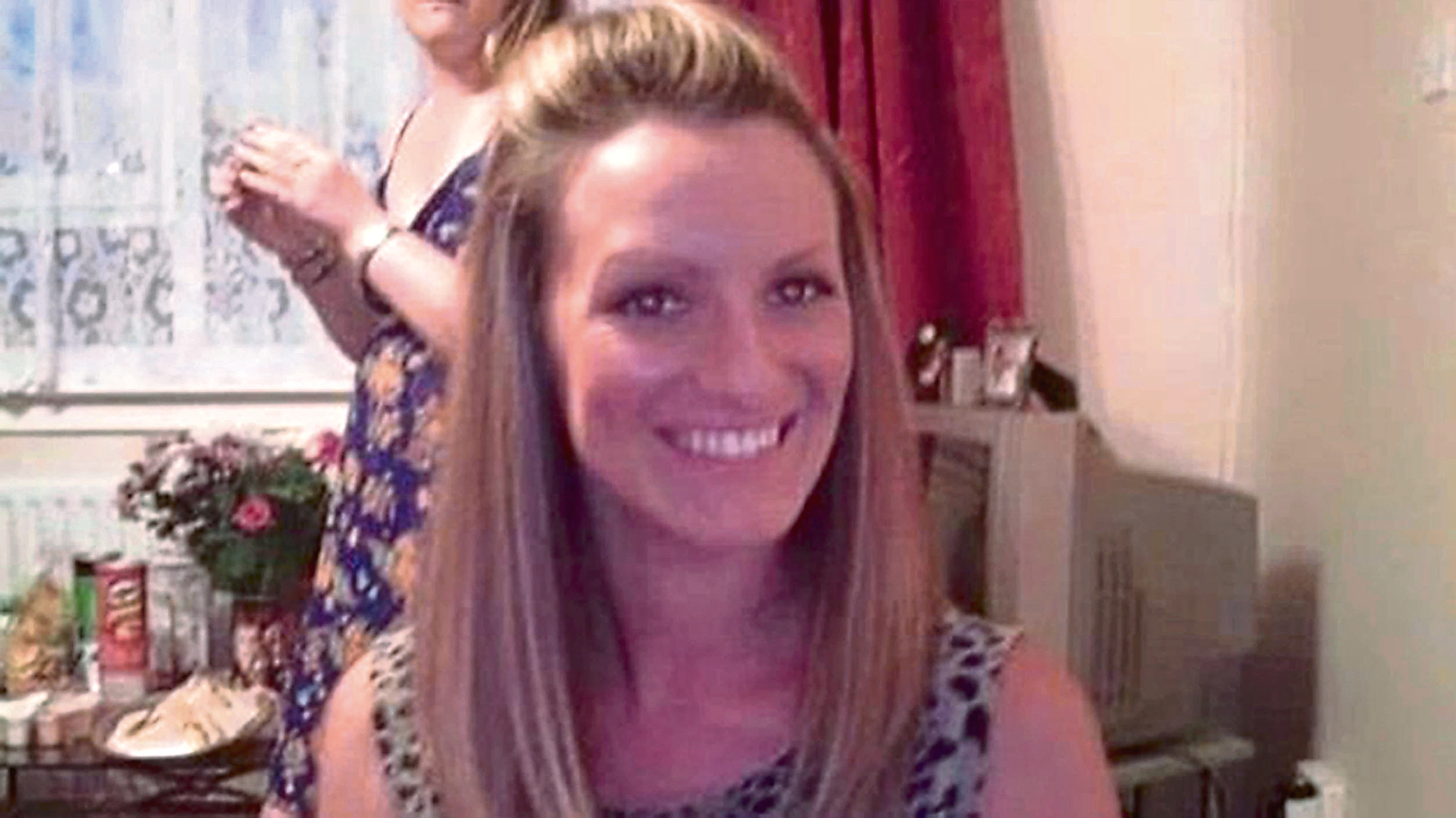 An FCO spokeswoman added: "When a British person dies overseas we are able to provide advice on how to repatriate their loved one and support Her Majesty's Coroner if an inquest is heard in either England or Wales.
"Families are provided with lists of local lawyers, translators and funeral directors and our staff help guide families through local procedures. Where a death has occurred in violent circumstances we will raise our interest with the local authority in the relevant country and regularly request updates on any investigation or trial.
"We welcome feedback from British nationals who have received consular assistance and use that feedback to improve our services and training."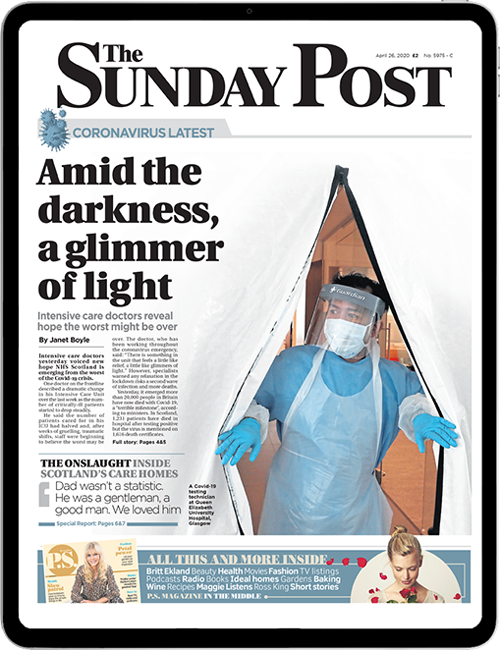 Enjoy the convenience of having The Sunday Post delivered as a digital ePaper straight to your smartphone, tablet or computer.
Subscribe for only £5.49 a month and enjoy all the benefits of the printed paper as a digital replica.
Subscribe