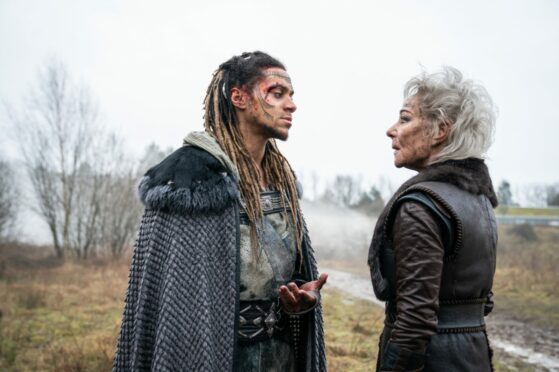 Fall Of Civilizations
Apple, Spotify, YouTube
Sometimes when we turn on the news nowadays, it can feel like the world as we know it is ending. Like all things under the sun, however, that eerie feeling is nothing new to humanity.
Listening to the Fall Of Civilizations Podcast, you realise that this is not our first time at the end-of-times rodeo.
Each episode of Fall Of Civilizations tells the story of a different ancient and mighty culture, and how it finally met its fateful end.
Everyone from the Roman Britons to the Aztecs are resurrected and their stories re-examined as host Paul Cooper walks us through what went wrong all those years ago.
Cooper is an archivist, author and journalist who has a PhD in the cultural and literary significance of ruins. He writes and produces the podcast, and weaves the stories of these ancient peoples with a mix of music, actors and his own calming yet pensive tones. His thesis on each civilisation is thoughtful and well researched, with some episodes sprawling past the three-hour mark.
This might seem overly dense but there is something in the podcast's production design that makes it feel incredibly immersive, as Cooper transports you from your daily life to the dusty corridors of a crumbling Roman fort, or an ancient Greek port under attack from mysterious enemies emerging from the seas.
The podcast is at times deeply touching as Cooper gives a human face to stories that through millennia have been boiled down to facts and dates, and we hear the voices of people who lived long ago from the letters, stories and poems that they left behind.
A must-listen for history lovers everywhere, Fall Of Civilizations Podcast reminds us that, while humanity has been down before, we have always manage to bounce back.
Films To be Buried With
Acast, Apple, Spotify
Brett Goldstein (who plays Roy on hit TV show Ted Lasso) is a huge movie buff, and believes films can shape people's lives.
In his podcast, he interviews celebrities about the movies that were meaningful to them and why – with some amazing guests, such as Moonlight director Barry Jenkins, movie star Sharon Stone and TV queen Aisling Bea.
The Walk
Apple, Spotify
An oldie but a goodie, if you have not checked out 2018's The Walk, dust down your walking boots and get to it.
The brainchild of acclaimed British author Naomi Alderman, you can download The Walk's app and the story will reveal itself to you the more miles you physically cover, or you can binge the episodes all at once if you prefer.
You are a character in The Walk and need to get a top-secret package from Scotland to London.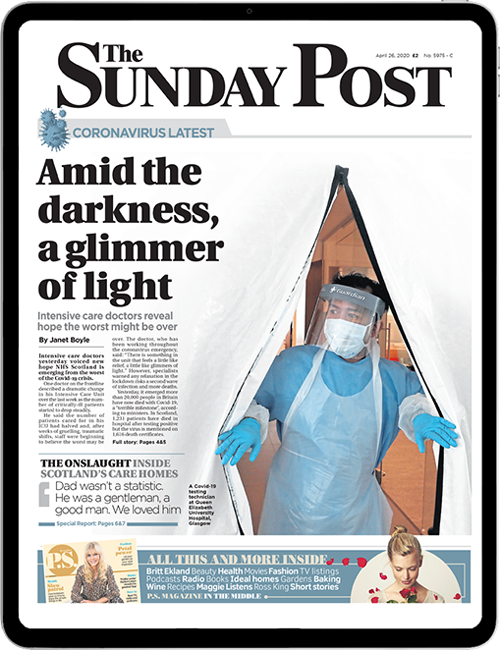 Enjoy the convenience of having The Sunday Post delivered as a digital ePaper straight to your smartphone, tablet or computer.
Subscribe for only £5.49 a month and enjoy all the benefits of the printed paper as a digital replica.
Subscribe