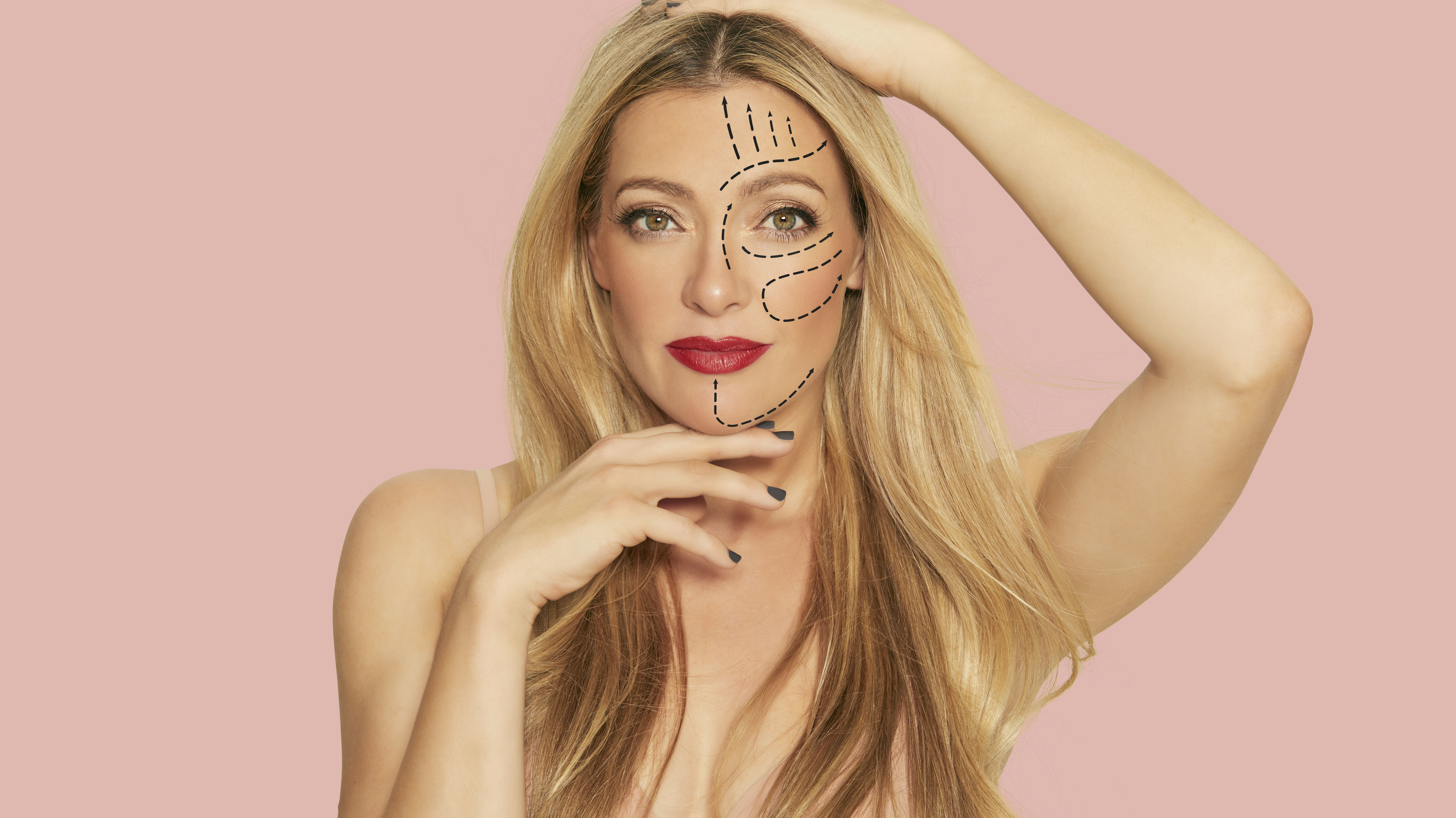 SHE'S known for bringing us the facts behind a façade in BBC's hit Inside The Factory series with Gregg Wallace.
But Cherry Healey's latest TV show is lifting the lid on another very different, very controversial world.
Sex, Knives & Liposuction is a three-part investigation into the impact and rise of cosmetic surgery.
"This is one of the hardest things I've ever made," Cherry told iN10. "It's so unbelievably complicated.
"The difference with surgery these days is that it's much more accessible and people are talking about it more.
"It just feels like everyone's having it.
"I grew up in a world where you'd never tell, you'd be embarrassed and it was only for the rich and famous. All that's changed."
Cherry says there was a personal element to her investigations, too – was it something she might consider for herself?
"This made me think about where my own line was. I spray tan, I dye my hair, I have had my ears pierced, I paint my nails.
"Why do I judge people who've had surgery when I don't look anything like I really am? I'm calling them inauthentic when I am, too.
"I'm just a walking liar. So, I'm really open-minded about it."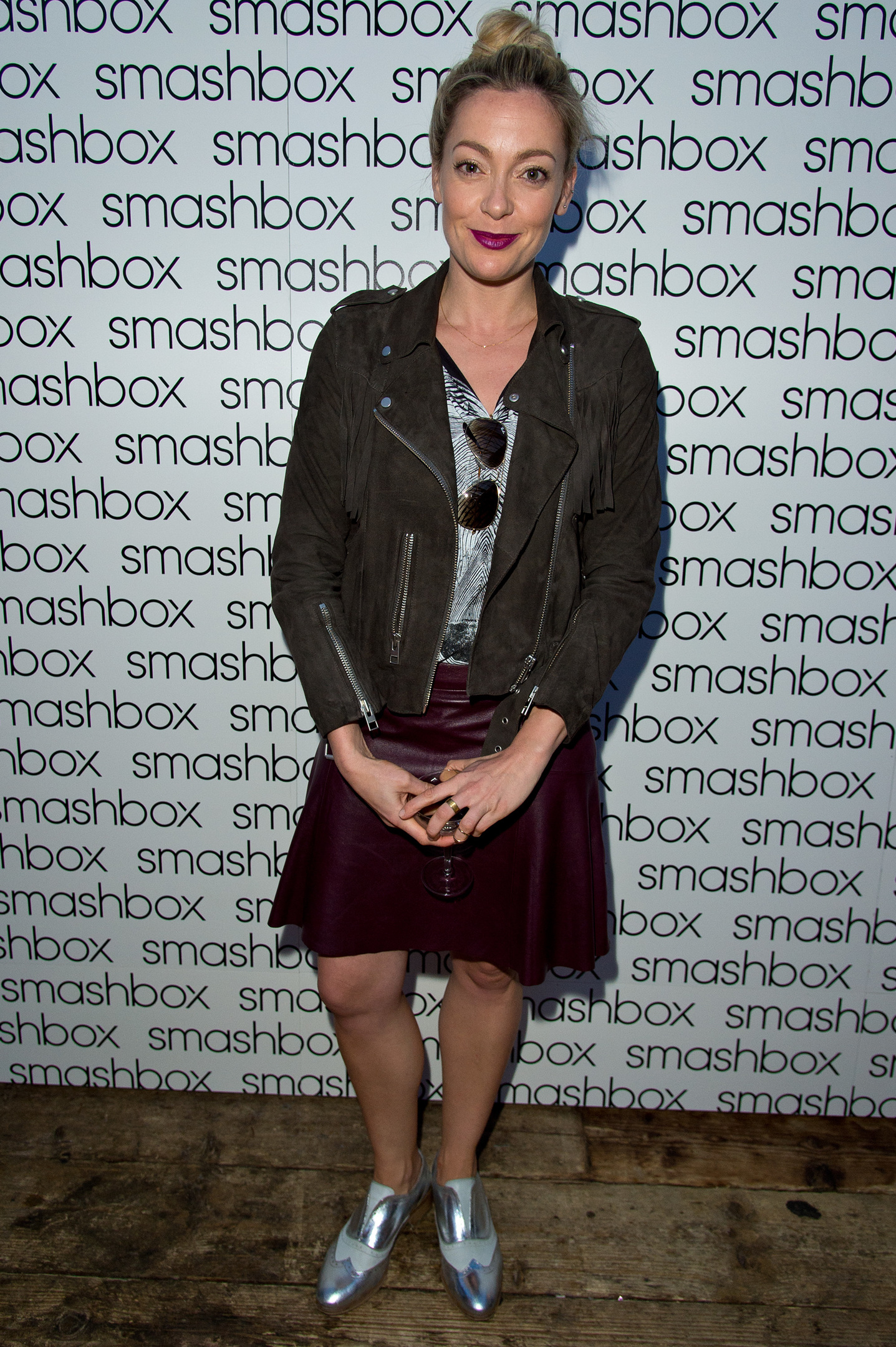 The series features interviews with medical practitioners and those having surgery. And it also follows one girl going to Turkey for package surgery.
"It's like a holiday except for one day when you're collected and taken to have surgery," explains Cherry. "It's very odd, and a bit sinister.
"Having an emergency button in your bedroom and plastic sheets is a bit of an odd thing. But it is very popular because it's a cheap way to do surgery."
Cherry says she couldn't help but worry about areas of cosmetic surgery that are unregulated as well as the addictive nature of some of the treatments.
"You go home, look in the mirror, love what you're seeing and want more. But it's £500, £1,000, and that is money these girls can't necessarily afford.
"Apart from that, though, they looked fine before. So stop giving them fillers!
"If you're a responsible practitioner you'll say enough is enough, but the problem is that the girl will just go somewhere else and give them the £1,000.
"Lots of people are making a stupid amount of money out of this industry.
"The world makes a lot of money out of women feeling rubbish about how they look.
"But I don't in any way judge the girls that are having the procedures because the live in a world that tells them that their value is in their looks.
"I do judge the society we've created, though I do think women are becoming much more emancipated and empowered.
"That's the world I want my daughter to grow up in – where she feels valuable because of who she is, what she's achieved and is nice and kind and thoughtful."
Cherry has a daughter Coco and son Edward with ex-husband Roly, from whom she was divorced in 2016, and she's keen for their experiences to be very different from her own.
"I had so much hate for my body when I was growing up. I hope my daughter doesn't have to go through that utter waste of time.
"I don't regret many things in my life but when I'm 88 and coming to the sunset of my life, I'll regret giving so much brain time to such a stupid narrative.
"I wasn't that overweight but I wasn't stick-thin like all the girls when I looked around. I hated not being thinner and I was really muscly because I played lots of sports and I hated that, too.
"I was just a big, old mess."
Cherry will be back soon with more of BBC's Inside The Factory alongside MasterChef fave Gregg.
"They are so interesting to make and I can't wait to see what other factories they come up with," added Cherry.
"The maddest was one about curry and we went to a chilli market. Our eyes were streaming – it looked like someone had put a sad film on."
Sex, Knives & Liposuction, Thur, 10pm, on W.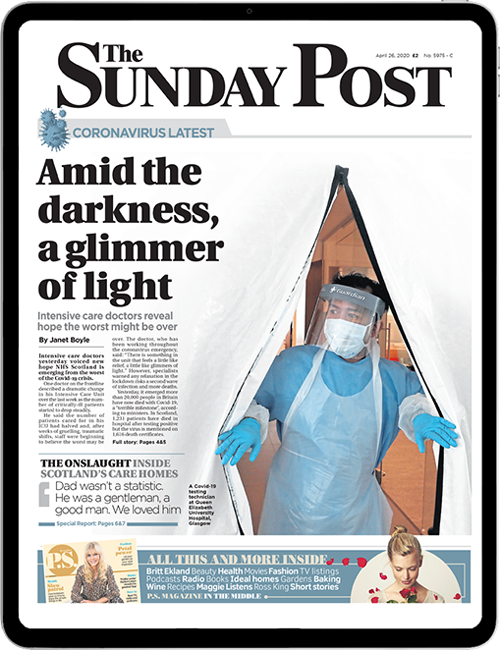 Enjoy the convenience of having The Sunday Post delivered as a digital ePaper straight to your smartphone, tablet or computer.
Subscribe for only £5.49 a month and enjoy all the benefits of the printed paper as a digital replica.
Subscribe