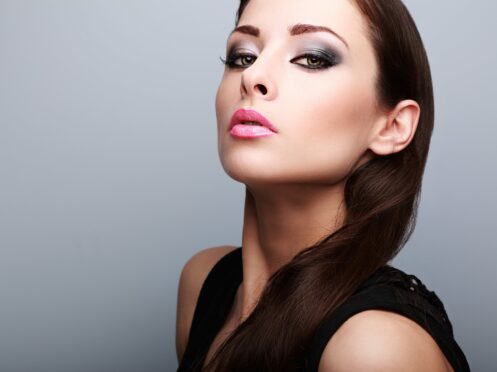 Now that life is returning to normal, that rush to get ourselves looking good on the go is back.
Tori Rosero, founder of make-up firm Glowblade Academy, shares her top tips on how to get beautiful brows in a hurry.
Get the perfect pencil
"Getting the perfect skinny pencil is rule No. 1; one that creates the best hairs and, of course, lasts all day, saving you from worrying about the product transferring off half way through your day," Tori says.
"For mums especially, and people on the go, this is crucial.
"Using the pencil, create thin, fine strokes at the front of your brows – this will give you an illusion of real hair which is super important if you are wanting your brows to look as natural as possible."
Use a pomade
"We literally can't stress enough the difference your brows will look if you use one," Tori explains.
"Apart from the coverage, a pomade can also double up as an eyeliner and shadow.
"Apply using an angled brush, just gliding through your brows with a flicking motion so you don't get a block brow effect."
Gel those brows
Tori says: "If you have fuller brows, opt for a brow gel. But the real trick is not to overdo things. Gently glide the product upwards through your brows in the direction of the hair.
"Give it a few seconds to dry then use your finger to gently pad down the hairs – this will help to flatten the hair down."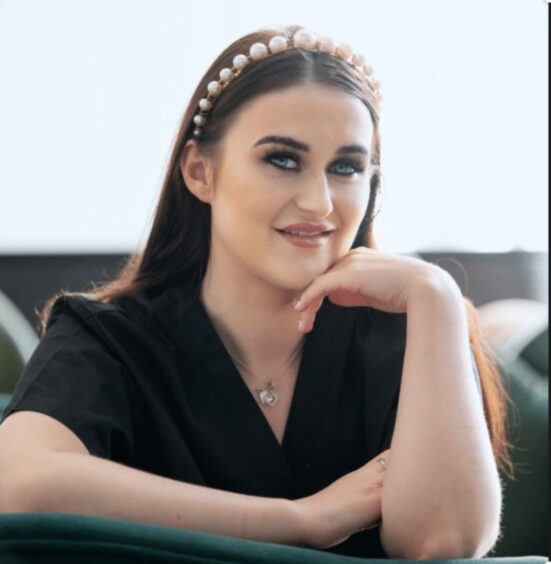 Keep a mini kit in your bag
"A kit to pop in your bag is very handy if you need your brows to be on point anytime, anywhere," Tori adds.
"It's also super handy for any stray hairs that need to be plucked to get a refined shape.
"I'd recommend using a kit that comes with tweezers, scissors and a small, angled brush."
Never be too harsh with your brows
"The trend to have very natural brows is back. However, too much product at the front of your brows will cause what's known as 'angry brows'," says Tori.
"You must make sure that the front of your brow bulb is a soft as possible.
"If you think you've gone too harsh and you just don't have time to re do them, use a mascara wand and gently brush back and forth upwards to disperse some of the product. This works wonders."
For more, visit glowbladeacademy.co.uk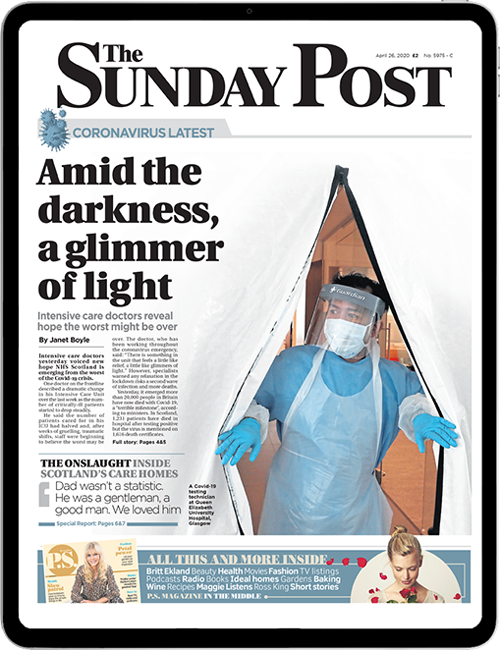 Enjoy the convenience of having The Sunday Post delivered as a digital ePaper straight to your smartphone, tablet or computer.
Subscribe for only £5.49 a month and enjoy all the benefits of the printed paper as a digital replica.
Subscribe