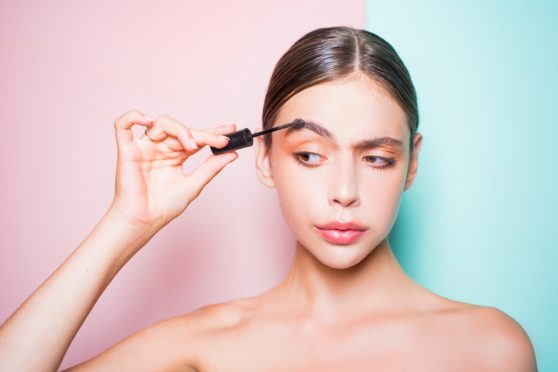 It's been almost 10 years since Cara Delevingne kicked off the 2012 catwalk season, launching her international modelling career – and our obsession with her beautiful, bushy brows.
Today full, face-framing arches are still the look du jour, however, over-plucking to achieve the previously popular pencil-thin '90s brows has meant not everyone can copy Cara.
Here, to help turn your eyebrows from sparse to splendid, Nilam Holmes, founder of Eyebrow Queen, shares her expert advice.
Lift and define
Nilam said: "Before you fill in your brows, lift the hairs in an upward motion using a clean spoolie brush, then apply fine hair strokes on to the skin underneath for a natural finish.
"Remember to brush the hairs back to their original place once you are done, and don't fill in all the empty spaces for a natural finish."
Pencil power
If you are going to fill in gaps, Nilam advises choosing a pencil that allows you to create fine strokes rather than thick lines, which can look unnatural.
She continued: "When applying the pencil, ensure you don't shade in a block flat colour but instead use the texture from your natural hairs by drawing fine hair strokes.
"Practise makes perfect so start by drawing hair strokes on the back of your hand or forearm. A fine tip will allow you to create natural looking strokes every time."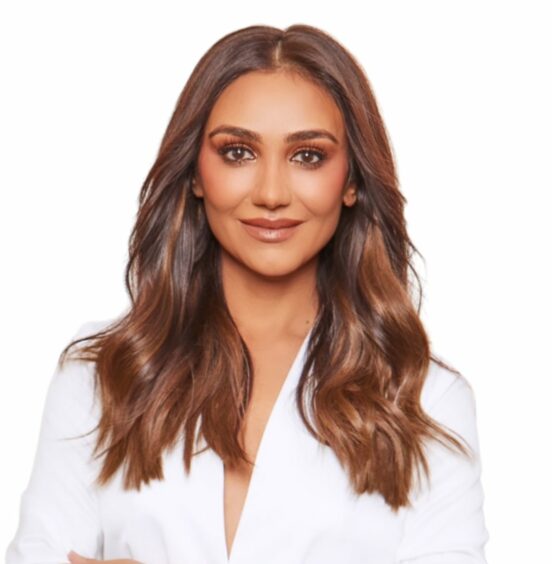 Start at the end
Nilam said: "Your impulse might be to start at the front of the brow, but that can look too harsh. When first dipped on the brush, your product will have too much for the front – usually the sparsest part of the brow – so start with the tail, targeting the darkest hairs first.
Hair today, more tomorrow
Conditioning your eyebrows with a daily growth serum will boost even the thinnest brows.
"Growth serums are packed with ingredients which are proven to nourish hair follicles and promote stronger growth," explained Nilam.
"Eyebrow Queen's serum, for example, contains a cocktail of ingredients, including biotin, a water-soluble compound that's valuable in cell proliferation, and research suggests it speeds up hair growth. Apply with an applicator or clean finger twice a day for max results."
Set and go
Want your new brows to last? "Go over your finished look with a small amount of brow powder or clear brow gel," advised Nilam. "Slowly apply with an angled brush to keep the natural hairs in the right place for longer, adding even more definition."
Visit eyebrowqueenpro.com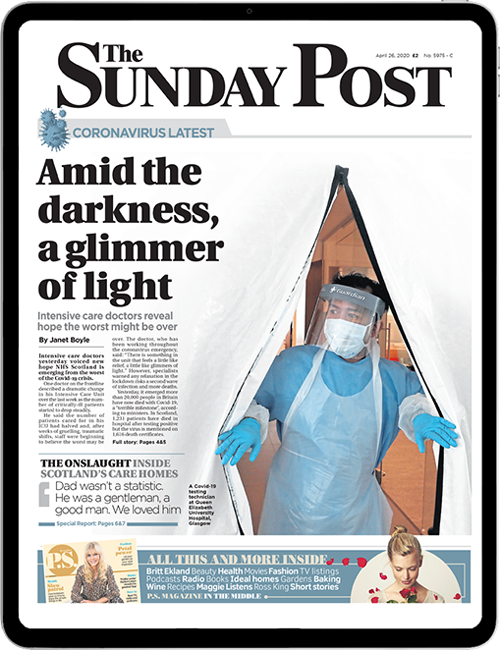 Enjoy the convenience of having The Sunday Post delivered as a digital ePaper straight to your smartphone, tablet or computer.
Subscribe for only £5.49 a month and enjoy all the benefits of the printed paper as a digital replica.
Subscribe