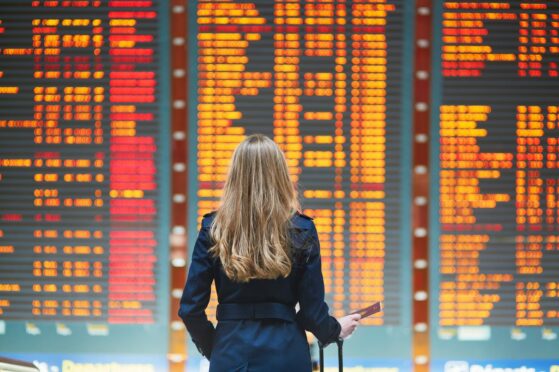 As a summer of travel chaos rolls on, thousands of Scots passengers have yet to receive refunds for flights that were cancelled amid the pandemic.
The failure of some airlines to properly compensate passengers whose flights were disrupted by the pandemic will now face fresh scrutiny as part of an investigation into whether the Civil Aviation Authority, the air regulator, is fit for purpose.
Ministers have announced an independent review of the UK travel body following widespread criticism of its inability to hold airlines to account after thousands of flights were cancelled and travellers were left to struggle.
Whether applying for a refund at the time of the flight being cancelled, or even in the weeks and months afterwards, consumers continue to be entitled to some form of compensation.
Raw Deal is still receiving pleas for help from readers battling to get their cash back up to two years after their flights were scrapped.
Citizens Advice Scotland (CAS) has also called for action to help consumers who are still affected.
CAS said: "It is upsetting enough to have a holiday cancelled, without then finding that you're not getting your money back.
"Covid-19 is not the fault of the airlines or holiday companies but nor is it the fault of their customers.
"The bottom line is that if you pay for something and don't get it, you should get your money back. Not in vouchers, but in the money you paid.
"CAS will continue to stand with all the consumers in Scotland who are seeking the refund they are due. If these companies won't do it voluntarily then we believe that penalties are appropriate."
Reader John Ramsay, from Strathtummel, Perth and Kinross, contacted Raw Deal after battling with an airline for two years to have his money returned.
He and his wife Kim had booked a cycling holiday in Romania in June 2020 but their Ryanair flights to Bucharest from Edinburgh were shelved due to Covid.
He had paid almost £600 for the return tickets – which included taking their bikes with them.
"When the trip was called off I initially asked for a voucher rather than a refund as it seemed likely way back in 2020 that I would be flying again within 12 months," he said.
However, when the pandemic continued, Ramsay said he asked Ryanair for a refund a number of times with no joy – even though he had booked the seats via his own online account with the airline.
At the end of his tether, he eventually contacted Raw Deal for advice. When we brought the issue to the attention of Ryanair, it wasn't long before Ramsay had his £583 returned.
Ryanair said: "A member of our customer service team has contacted this passenger directly and his refund will be processed without further delay."
Ramsay said he was happy with the outcome after getting nowhere by himself.
"I had put so much time and effort into trying to resolve this for such a long time and I really thought I had reached the end and was going to lose the money," he said
"My family and I have been getting The Sunday Post all our lives and it was my 81-year-old mother who said I should try Raw Deal. This is a great result."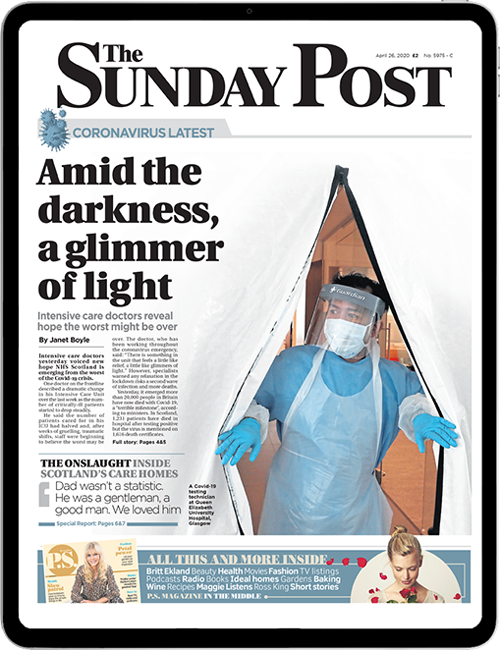 Enjoy the convenience of having The Sunday Post delivered as a digital ePaper straight to your smartphone, tablet or computer.
Subscribe for only £5.49 a month and enjoy all the benefits of the printed paper as a digital replica.
Subscribe