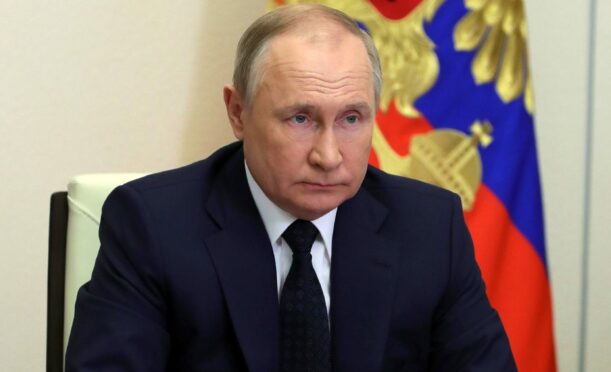 Vladimir Putin's forces may secure victory despite faltering progress in Ukraine marked by humiliating setbacks, according to experts.
Russian troops have been gaining territory in the east and the Donbas, and are now believed to outnumber the defenders by three to one.
After failing in their initial invasion objectives, that included capturing Kyiv and replacing the government, the Russian forces are under new leadership, with General Aleksandr Dvornikov now the country's ground commander in Ukraine and said to be providing stronger, more effective direction.
As well as intensified Russian activity in the east, it appears to be only a matter of time before Ukrainian troops and civilians defending Mariupol's besieged Azovstal steelworks run out of food and ammunition. The Russians have given up trying to take the plant and intend to blockade it.
Franz-Stefan Gady, a fellow at the International Institute for Strategic Studies (ISS), said Russian troops finally seizing Mariupol would be a substantial propaganda win for Putin in time for the Victory Day parade in Moscow on May 9 marking the defeat of the Nazis in Second World War.
"It would also help connect the eastern and southern Russian fronts and ease coordinating and moving supplies into the Donbas from the south," he said. "It would free 10-12 Russian battalion tactical groups for operations in the Donbas."
Gady – who has advised militaries in Europe and the US on structural reform and the future of armed conflict – explained that Ukraine will now try to disrupt Russian ground lines of communications via localised attacks, long-range artillery fire and possibly air strikes.
"The goal is to disrupt the supply of Russian frontline troops to slow down their advance and reduce their fire power," he said. "The Russians are in need of several hundred trucks to sustain their artillery barrages against Ukrainian positions each day, if we assume that they have around 1,800-2,000 artillery systems deployed in the Donbas.
"So, the logistical challenges on the Russian side should not be underestimated. Having said that, the railroad network in Donbas will be a major logistical advantage for the Russians in comparison to the first phase of the war."
Dr Samir Puri, an expert in urban security and hybrid warfare at the ISS, said that if the second phase of Putin's invasion fails like it did in northern-central Ukraine then the Russians could be facing overall defeat in the conflict.
"However, if it is successful, President Zelensky will need to accept some concessions in order to end the fighting," he cautioned.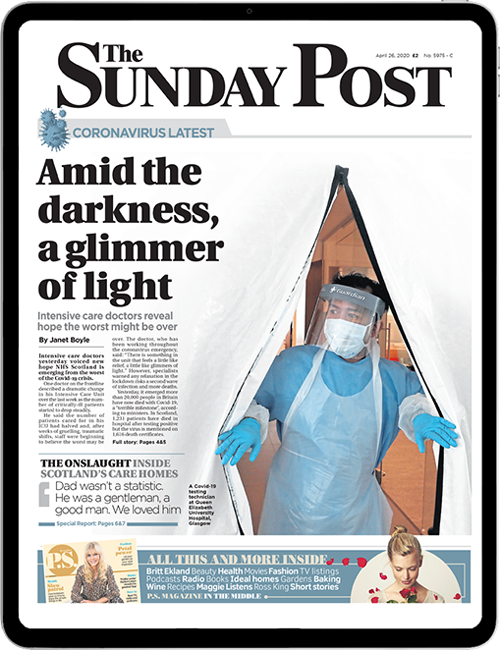 Enjoy the convenience of having The Sunday Post delivered as a digital ePaper straight to your smartphone, tablet or computer.
Subscribe for only £5.49 a month and enjoy all the benefits of the printed paper as a digital replica.
Subscribe