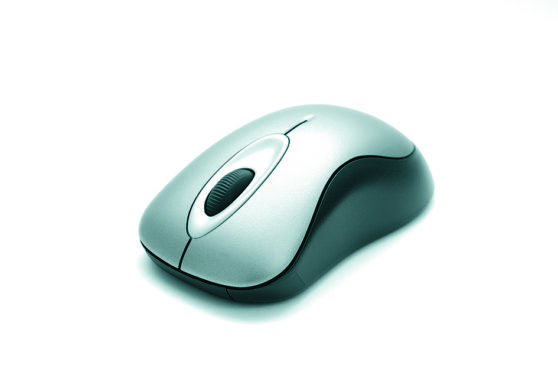 Low completion rates for Scotland's Census will weaken the value of essential data for official planning, experts say.
The deadline for completing the census has been extended by four weeks amid concern that almost a quarter of households are still to complete the online survey.
Dr Alan Marshall, a senior lecturer in quantitative methods in social policy at Edinburgh University, said: "The census is a really important data set, because it is a complete enumeration of the population. National government use it to allocate resources across the country, and they do that based on population levels. They can capture aspects of neighbourhood deprivation using the census, so they can then ramp up resources such as health provisions.
"We really need censuses, they tell us things about local areas in terms of their health, employment, and lots of outcomes and we use that to monitor inequalities and trends in health and safety."
The census was sent to 2.7 million homes in Scotland, but by Friday, 580,000 had not been returned, despite a fine of up to £1,000 if it is not completed. The completion rate is currently around 78% compared to 95% when Scots were last surveyed in 2011. Critics say the needless decision to delay the survey a year and make it online only has sabotaged the collection of data.
The census was held back from 2021 due to the Covid pandemic, but went ahead in England and Wales with a 97% completion rate.
Scotland's constitution secretary, Angus Robertson, insisted the decision to move the census was right and was done to help increase participation.
The Sunday Post View: The £150m question? So why did ministers delay the Census and risk the vulnerable?
Dr Mark Roodhouse, an executive in the UK's Economic History Society and a reader in modern history at York University, said that younger people are at risk of missing out on resources.
He said: "It has always been the case that younger people and poorer people tend to have lower return rates for various reasons, and often it is to do with mobility.
"This is because the census goes out to physical places, so if you're renting or travelling, then the survey might never catch up with you.
"So for those who are underrepresented, it's bad news in regards to resource allocation because there is no sufficient data.
"It is also amazingly important for historians, as it is the single best record of what ordinary people's lives were like going back to the start of the census. People are able to learn about both your family and community history."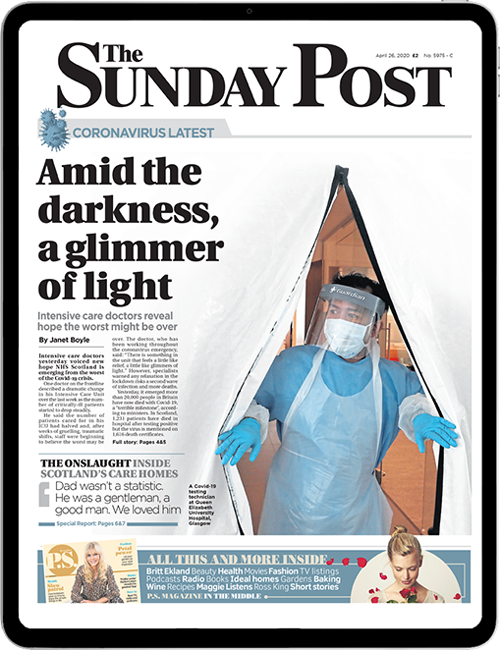 Enjoy the convenience of having The Sunday Post delivered as a digital ePaper straight to your smartphone, tablet or computer.
Subscribe for only £5.49 a month and enjoy all the benefits of the printed paper as a digital replica.
Subscribe