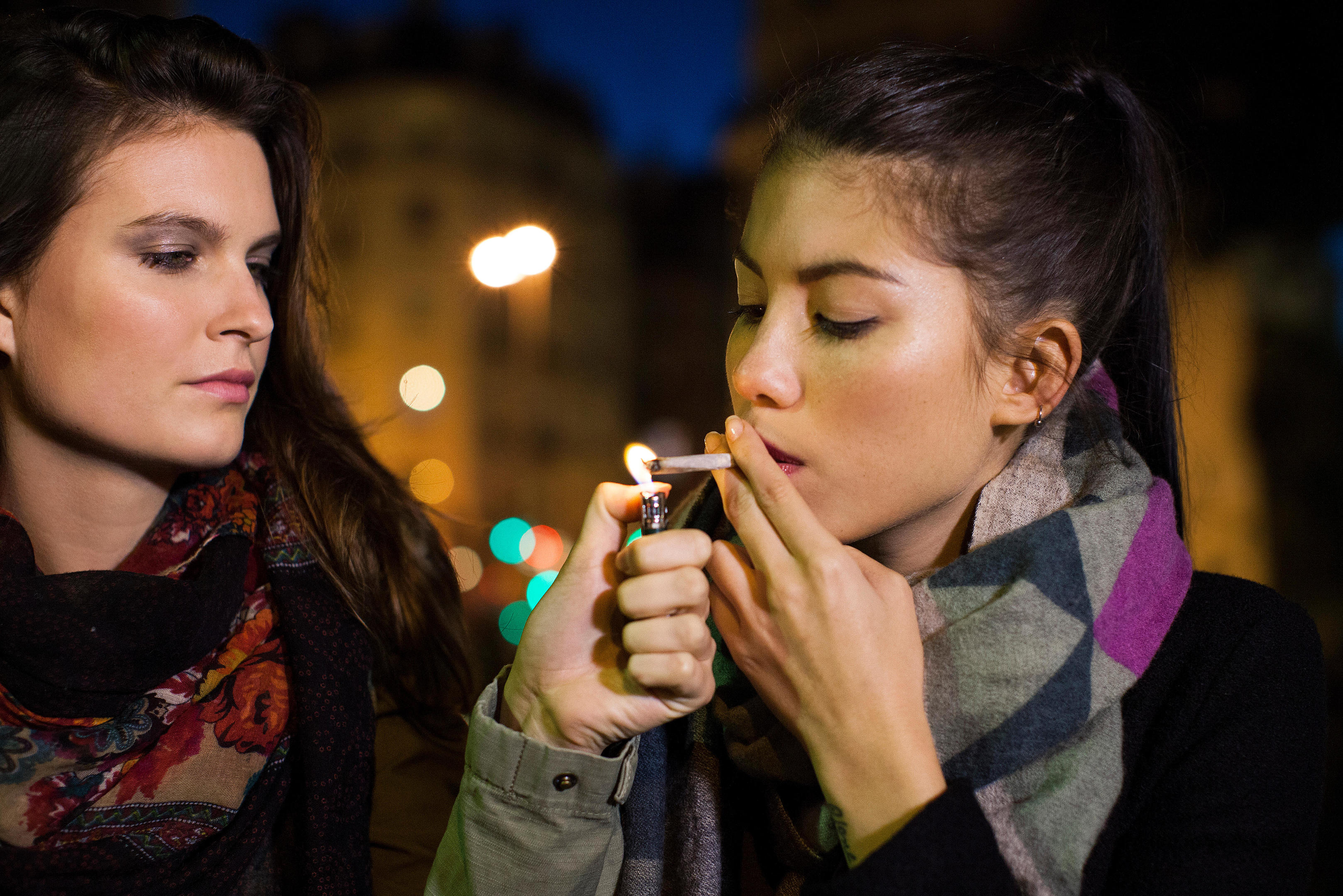 E-CIGARETTES are a "gateway" to smoking among children, a new study has warned.
Experts said the devices are tempting teenage non-smokers into experimenting with nicotine among those who would not otherwise try real cigarettes.
The St Andrews University study found almost three-quarters of adolescent users of the gadgets admitted they also smoked cigarettes.
Scotland has the highest smoking rate in Britain – one in five of the population puff away despite health problems linked to the habit.
E-cigarettes were promoted as "healthy alternatives" which would help people quit.
But evidence has suggested the £20-a-time devices – which deliver a nicotine high but with no tobacco toxins – may increase the risk of strokes and lead to infertility.
Despite the Scottish Government holding a consultation on tighter advertising controls, e-cigs are freely available on the NHS.
The study co-authored by Dr Dorothy Currie, of St Andrews University, said: "Our findings suggest the possibility that non-smokers who would be less likely to take up conventional smoking – such as younger males, and those from higher socio-economic backgrounds – may be susceptible to e-cigarette use."
The study interviewed over 33,000 13 and 15-year-old pupils for the Scottish Adolescent Lifestyle and Substance Use Survey.
They found that although e-cigarettes had been slow to catch on in Scotland, they were introducing a new generation of teenagers to the habit, among the better off and rural dwellers. The study found: "Of the adolescents who used e-cigarettes, 26% only used e-cigarettes, while the remaining 74% said they used both e-cigarettes and smoked cigarettes – dual users."
Researchers found that the majority of users were male, "weekly alcohol drinkers, drug users and smokers.
"E-cigarette users in Scotland were more likely to be from a rural area."
The study in the journal Public Health concluded: "E-cigarettes are relatively new devices, which are growing in popularity among adolescents."
But it warned: "Although there appears to be consensus that e-cigarettes are less harmful than smoking tobacco, evidence for their role in aiding smoking cessation among adults is being challenged.
The study warned: "As use of these devices is increasing globally among the adolescent population of smokers and non-smokers alike, there has been a focus on the potential for e-cigarettes to act as a 'gateway' to tobacco smoking."
E-cigarettes contain a liquid form of nicotine that is heated into vapour to be inhaled, avoiding the harm caused by tobacco smoke.
But a study on mice at Texas Tech University, found that exposure to the chemicals in the gadgets increased the risk of blood clots.
And University College London research found that toxic chemicals in the flavourings were found to make sperm swim slower.
Last night, a BMA Scotland spokesman urged caution: "The passing of legislation last year banning the sale of e-cigarettes to under 18s in Scotland was an important step forward and should help to reduce their use by adolescents."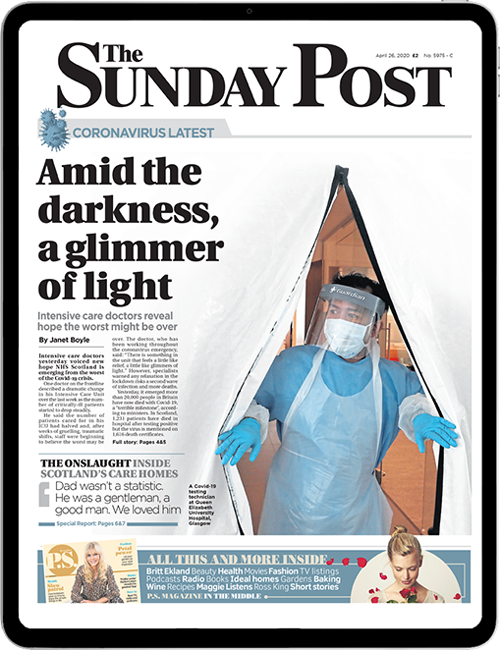 Enjoy the convenience of having The Sunday Post delivered as a digital ePaper straight to your smartphone, tablet or computer.
Subscribe for only £5.49 a month and enjoy all the benefits of the printed paper as a digital replica.
Subscribe